Bill Maynes Fellowship
2008 - Present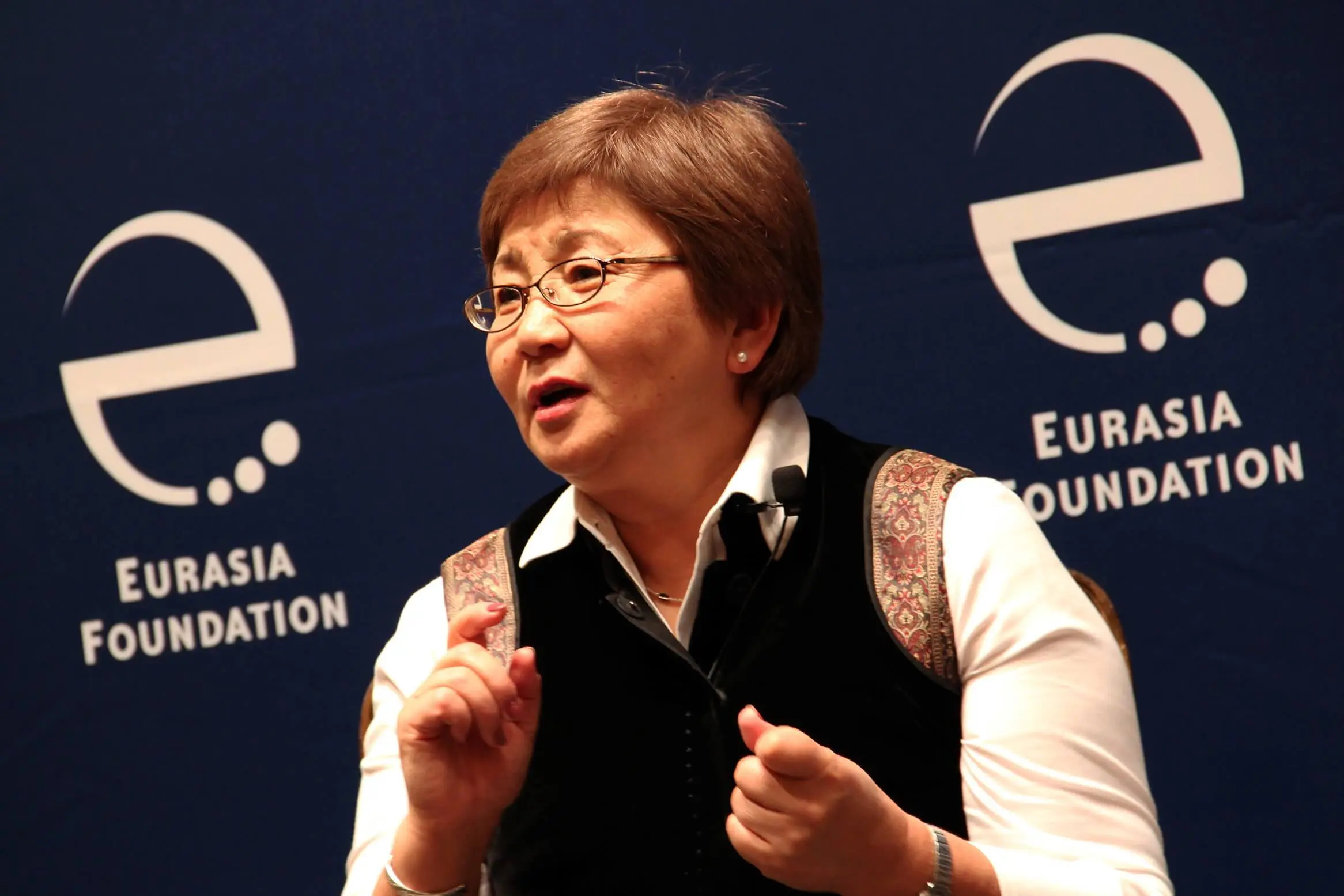 Launched in 2008, the Bill Maynes Fellowship offers a distinctive opportunity to emerging civil society leaders in Europe, Eurasia, the Middle East and North Africa, and Asia by connecting them with their counterparts in the United States. The fellowship goes beyond citizen-to-citizen exchanges to forge meaningful professional connections between experts and organizations in fields vital to the growth of stable and prosperous societies.
Since its inception, 17 fellows have traveled to the United States to enhance their professional networks and expertise by engaging with civic leaders, government and policy experts, and journalists working on issues ranging from freedom of expression to public health advocacy. To date, the cohort of Maynes Fellows represents nearly every country of the Eurasia region as well as Tunisia and Turkey.
With its extensive networks and deep local knowledge, EF is uniquely positioned to identify civil society leaders as they emerge on the national or international stage. Ekaterine Siradze-Delaunay, a 2008 Maynes Fellow, returned to Georgia to continue her work for free and fair elections and later served as Georgia's Ambassador to France. Denys Nizalov, a Ukrainian economist and a Maynes Fellow in 2012, later consulted for international organizations operating in Eastern Europe as a result of the connections established during his fellowship.
The Maynes Fellowship not only fosters professional connections with U.S. counterparts but also among the fellows themselves. Nouneh Sarkissian, an accomplished broadcast journalist based in Yerevan, Armenia, met Shahla Ismaylova, a women's rights activist from Baku, Azerbaijan, when they were selected as Maynes Fellows in 2010. Following their fellowship, Ms. Sarkissian and Ms. Ismaylova stayed in touch despite the divisions between their countries and collaborated on a report entitled "Women in Peacebuilding: Regional Roadmap."
Past Bill Maynes fellows
2015
Nino Nanitashvili – Georgia
2014
Elena Dmitrieva – Russia
Andriy Skipalskyi – Ukraine
2013
Burcu Becermen – Turkey
Gayane Mirzoyan – Armenia
Emna Ben Yedder – Tunisia
2012
Mirinika Babanazarova – Uzbekistan
Denys Nizalov – Ukraine
2011
Valeria Klitsounova – Belarus
2010
Matluba Uljabaeva – Tajikistan
Erkingul Karakozueva – Kyrgyzstan
Nouneh Sarkissian – Armenia
Shahla Ismayilova – Azerbaijan
2009
Roza Abdullayeva – Kazakhstan
Nadine Gogu – Moldova
2008
Anna Koshman – Russia
Ecaterine Siradze-Delaunay – Georgia