Countering Disinformation in the Middle East
2019 - 2021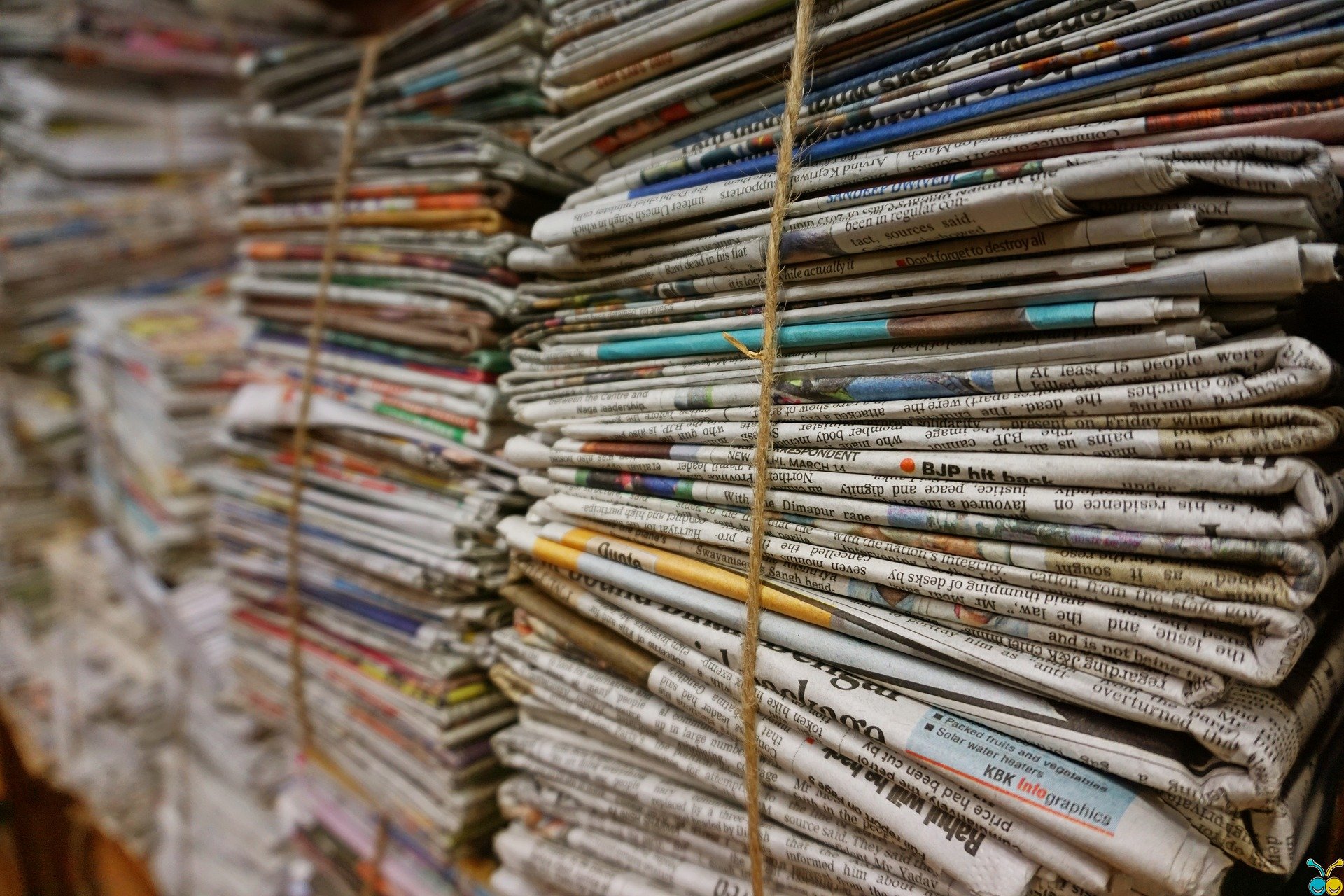 Eurasia Foundation's Countering Disinformation in the Middle East (CODIME) project builds the capacity of journalists and media producers to combat media manipulation and improve public media literacy in the Middle East. The program equips media professionals with tools and techniques to understand the motivations, strategies, and tactics behind disinformation efforts. It then helps them effectively impact target audiences through messaging efforts that identify and counter false or misleading narratives.  
CODIME has built a robust community of practice focused on understanding regional disinformation trends, resisting and refuting these narratives, and fact-checking best practices. This community of practice is centered around CODIME's digital hub. The platform serves as a public interface for Arabic-speaking professionals to access the latest tools in fact-checking, regional trends, and open-source investigation, and hosts a range of multimedia pieces exploring contemporary issues across the Middle East.  
CODIME hosts multi-day workshops and trainings, where participants tackle a range of issues, including public health, education, culture, politics, finance, and digital hygiene. The project also supports in-depth journalistic investigations and multimedia campaigns. Pieces include fact-checking videos, podcasts, investigative reports, features, and human-interest stories, each of which is aimed at encouraging active engagement and critical thinking among media consumers.