Professional Youth Journalism in Central Asia
2010 - 2013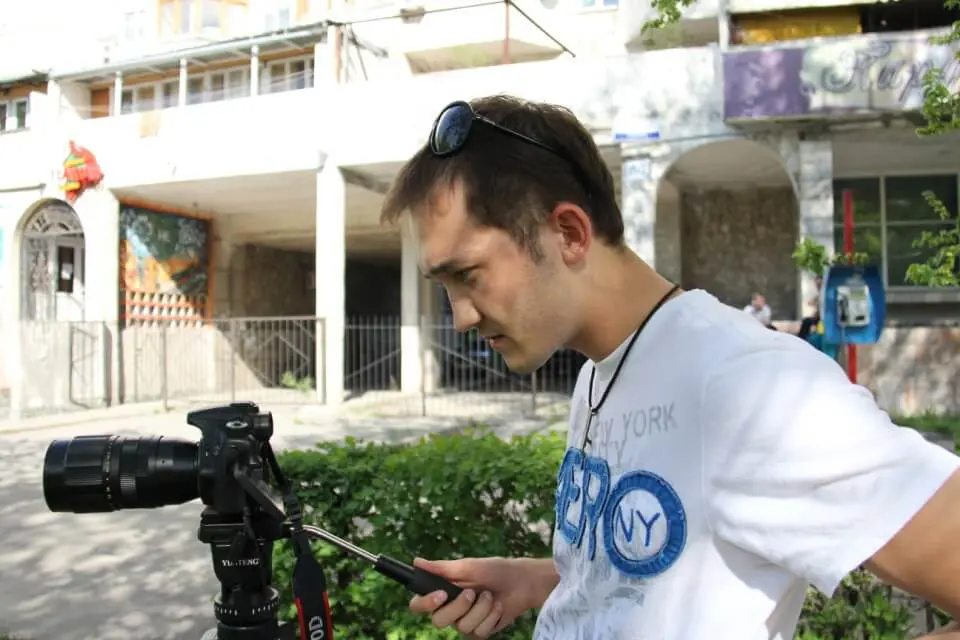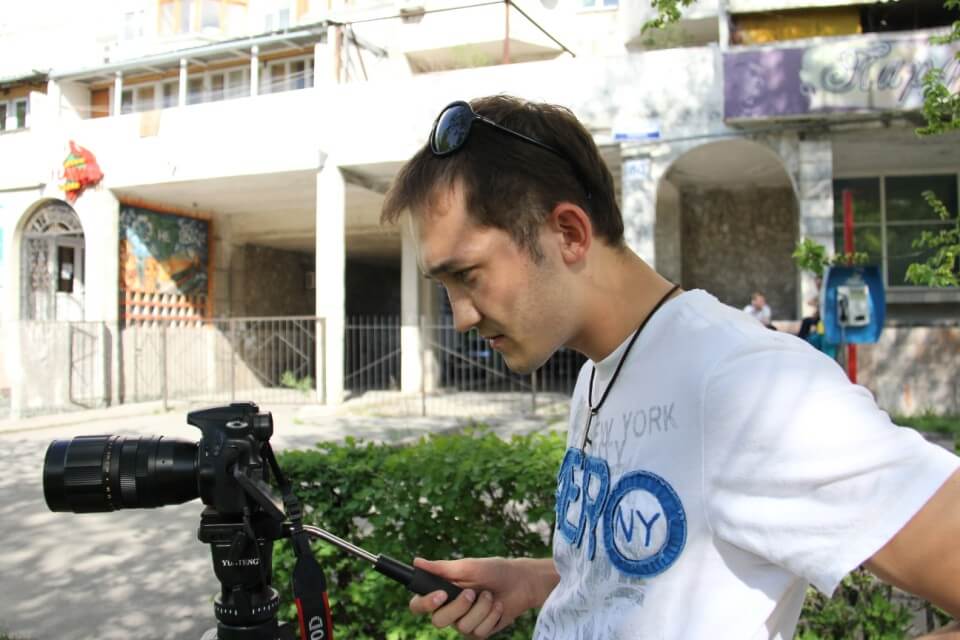 Aspiring journalists in Central Asia face steep challenges, including self-censorship and political interference. At the same time, many young journalists graduating from university programs lack adequate knowledge and technical skills to enter the field. EF's Professional Youth Journalism (PYJ) program, delivered in partnership with Eurasia Foundation of Central Asia and the media organization Kloop, helped young journalists improve the quality and integrity of their work.
Launched in 2010 with support from the U.S. Department of State, PYJ sought to expand upon the success of Kloop, an online news site and media school in Bishkek that provides both hands-on training and a platform for young journalists to publish their work. Operating since 2008, Kloop distinguished itself as a prominent news outlet and blogging platform in the country.
Through PYJ, EF expanded the Kloop model, establishing similar youth media schools in Almaty, Kazakhstan; Dushanbe, Tajikistan; and Osh, Kyrgyzstan. These schools taught young journalists practical skills in five key modules: news writing, social media, photography, media ethics and law, and videography. Students applied their new knowledge while undergoing a rigorous editorial review, resulting in the publication of their work online through the Kloop network. Over the course of the program, PYJ trained over 500 aspiring journalists and gave them the opportunity to publish over 5,550 articles in Russian, Kyrgyz, Uzbek, Tajik, and Kazakh languages. The PYJ program helped launch the careers of dozens of journalists working at independent outlets in Central Asia. PYJ alumni work at Vecherniy Bishkek and Radio Liberty in Kyrgyzstan; Interfax Kazakhstan and Vlast in Kazakhstan; and at AsiaPlus and Farazh in Tajikistan.