USA Pavilion Student Ambassadors at Expo 2017 Astana
June 2017 - August 2017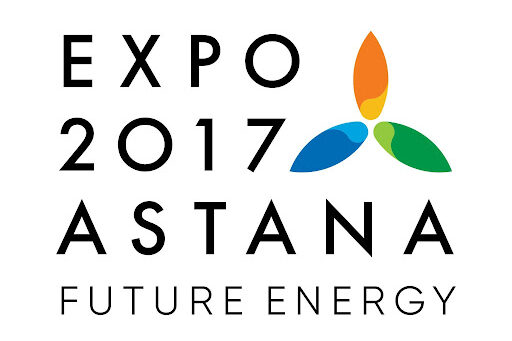 Since 1851, World Fairs, or Expos, have been an opportunity to celebrate innovation and facilitate collaboration across countries. For Expo 2017 in Astana, Kazakhstan, Eurasia Foundation, the University of Wisconsin-Madison, and the American Councils for International Education partnered to facilitate the USA Pavilion Student Ambassadorship program. Student Ambassadors are young Americans who served in a number of capacities to host visitors at the USA Pavilion. They also worked with sponsors to help organize various events at the VIP lounge.
The theme of Astana Expo 2017 "Future Energy" was green technologies, sustainable development, energy for all, and energy security in the future. The United States participated by hosting a USA Pavilion, which was designed to educate and inform foreign audiences about the United States and convey the story of America's "Infinite Energy" through its partnerships and technological innovations. The USA Pavilion also helped promote broad U.S. commercial and public diplomacy interests and people-to-people ties within Kazakhstan and Eurasia.
Click here to watch the swearing-in ceremony for the USA Pavilion's Student Ambassadors and explore the Ambassadors' adventures on Facebook and Twitter.