Sarah Carey Program
2012 - Present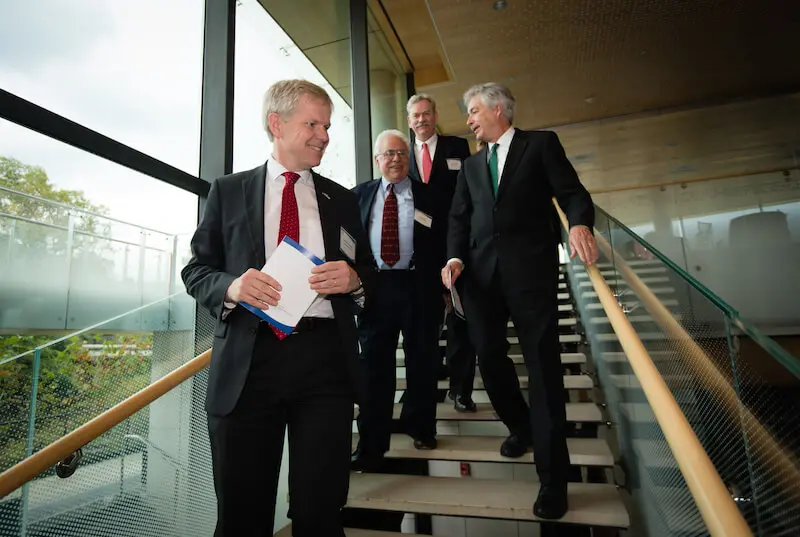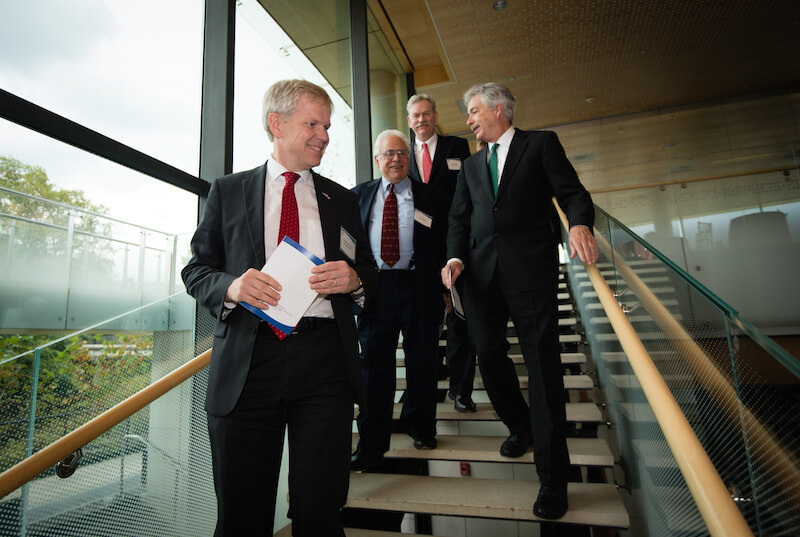 EF launched the Sarah Carey Program in 2012 to honor its long-serving chair Sarah Carey, whose deep connection to the Eurasia region spanned more than 50 years. The Sarah Carey Program aims to capture Sarah's pioneering spirit and her belief that business and law, creatively applied, can overcome political obstacles among nations and lead to social benefit for all. The program is comprised of three components: an annual award, a policy forum, and a professional development network.
With the Sarah Carey Award, EF recognizes an individual who embodies Sarah's pioneering spirit and has notably advanced civil society in the countries in which EF works. Accompanying the award is an annual symposium, the Sarah Carey Forum, which examines the mutual benefits of engagement between the United States and the countries in the Eurasia region. The Sarah Carey Forum has convened voices as diverse as Phil Donahue, Vladimir Pozner, and Politico editor Susan Glasser in conversations with former ambassadors, journalists, and business leaders about U.S.-Russia relations. Sarah Carey Award recipients include Ambassador Thomas R. Pickering (2012), Senators Sam Nunn and Richard Lugar (2013), Ambassador William J. Burns (2014), Drew Guff (2015), and Fiona Hill (2021).
Through the Young Professionals Network, EF also continues Sarah's legacy of mentoring young people active in Eurasia policy and business. With the program, EF creates targeted and relevant monthly opportunities for young people in Washington to discuss developments in the Eurasia region and interact with diplomats, senior policymakers, journalists, and analysts.