Young Professionals Network
2012 - Present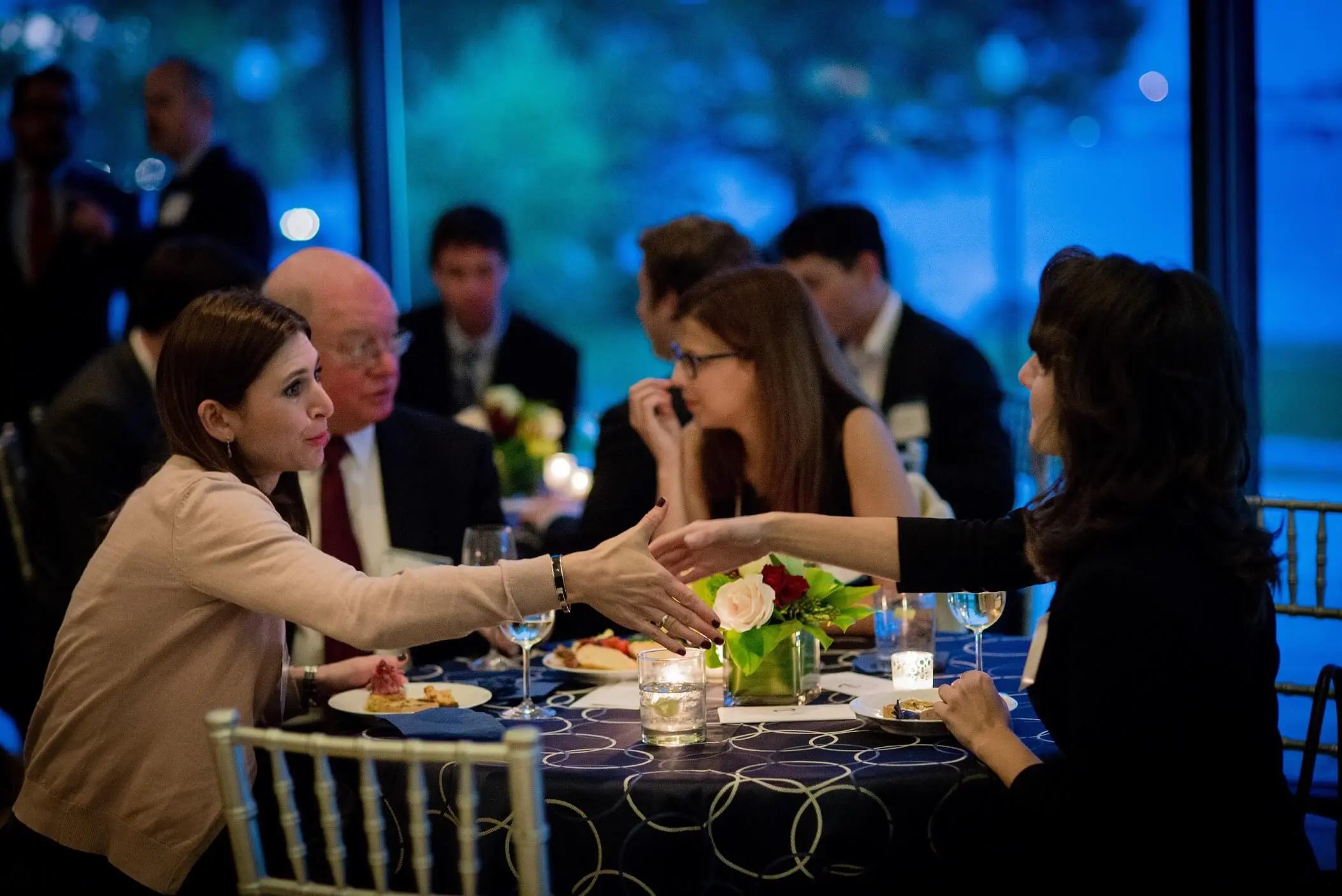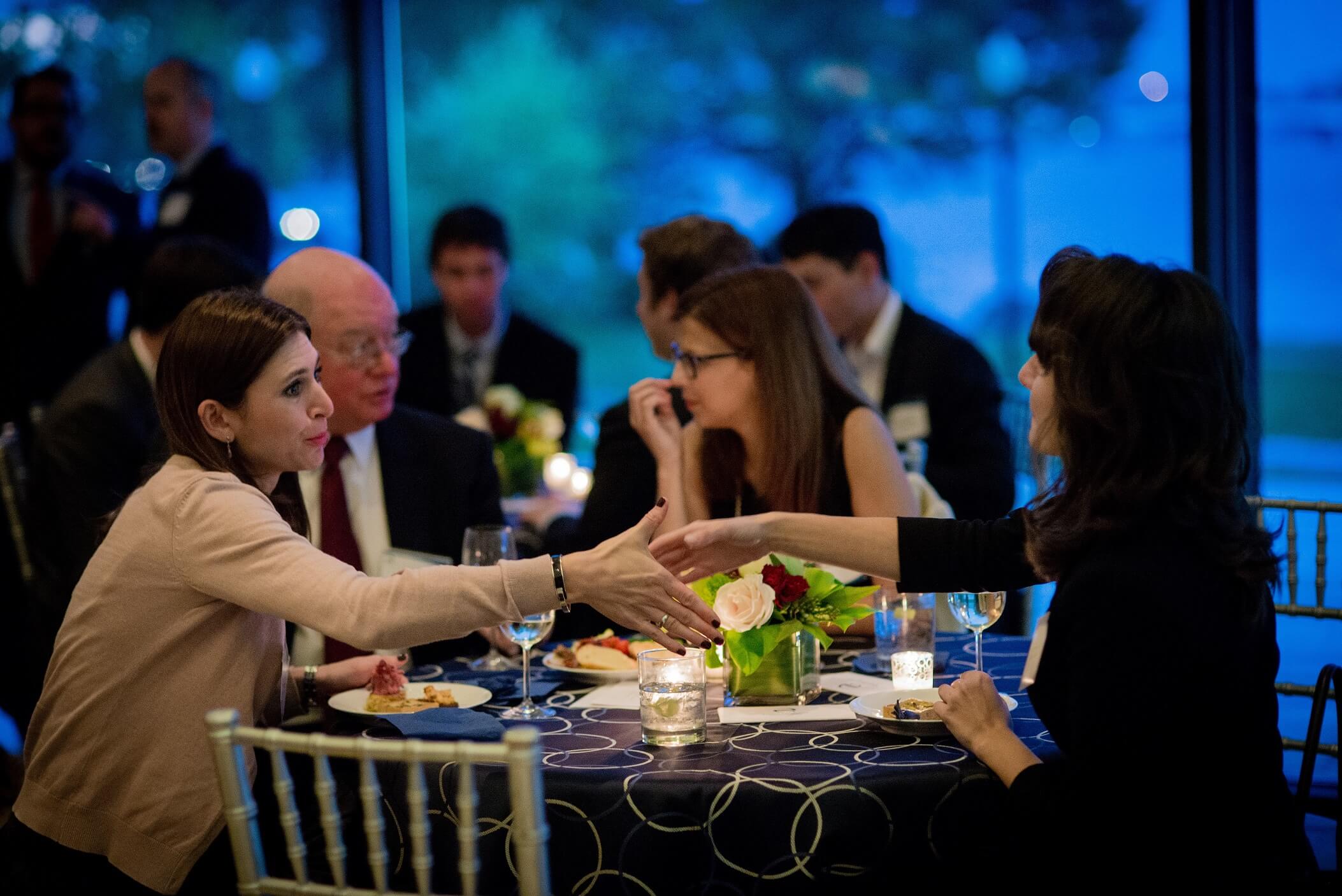 Eurasia Foundation's Young Professionals Network (YPN) program identifies emerging Eurasia specialists in the Washington, DC metropolitan area who share EF's commitment to international engagement and connects them with more established professionals from a variety of fields. YPN was created to honor EF's late board chair Sarah Carey, who was an indispensable advisor to young people interested in the Eurasia region.
Highlights of past YPN events include meeting former Kyrgyz President Roza Otunbayeva and special access to television hosts Vladimir Pozner and Phil Donahue. As part of the program's series of intimate breakfast briefings and lunches, members of YPN have interacted with influential Eurasia experts including Ambassador Thomas Pickering, Dr. Fiona Hill, Thomas de Waal, Christian Caryl, and Philip Shishkin, among others.
Requirements & Expectations
EF seeks young professionals with the following qualifications:
A deep interest in and demonstrable commitment to the Eurasia region;
Between the ages of 22 and 33;
Working in any sector of government, media, the military, the private sector, or for a non-profit;
A bachelor's or equivalent degree; and
The availability to attend monthly program events in the morning and/or evening.
Before applying, please consider if your professional and personal obligations will allow you to fully participate.
YPN Class Rosters
2022-2023
2021-2022
2020-2021
2019-2020
2018-2019
2017-2018
2016-2017
2015-2016
2014-2015
2013-2014
2012-2013