Community Engagement and Accountability Initiative
2017 - 2019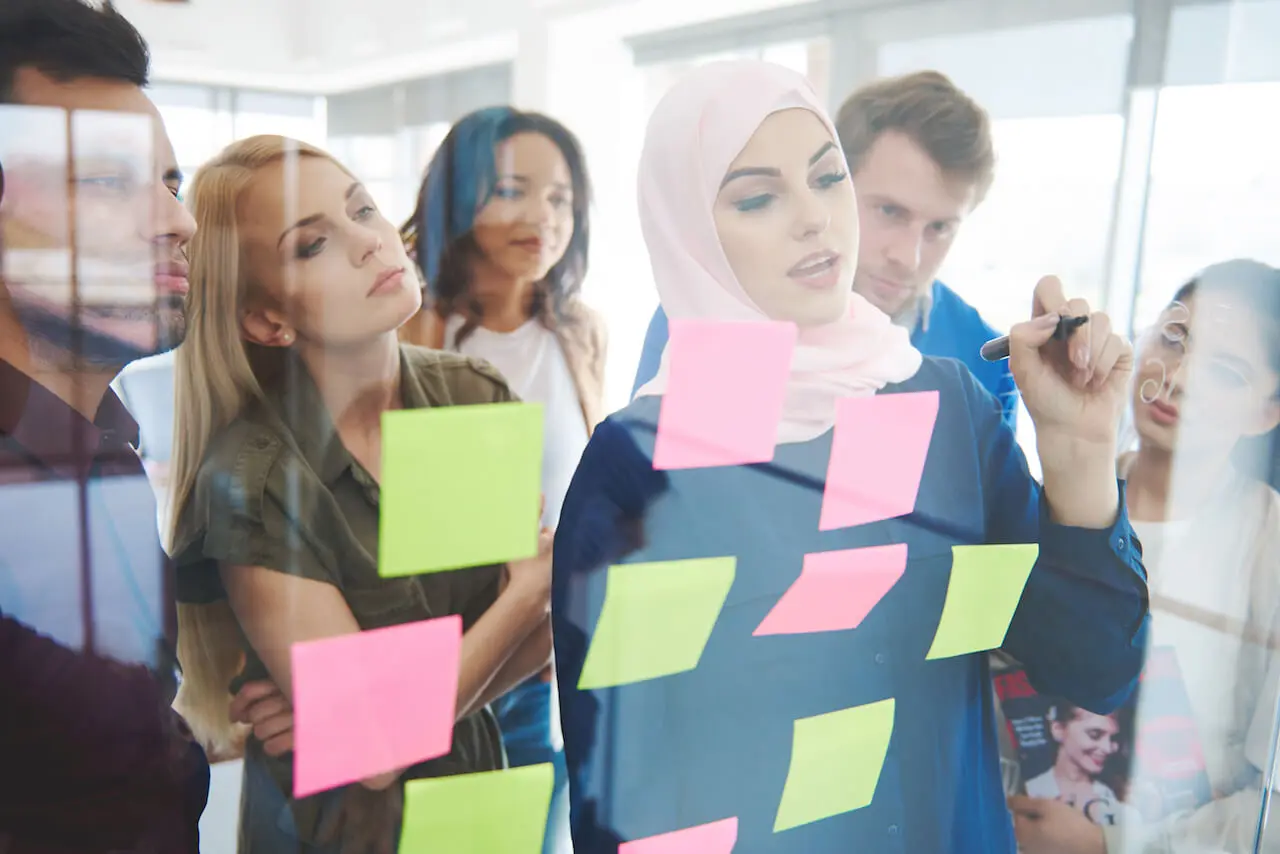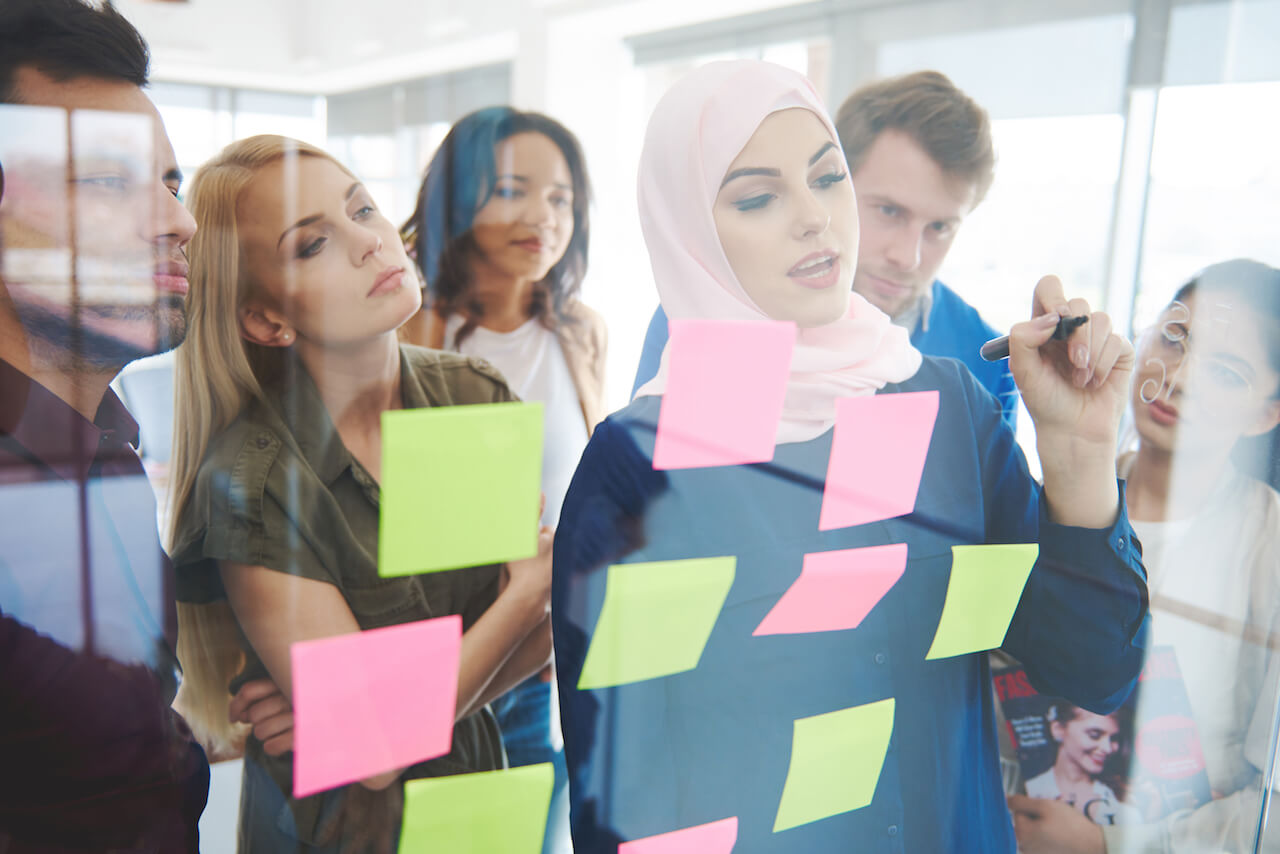 Civil society organizations (CSOs) in many countries struggle with broadening their community engagement and maintaining a high level of transparency, both of which are necessary for effective service delivery and constituent representation. To successfully support citizens, CSOs must constantly cultivate trust and accountability with their constituents by strengthening their own capacity and systems for integrity.
Eurasia Foundation's Community Engagement and Accountability Initiative was a grassroots approach to increase openness and inclusion at the local and national levels. Designed in response to community needs and based on EF's experience supporting civil society capacity development, this program provided advocacy organizations with the training and governance skills needed to address their organizational challenges and exercise greater influence on local decision-making. With this initiative, EF helped organization leaders be more accountable to their constituents.
The program's three interactive online courses aimed to strengthen CSOs' capacity to engage citizens and develop long-term community trust and involvement by facilitating productive dialogues, sustaining long-term partnerships, and providing the tools to design effective projects that reflect community needs. The online courses adopted a framework centered on empowering the voices of the least powerful constituents.
After completing the remote coursework and exercises, CSO leaders implemented advocacy campaigns that incorporated the strategies they learned, including meeting with constituents in a participatory design or co-creation process to respond to constituent-identified needs.
EF continued to coach both participating organizations and their constituents as they collaborated to implement their campaigns for transparency and inclusiveness.
To establish a continual learning loop, the program fostered international networks of CSOs and identified and shared best practices among them. Select civil society leaders participated in a multi-day workshop in Georgia to continue learning about community organizations in other environments and establish relationships with their international counterparts.