Transparency and Accountability in Public Administration and Services
2016 - 2024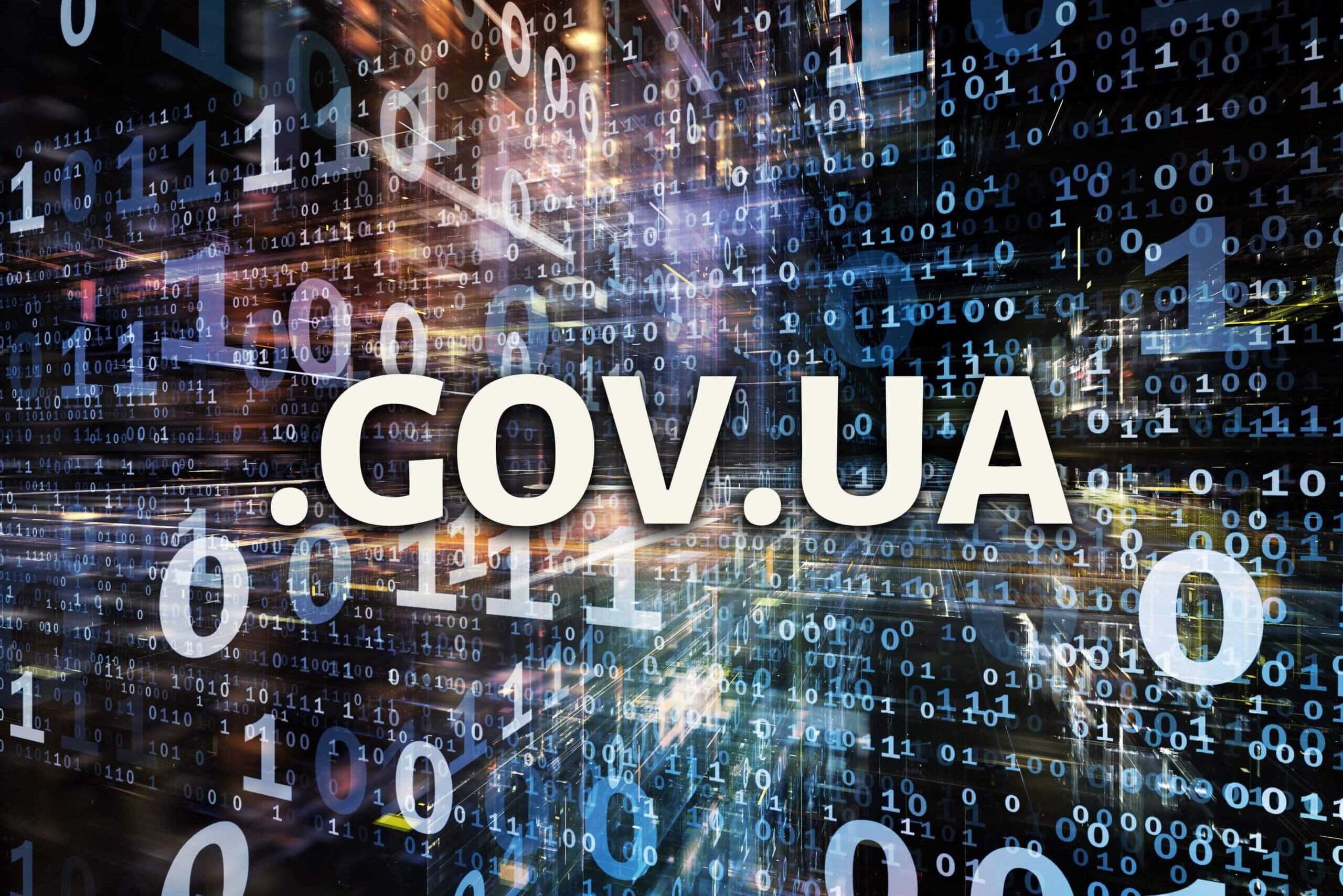 Transparency and Accountability in Public Administration and Services (TAPAS) is a seven-year, $43 million anti-corruption activity in Ukraine. Funded by USAID and UK Aid, TAPAS unites the government and people of Ukraine to develop e-governance tools that improve government transparency, accountability, and public service delivery.
Since 2016, TAPAS has played a critical role advancing e-governance reforms throughout Ukraine. The project harnesses the power of e-procurement, e-services, and open data to combat corruption at both the national and municipal levels.
When Russia invaded Ukraine on February 24, 2022, TAPAS rapidly redesigned its project activities to meet urgent wartime needs. TAPAS remains in constant, close communication with government and civil society partners to assess evolving priorities. In July 2022, USAID approved a cost and time extension to allow TAPAS to continue its vital work.
TAPAS is committed to strengthening governance and agile public service delivery during war. To support the reconstruction of Ukraine, including zones liberated from Russian forces, TAPAS is also providing expert guidance on the effective use of public funds post-war. For example, in anticipation of postwar rebuilding, the program is developing a comprehensive registry to record the damage and destruction of private and public property. In parallel, TAPAS is supporting civil society monitoring and advocacy surrounding reconstruction efforts. TAPAS is also enhancing the use of open data for reconstruction and economic development to ensure open data is properly collected and used for evidence-based decision making in the public sector.
Learn more about TAPAS's wartime response here.
Prior to the war, key TAPAS activities included:
Ensuring electronic procurement became the standard approach for most public procurements in Ukraine | TAPAS drafted amendments to Ukraine's Law on Public Procurement, supported the creation of the Centre of Excellence in Procurement at the Kyiv School of Economics, and attracted technological investment and expansion of the IT infrastructure of the Prozorro platform and associated DOZORRO civic oversight network.
Supporting all ministries and +35 municipalities with populations over 100,000 to publish data on a regular basis and organizing seminars and workshops for open data specialists | TAPAS supported legal reforms that tripled the number of datasets required to be published by state authorities, launched the government's revamped Unified Open Data Portal, organized regular Open Data Challenges to cultivate innovation, and established the Open Data Leaders Network to inspire the emerging generation of open data managers and innovators.
Providing regulatory and policy support and technical assistance to the Government of Ukraine to develop and implement an e-services roadmap | TAPAS facilitated an audit of government registries, developed an Interoperability Roadmap, supported implementation of the TREMBITA national interoperability system and the integration of state registries into this system, and launched a wide range of e-services to improve the everyday lives of the Ukrainian people.
| | |
| --- | --- |
| | This program description is made possible by the support of the American People through the United States Agency for International Development (USAID). The contents are the sole responsibility of Eurasia Foundation and do not necessarily reflect the views of USAID or the United States Government. |
| | This material has been funded by UK aid from the UK government; however, the views expressed do not necessarily reflect the UK government's official policies. |