Transparency and Accountability in Public Administration and Services
2016 - 2024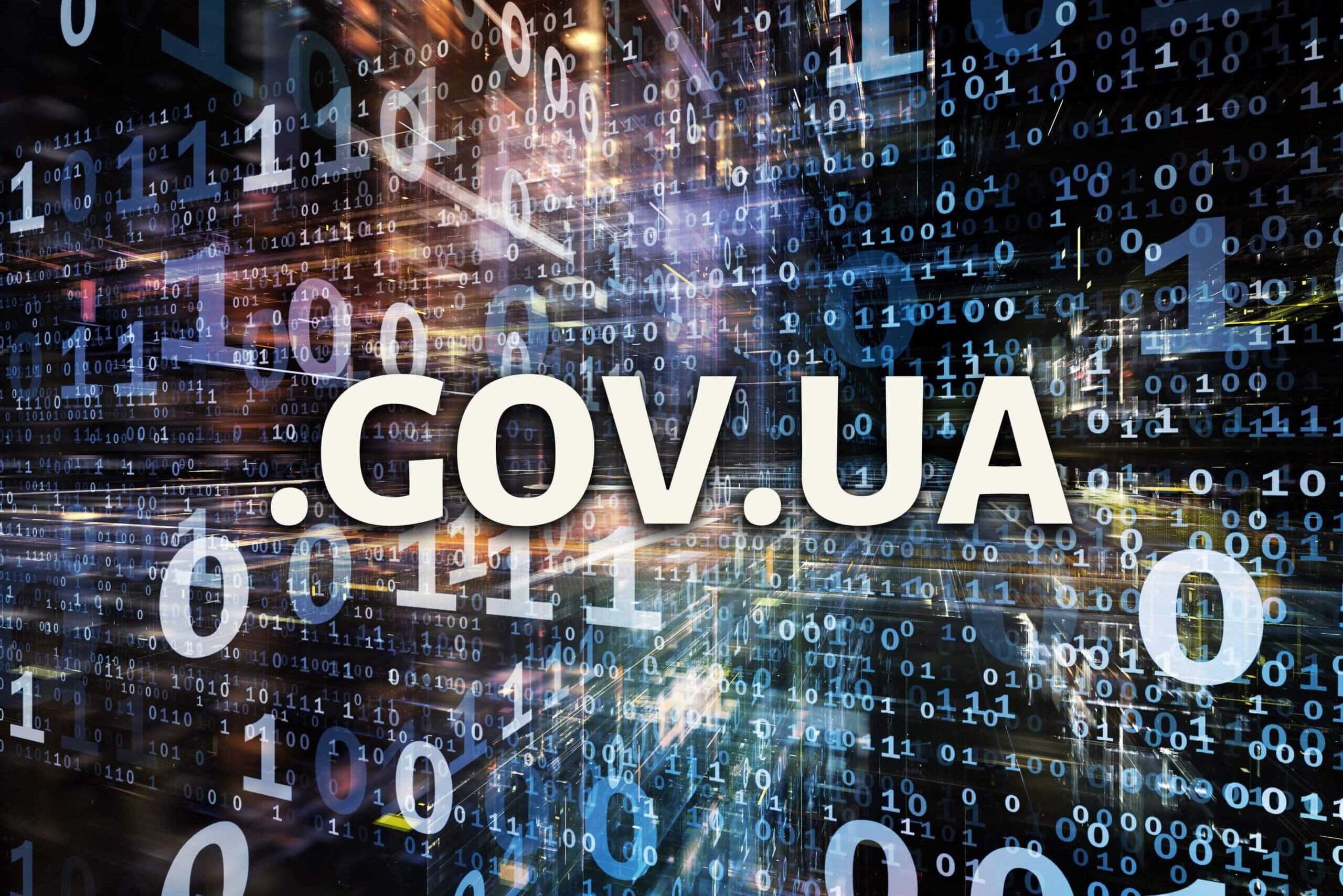 Transparency and Accountability in Public Administration and Services (TAPAS) is an eight-year, $43 million program that works with Ukrainian citizens, the central government, and municipalities to improve public procurement, e-services, and access to open data to help reduce corruption.
Ukraine's Revolution of Dignity transformed the executive and legislative branches of government in 2014. Since then, the government of Ukraine has prioritized increasing public sector transparency and accountability through e-governance reforms, including e-procurement, open data, and e-services.
Transparent and open governments require readily available information about government operations and are more efficient due to reduced opportunities for corruption. Through the USAID and UK aid-funded TAPAS project, Eurasia Foundation and partners provide technical assistance and training that enables the government of Ukraine to implement visible and successful reforms in public administration and services to greatly reduce corruption. Eurasia Foundation leads a consortium of Ukrainian and British partners to deliver this program. The consortium engages directly with the Ministry for Development of Economy, Trade, and Agriculture of Ukraine, the Ministry of Digital Transformation of Ukraine, the Ministry of Health of Ukraine, as well as local governments, educational institutions, technology companies, civil society organizations, and citizens of Ukraine in 35 target municipalities.
TAPAS is designed to achieve three key results:
Large-scale use of e-procurement: Electronic procurement becomes the standard approach for the majority of public procurements in Ukraine.
Effective open data program: All 18 central ministries and at least 35 municipalities with populations greater than 100,000 publish data on a regular basis under an open data program.
Development of e-services to fight corruption: Select key public services are largely free of corruption through transparency, process improvement, and automation.
| | |
| --- | --- |
| | This program description is made possible by the support of the American People through the United States Agency for International Development (USAID). The contents are the sole responsibility of Eurasia Foundation and do not necessarily reflect the views of USAID or the United States Government. |
| | This material has been funded by UK aid from the UK government; however, the views expressed do not necessarily reflect the UK government's official policies. |