Eurasia Foundation's TAPAS Project Develops Digital Tools to Support Ukraine at War
March 10, 2023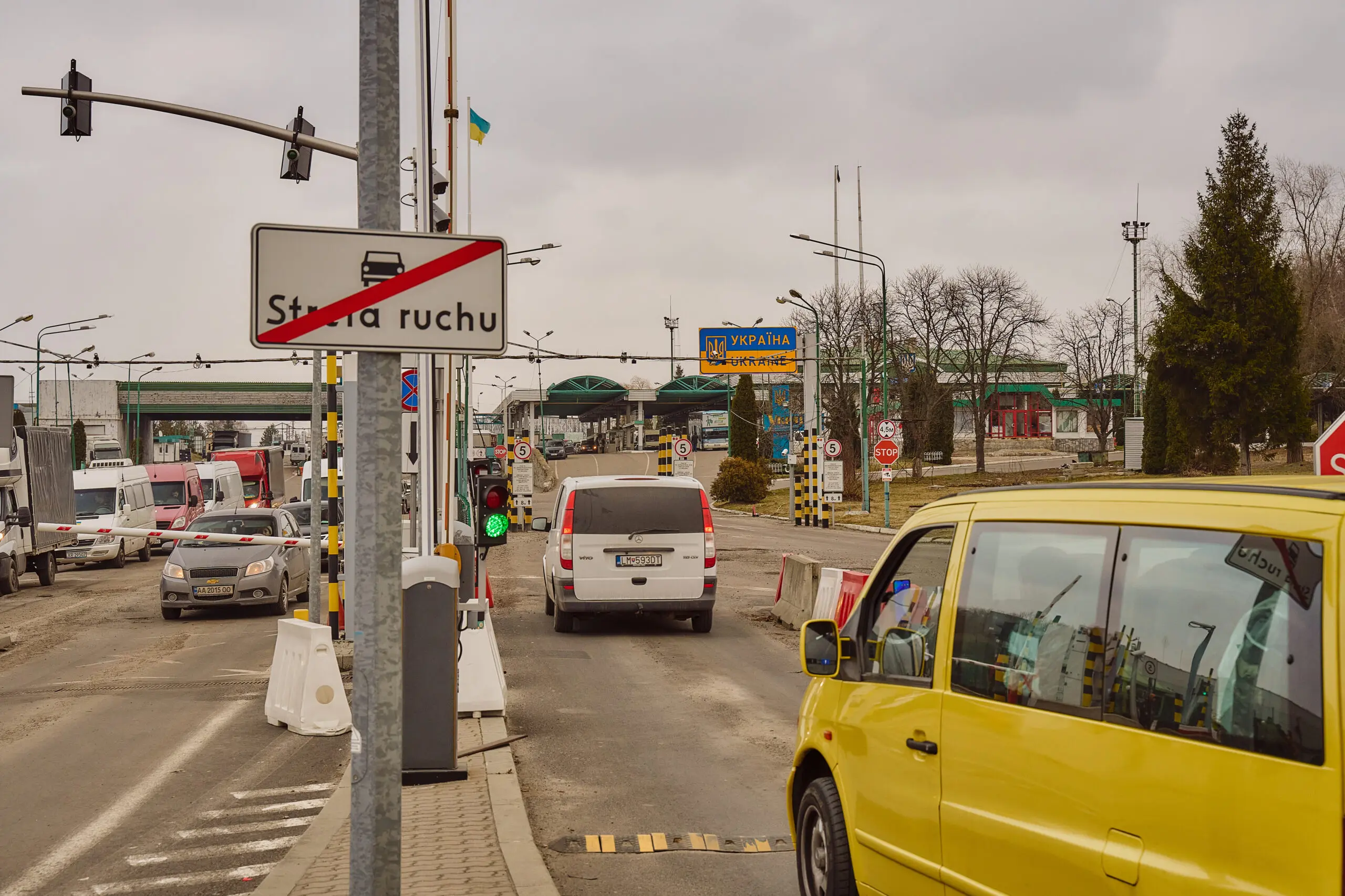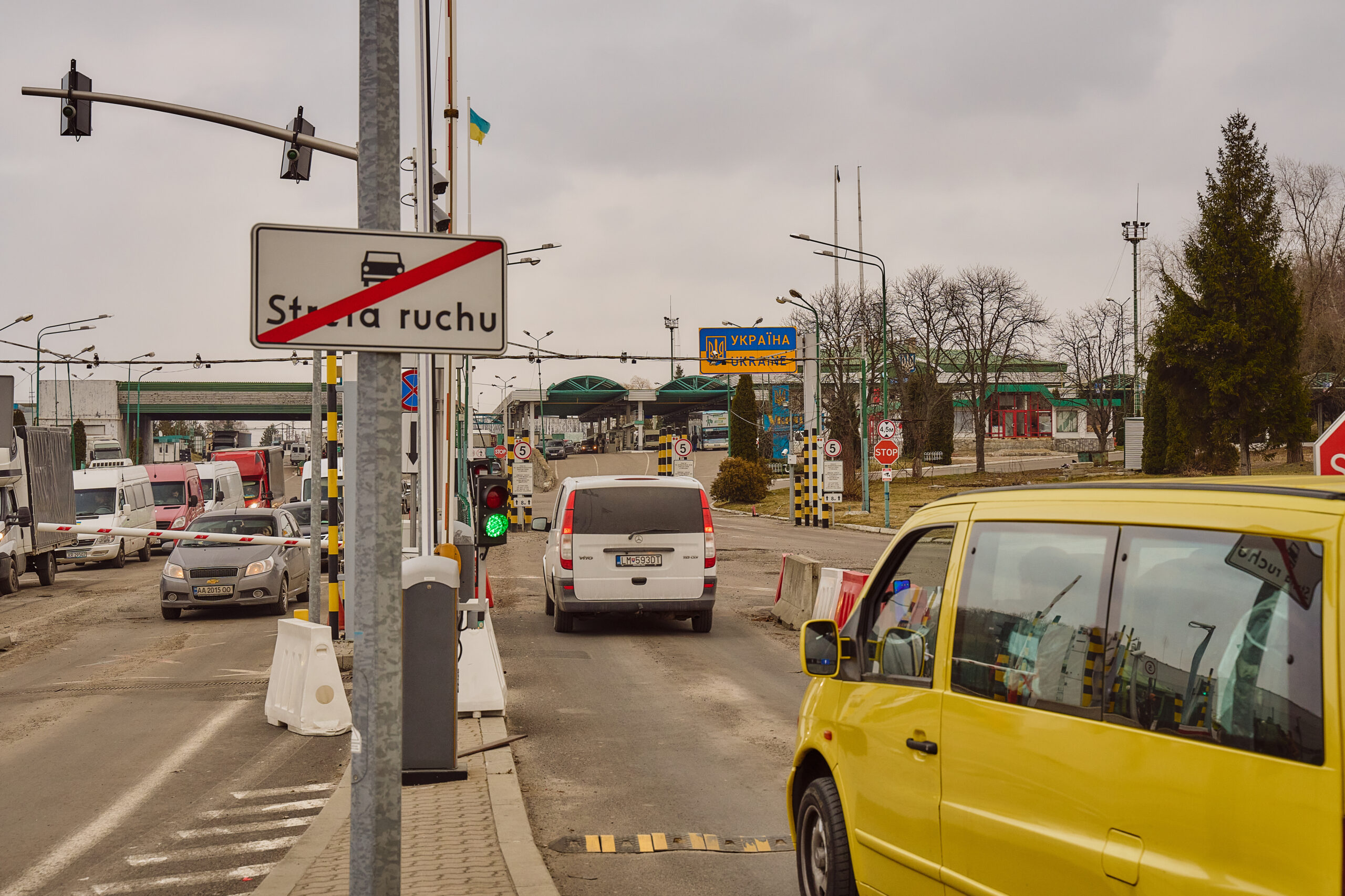 When Russia invaded Ukraine on February 24, 2022, Eurasia Foundation's Transparency and Accountability in Public Administration and Services (TAPAS) project rapidly redesigned activities to meet urgent wartime needs. We remain in constant, close communication with government and civil society partners to assess evolving priorities.
Eurasia Foundation is committed to strengthening governance and agile public service delivery during war. To support the reconstruction of Ukraine, including zones liberated from Russian forces, TAPAS is also providing expert guidance on the effective use of public funds post-war. Below are examples of our key wartime responses to date.
This page is updated regularly. Stay abreast of TAPAS developments in real-time via Facebook and Twitter.
Key TAPAS Wartime Responses to Date:
Updated May 10, 2023