2021 Year in Review: A Letter from EF President Lisa Coll
December 29, 2021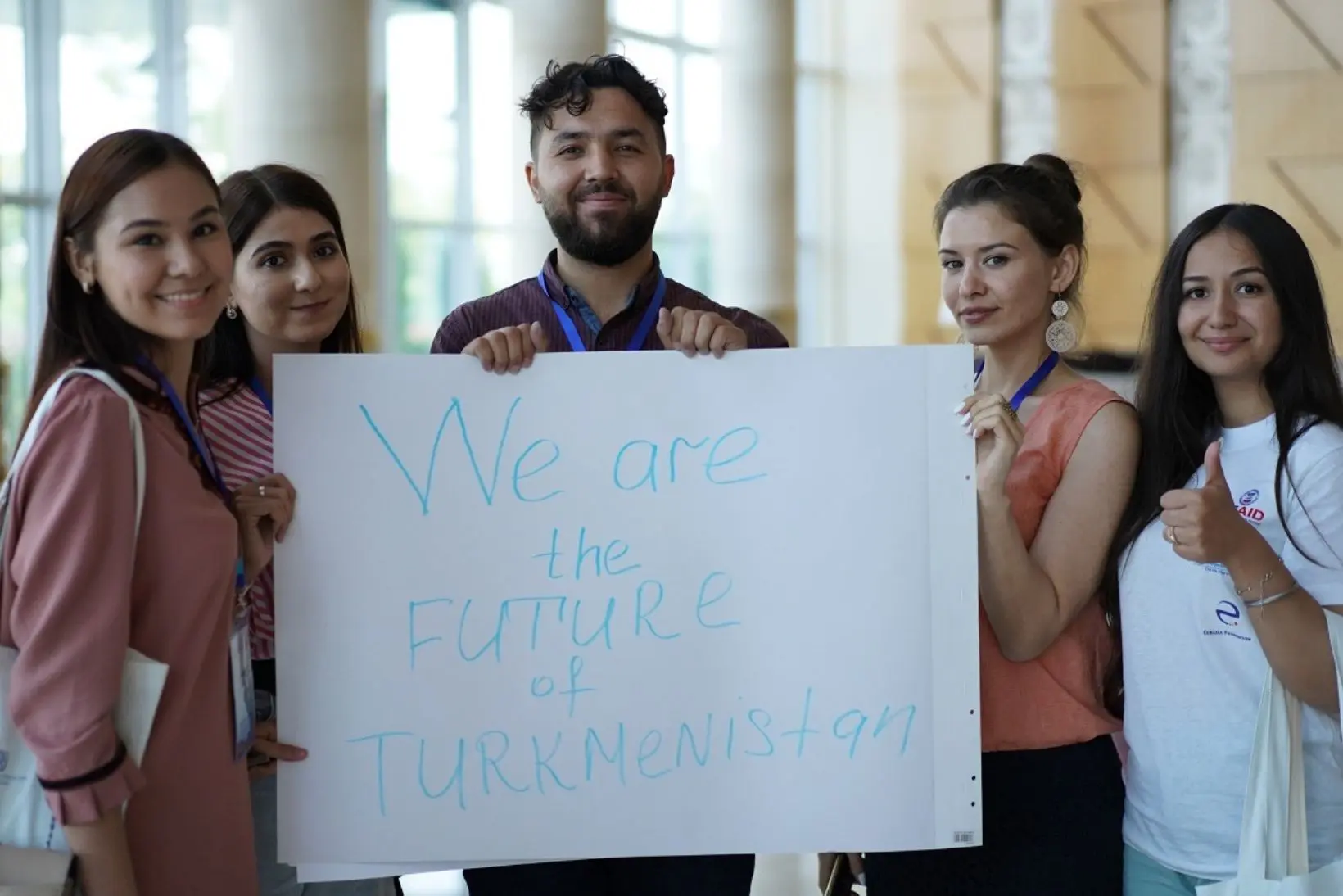 By Lisa Coll, Eurasia Foundation President
As much as 2020 was a year of navigating a new normal, 2021 has been a year of putting the lessons we learned into action. 
While this year was not without setbacks, I have been amazed at how our team has overcome challenges with thoughtful and creative solutions. EF staff have supported changemakers, communities, and grassroots movements thousands of miles away—all while working from their own homes. I am thankful for their dedication to promoting good governance, cross-border collaboration, and local leadership this year.
Promoting Good Governance 
We started by applying our respect for diversity within our own organization. EF's Diversity, Equity, and Inclusion Council, which launched in 2020, has championed internal transparency and accountability initiatives this year. Our Board of Trustees also committed to diversifying its membership and is on track to reach gender parity in the coming months. These efforts are just the beginning of what we hope to accomplish. 
These same values have guided us as we promote good governance around the globe. EF's Social Innovation in Central Asia (SICA) project supported aspiring data journalists, academics, and anti-corruption activists to leverage state open data and other transparency mechanisms.  By monitoring COVID-19 relief funds, city-wide holiday celebrations, and other public spending, we've seen participants help their governments spend more efficiently and equitably. 
We've also seen how individual efforts contribute to societal change. Prozorro—Ukraine's open procurement portal which has been strengthened with critical support from EF's Transparency and Accountability in Public Administration and Services (TAPAS) project—enables ordinary Ukrainians to monitor public spending and hold officials accountable. This year, in TAPAS's fifth year of operations, Prozorro has saved Ukrainians over $6 billion in public funds. We celebrated this and many of TAPAS's other achievements in April at USAID's Digital Development Award Ceremony, when TAPAS was recognized for implementing cutting-edge, data-driven solutions to global challenges.
Collaborating Across Borders 
Progress undoubtedly stems from diverse coalitions working together. This rings especially true when problems span across borders. EF's COVID-19 Response Public Health Working Group embraced cross-border collaboration to serve vulnerable populations who have been hit particularly hard during the pandemic. Professionals from the U.S. and Russia united volunteers, medical experts, and Indigenous communities to design and distribute public health toolkits to over 700 people. 
EF also supported a network of anti-trafficking organizations across Central Asia to host regional knowledge-sharing events and awareness-raising campaigns. In April, the network announced its partnership with Polaris, a global anti-trafficking organization. As a result, Polaris's Global Modern Slavery Directory more accurately displays resources for human trafficking survivors in every country of Central Asia and in Russia.
Cross-border collaboration also fosters innovation and connection, as participants of EF's Social Innovation in Central Asia project know well. EF joined forces with regional powerhouses like UNHCR and IOM to launch new educational opportunities for Central Asia's unstoppable young leaders and link changemakers with peers around the globe. This year, we held a study tour to Georgia for policy researchers and hosted global organizations at our first ever Turkmenistan Youth Forum.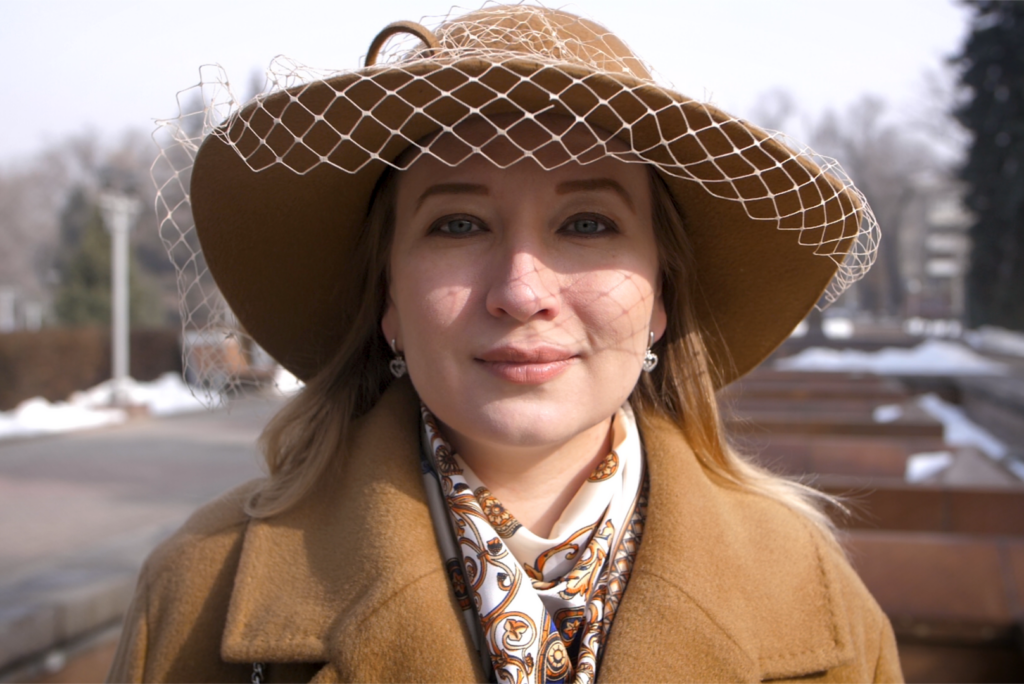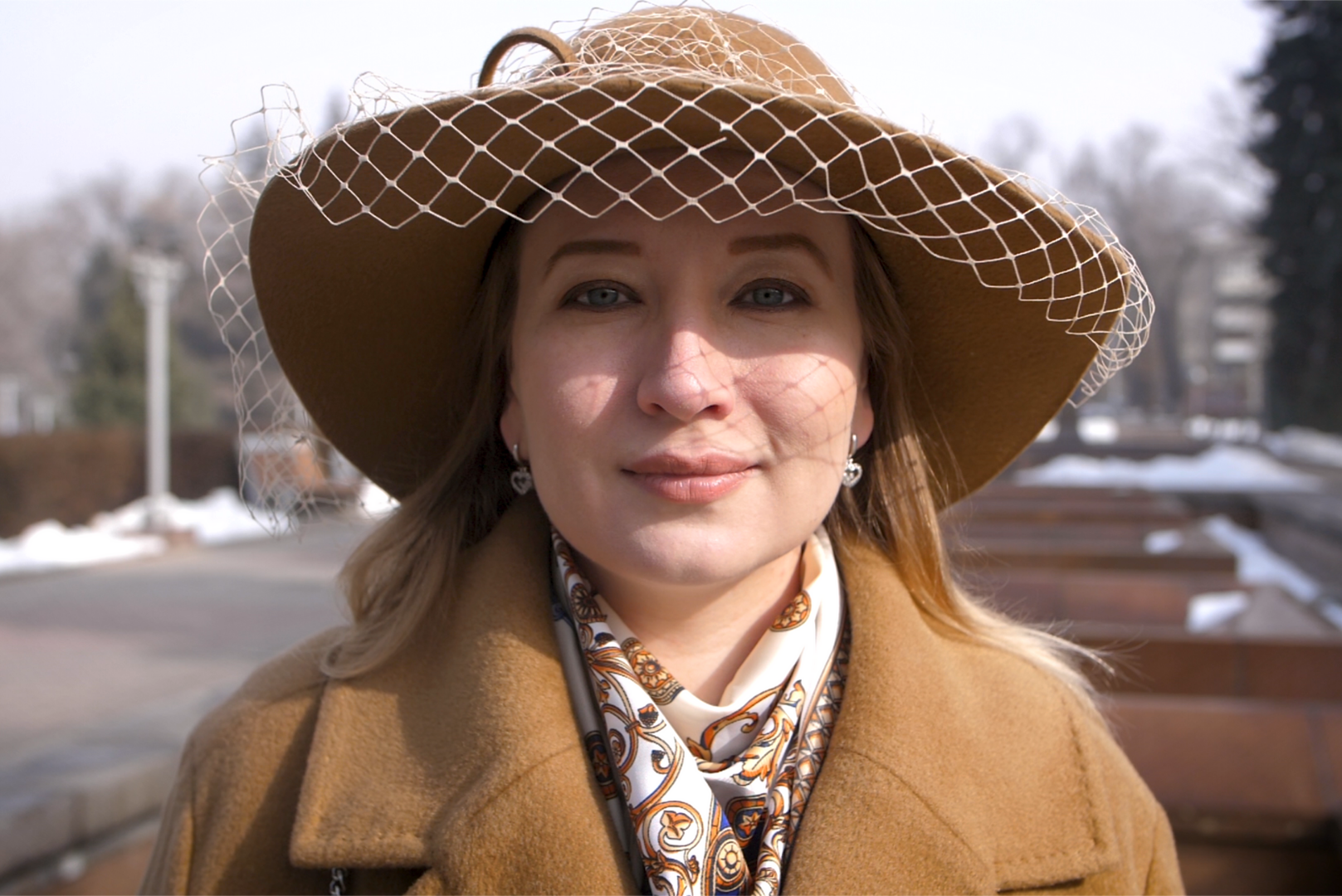 Listening to Local Leaders 
The challenges of 2020 also reaffirmed our long-standing commitment to serving as both a listening ear and as a microphone for local communities. In 2021, EF looked to the resilience and insights of these communities to guide our strategy. 
We supported Indigenous communities in the U.S. and Russian Arctic to develop locally led, sustainable solutions to climate change's effects. We launched several new programs for changemakers advancing the rights of people with disabilities, promoting environmental stewardship, and equipping youth for global citizenship. 
EF also recognized Fiona Hill with the 2021 Sarah Carey Award at our inaugural Women Changemakers Forum. We spotlighted bold and passionate women changemakers from Kazakhstan, Russia, Ukraine, and Uzbekistan who will travel to Washington, D.C., as the first recipients of the Fellowship for Women Changemakers. With this program, we honor the integral role of women in creating more responsive governments and more inclusive societies. 
In 2022, we will be redoubling our commitment to women and marginalized groups, to amplifying local leadership, and to equipping individuals to transform their communities from within. 
Last year highlighted global and local challenges that required us to rethink the future we are trying to build. This year, we've taken the first steps toward this new future. I am thrilled to continue learning and building in 2022.  Thank you for your support and partnership as we continue on this journey. May 2022 bring peace, health, and a more just world. Happy new year!