Fellowship for Women Changemakers
2021 - Present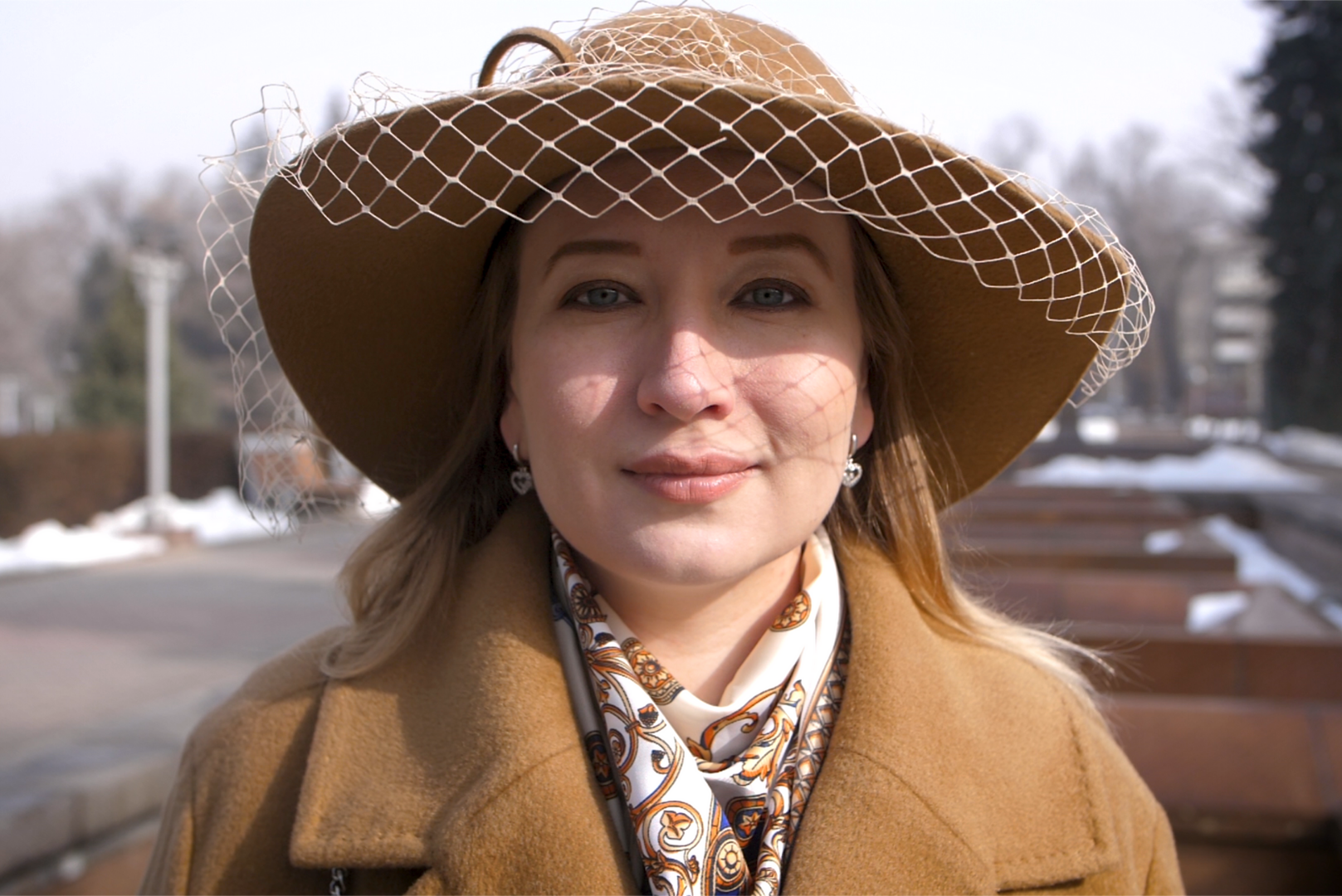 The critical role of civil society, and women's participation within it, is vital but often unrecognized, marginalized, and undervalued. The powerful work of women activists and civic leaders is all the more extraordinary because they are frequently excluded from decision-making spheres, particularly in societies where these women are playing non-traditional roles.
With the Fellowship for Women Changemakers, Eurasia Foundation spotlights and supports unstoppable women making a difference in the fight for a more just, equitable, and peaceful world.
Launched in 2021, the Fellowship for Women Changemakers honors women leaders advancing projects to cultivate vibrant, responsive, citizen-oriented civil societies globally. Fellows are bold, driven, passionate, and unwavering in their pursuit of a brighter tomorrow.
Fellows travel to the United States for two weeks to meet and collaborate with private, public, and non-profit organizations. The fellowship provides women leaders with professional development, mentorship, and networking opportunities. Both hosts and fellows benefit from discussing pervasive challenges in their sectors, broadening perspectives, and positioning U.S. organizations for increased international engagement. Fellows forge enduring professional relationships with U.S. institutions and with one another.
The Fellowship for Women Changemakers is funded entirely by the contributions of generous donors. To support this initiative, click here.
---
OUR SPONSORS
Faith and Richard Morningstar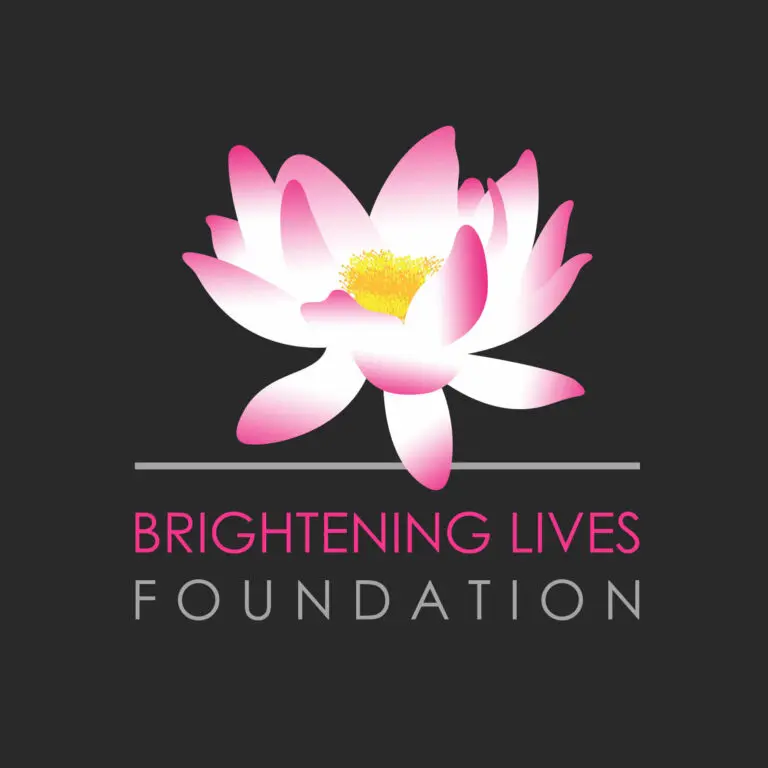 ---