Putting Women First: International Women's Day
March 8, 2016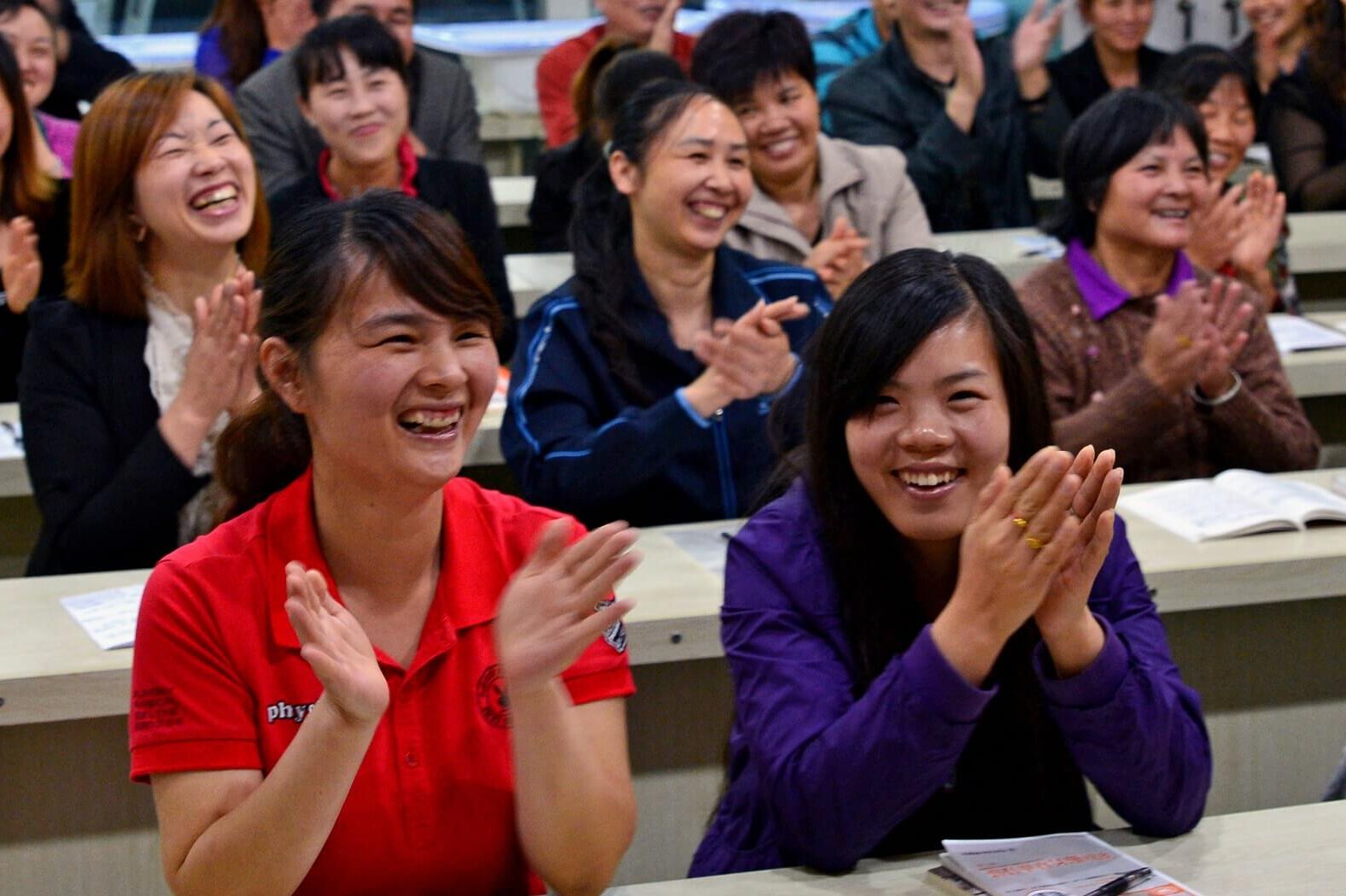 Eurasia Foundation's 2015 Bill Maynes fellow is a woman who takes peace seriously. Nino Nanitashvili  grew up in Georgia, acutely aware of the divide between her peers in Tbilisi and others—kids just like her—growing up in neighboring Abkhazia. Georgia and Abkhazia fought a war in 1992-93 that led to the de facto independence of Abkhazia and a frozen, bristling border.
The resulting disconnect compelled Nino and her team at the NGO Elva to develop an online game to bridge the divide among Georgian and Abkhaz youth. Nino's game, Peace Park, has put herself and her work into the forefront of gaming and conflict resolution. She's just one of the impressive women EF has honored through its Bill Maynes Fellowship program. The Fellowship, one of EF's flagship programs, has featured at least one remarkable female leader every year since its inception in 2008.
EF has long believed that supporting women leads to a more prosperous society. Programs like the Online Women's Entrepreneurship Program nurtured budding female entrepreneurs in the Middle East, helping women become self-reliant and facilitating a network of like-minded peers for support, advice, and friendship. The money earned by women entrepreneurs contributed to their families' livelihood, providing a boost for the next generation.
In Central Asia, EF's Equal Before the Law (EBL) program targeted women in the countryside who were often isolated and cut off from access to legal help and social services. The program helped rural women navigate red tape so they could obtain important documents, like land registration and proof of birth. EF trained a group of local lawyers and NGOs to work with the women, often on a pro bono basis. The success stories were endless—mothers were reunited with their children and women reclaimed homes and land.
The U.S.-Russia Social Expertise Exchange has been facilitating collaboration between Russian and American experts dedicated to promoting gender equity in both countries. They've worked together on finding solutions to gender-based violence and on promoting women's equality in the workplace.
Finally, in China, EF is assisting women farmers' transition to low-pollution and clean-energy farming technologies. Through this initiative, EF is helping to boost family incomes, ensure food safety for local communities, and safe-guard women's health.
This International Women's Day, please join us in saluting the women all over the world who are working hard to make life better for themselves, their families, and their communities.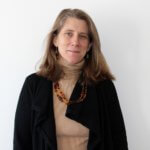 Lisa Coll is the Vice President of Eurasia Foundation. She oversees EF's programs, including those that give disadvantaged women the resources they need to thrive.  From 1999-2001, she served as EF's Central Asia director in Tashkent, Uzbekistan.