China Rural Women's Empowerment
2013 - 2018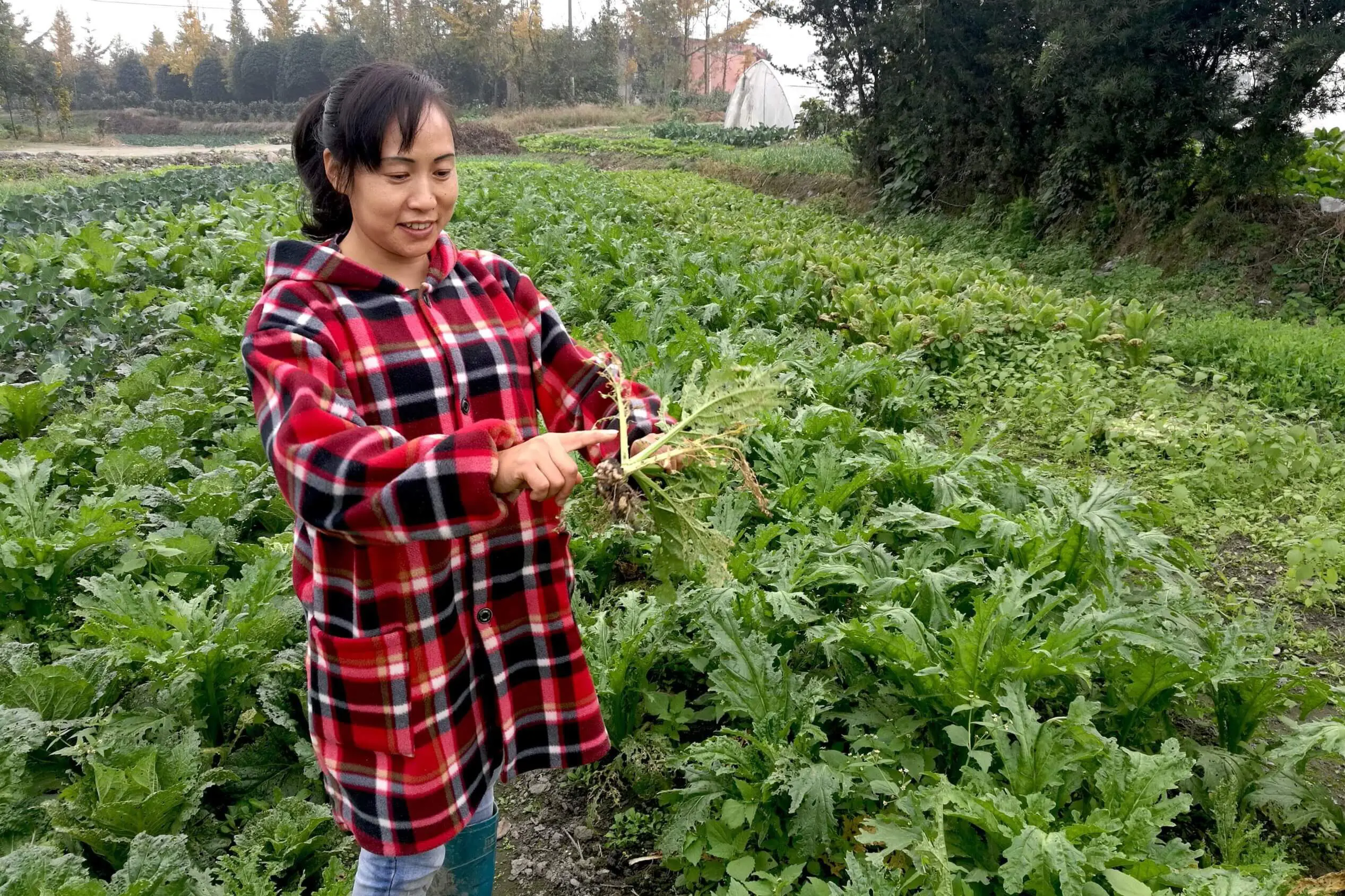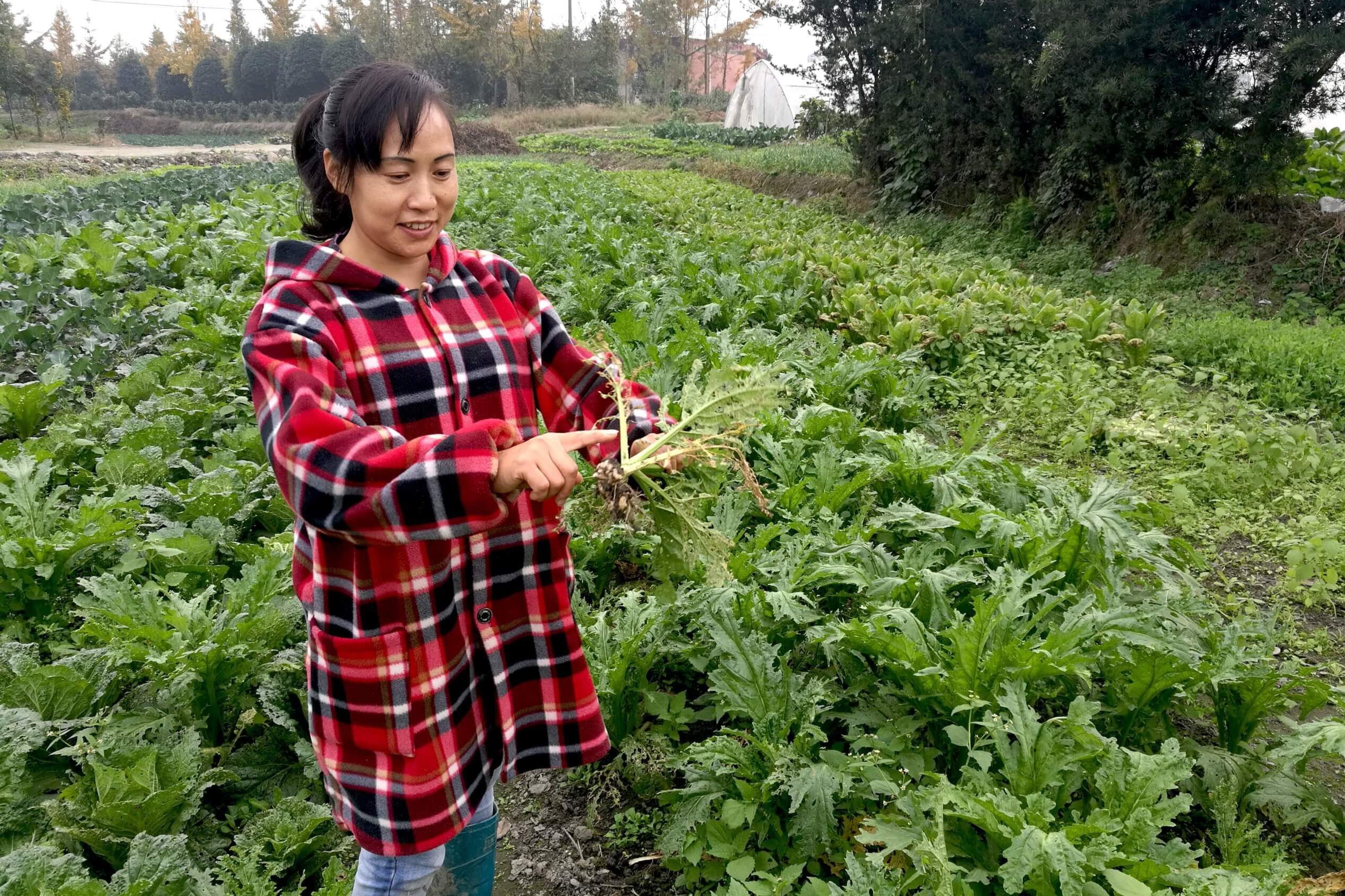 The China Rural Women's Empowerment program worked at the intersection of gender, environment, and development, helping women farmers earn higher incomes and lead healthier, more civically active lives. In rural localities in western-central China, EF scaled and replicated sustainable organic agriculture models by helping local women transform their communities into environmentally safe eco-villages.
As men have left rural China to become migrant laborers in urban economies, women who remain behind have taken on outsized labor burdens. Helping these women produce organic foods that fetched higher market prices than conventionally grown produce helped free their time and energy for prosperity-boosting activities like educating children, learning new skills, and engaging actively in community life. EF environmental programs also helped address a multitude of planning challenges endemic to rural western China, such as water pollution, food safety, land use, and urbanization.
In contrast to the speed with which many centrally planned eco-cities spring up in China, EF took a more measured approach to eco-village planning. Farmers were able to design their own path to eco-village conversion through multi-stakeholder platforms, thereby fortifying community relationships and strengthening local institutions. This participatory planning method reflects real needs on the ground and garners widespread support, improving the project's sustainability and resilience.