Online Women's Entrepreneurship Program
2010 - 2015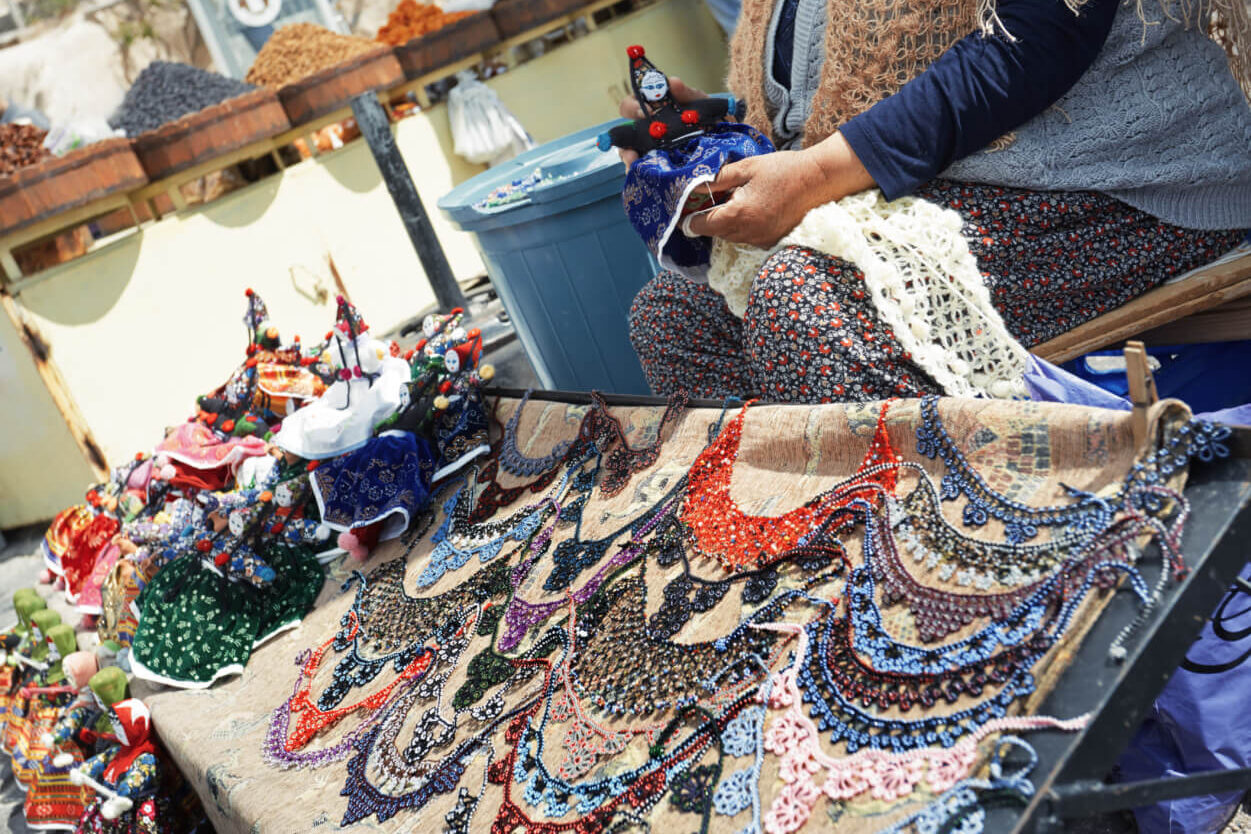 The Online Women's Entrepreneurship Program, EF's flagship online program, supported aspiring Iranian entrepreneurs. The program's unique approach blended best practices in entrepreneurship development, empowerment approaches, and online education to respond to the needs of driven and talented Iranian women. Craft artists and engineers alike have benefited from EF's practical and solution-oriented trainings, mentorships, and networking opportunities. By using simple learning technologies, EF ensured accessibility and was able to reach a diverse applicant pool.
Building on the latest international practices in entrepreneurship development, EF developed tailored course curricula that accounted for both local opportunities and limitations for starting a new business. EF's training approach promoted dynamic and proactive business planning, and offered new entrepreneurs the agility and flexibility needed to turn unexpected changes and outcomes into opportunities for innovation and success. Each online course was led by a team of skilled instructors who provided advice and support based on an entrepreneur's needs and business goals.
In addition to technical expertise, participants gained confidence, courage, and determination as they worked collectively to solve problems and overcome obstacles. As a result of the program, a community of women entrepreneurs emerged, serving as an indispensable source of encouragement and support and new economic opportunity.