Central Asia News Service
2007 - 2011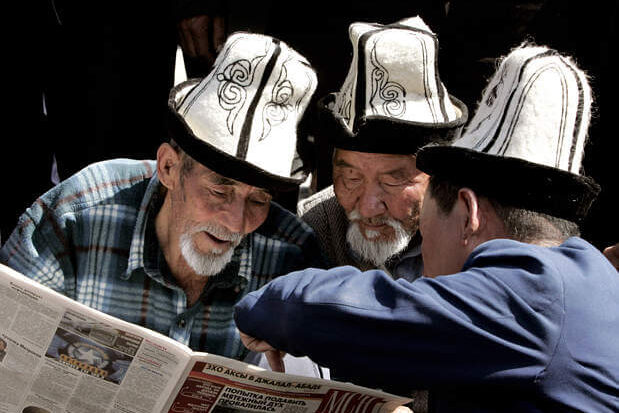 In 2007, with support from the U.S. Department of State and the government of the Netherlands, EF launched the Central Asia News Service (CANS). Working with its local media partner, AKIpress, EF created a region-wide news service in Central Asia that produces informative and politically neutral news.
Over a four-year period, EF helped AKIpress build a network of journalists and market the news service across the region. For example, CANS developed the Tajikistan Regional Correspondents' Network (TRCN) to train Tajik journalists on standards of journalistic excellence. By the end of the project, 28 of these correspondents were working for media outlets located throughout the country. The TRCN correspondents wrote over 150 articles in 2010, which were published in local and national newspapers and through information agencies – Asia Plus, tjknews.tj and Khovar – which are among the most popular information agencies in Tajikistan.
As a result of support, CANS became financially independent and at began boasting 30,000-35,000 unique visitors to its website every day. Popular print and online media outlets across Eurasia regularly started to reprint CANS news items. It became one of the leading sources for reliable information about Central Asia.
To learn more about CANS, visit their website.