Capacity Building for Civil Society Organizations Project
2013 - 2017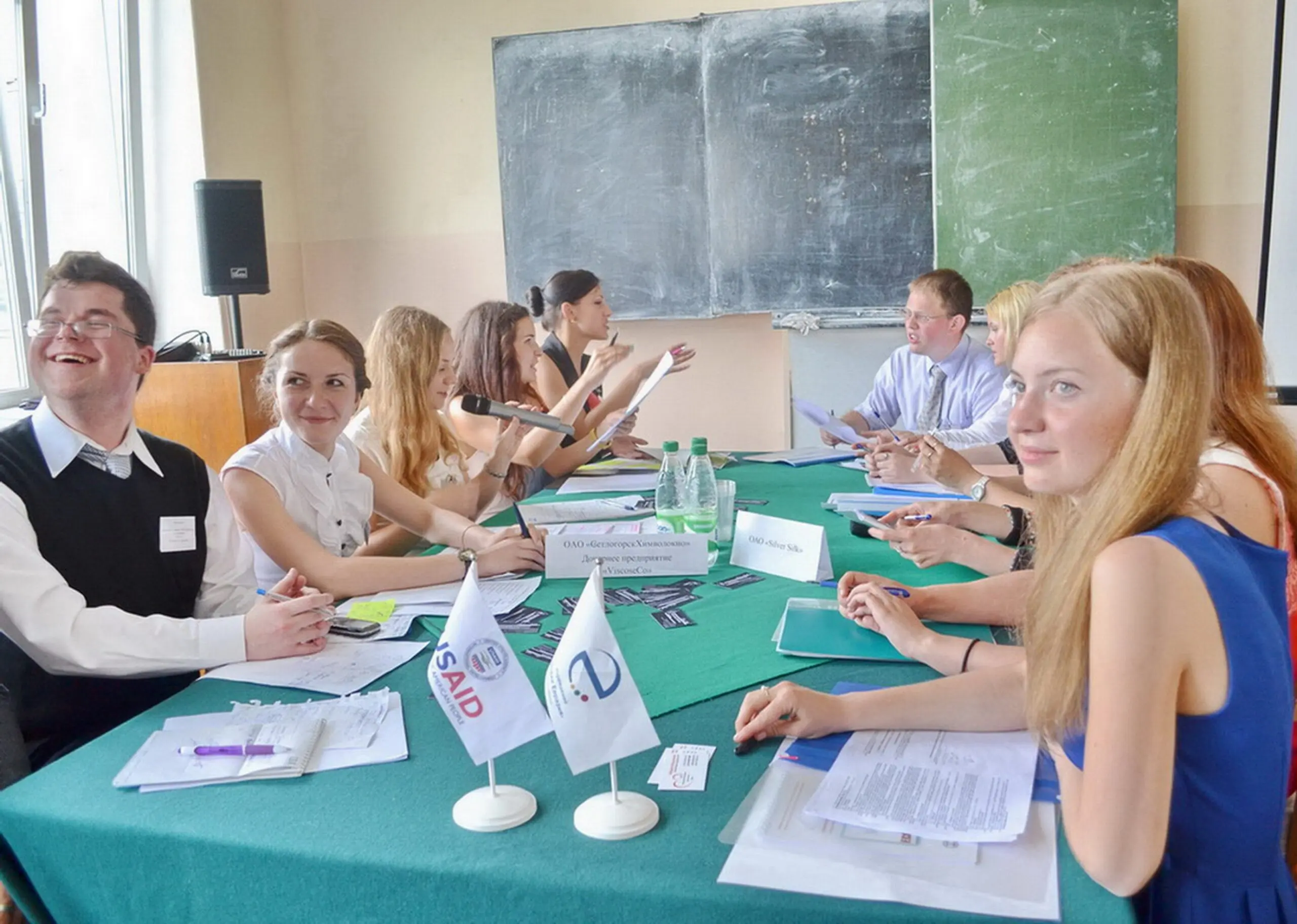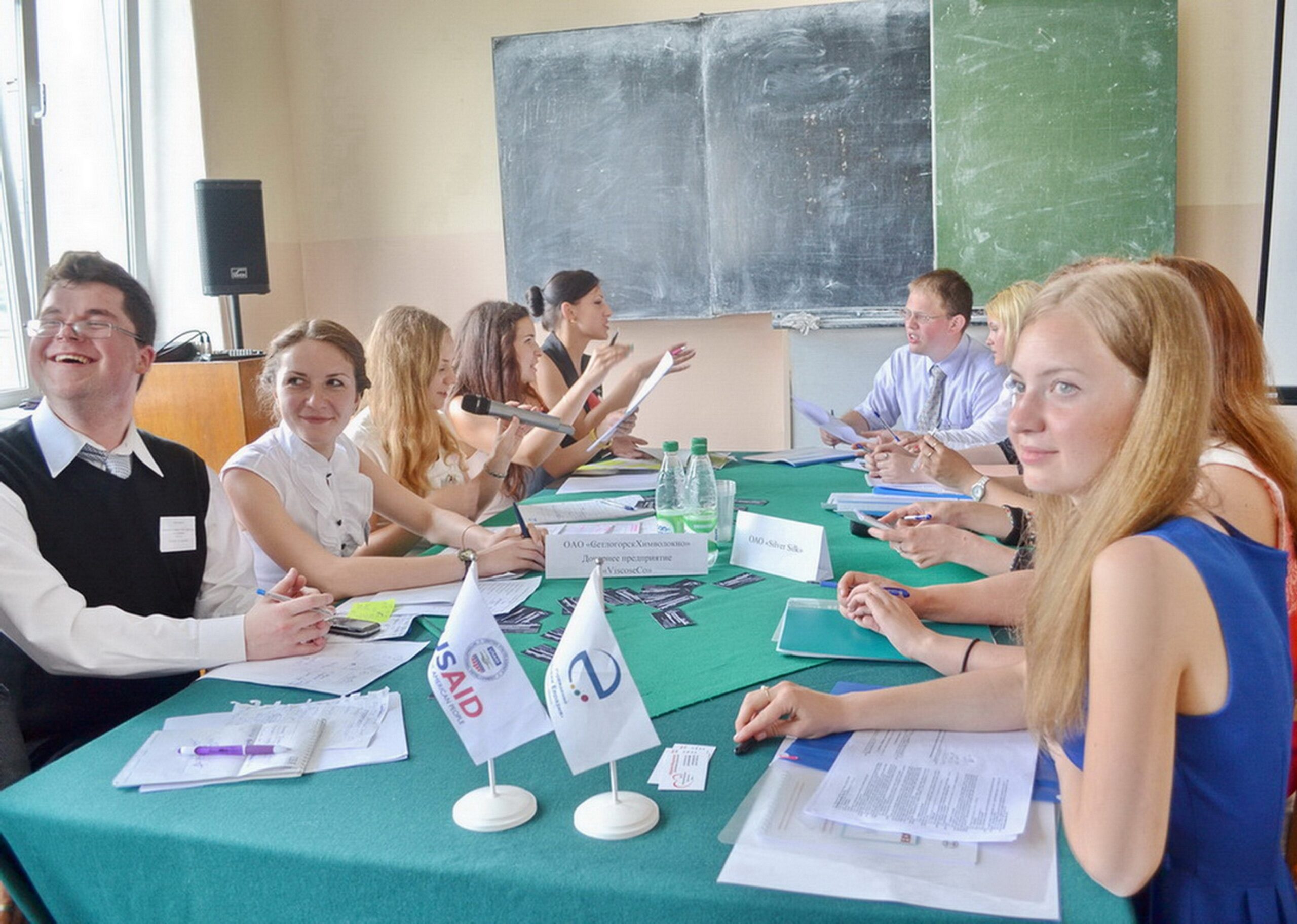 The Capacity Building for Civil Society Organizations Project (CBCSOP) was a joint initiative implemented by Eurasia Foundation and New Eurasia Foundation to support and train civil society organizations in Belarus. CBCSOP promoted the organizational development of civil society organizations and increased civil society's participation in decision- and policy-making at the local and national levels. CBCSOP also strengthened business education degree programs throughout the country.
CBCSOP supported four types of civil society organizations: social organizations serving vulnerable populations, organizations devoted to business networking or economic development, educational groups, and environmental organizations. Additionally, EF provided both technical assistance and financial support to six higher education institutions and one non-governmental organization to enhance the capacity and practical orientation of their business education programs. EF's support enabled these schools to introduce new courses and innovative teaching tools and to expand their professional networks.
Within the project, the CBCSOP team developed an Organizational Capacity Assessment toolkit based on several internationally recognized institutional development tools. The structure and content of the toolkit allow organizational development experts at New Eurasia Foundation to take an individualized approach tailored to each civil society organization, provide effective guidance, and help organizations achieve results.
As part of CBCSOP, almost 100 civil society organizations participated in project design and budgeting training, and at least two dozen civil society organizations measurably improved their capacity to raise funds and manage programs. In addition, New Eurasia Foundation became a recognized leader in the Belarusian market for organizational assessment and capacity building services.