Young Professionals Network Hosts First Event of the Year on Disinformation
November 15, 2021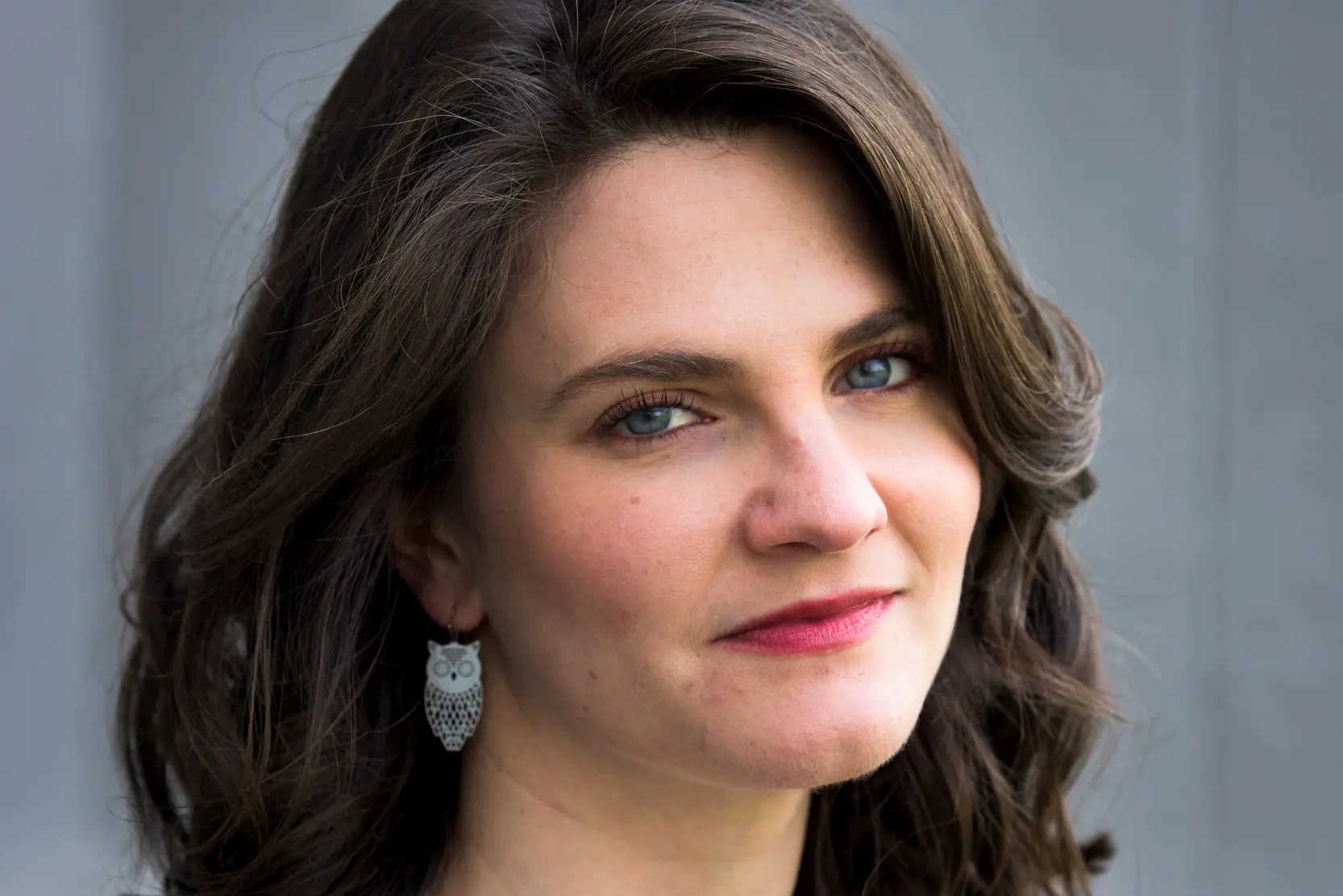 Eurasia Foundation's Young Professionals Network hosted its first discussion of the year on Wednesday, November 3, on disinformation in Europe, Eurasia, and the United States. Nina Jankowicz, Global Fellow at the Wilson Center, author of How to Lose the Information War: Russia, Fake News, and the Future of Conflict (Bloomsbury/IBTauris), and EF Trustee served as guest speaker for the event.
Nina Jankowicz is an internationally-recognized expert on disinformation and democratization. Her debut book, How to Lose the Information War, was named a New Statesman 2020 book of the year; the New Yorker called it "a persuasive new book on disinformation as a geopolitical strategy." Her next book, How to Be A Woman Online, an examination of online abuse and disinformation and tips for fighting back, will be published by Bloomsbury in Spring 2022. Jankowicz's expertise spans the public, private, and academic sectors. She has advised governments, international organizations, and tech companies; testified before the United States Congress, UK Parliament, and European Parliament; and led accessible, actionable research about the effects of disinformation on women, minorities, democratic activists, and freedom of expression around the world.
The discussion began with an overview of Jankowicz's new book as well as comments on how her prior experience with democracy promotion initiatives prepared her for writing this book. Jankowicz discussed current initiatives to counter disinformation in Eurasia and why U.S. efforts to counter disinformation at home and abroad are unsuccessful. She shared examples of successful programs implemented by other countries that the U.S. can learn from. During the lively Q&A session, Jankowicz answered questions on topics ranging from best practices in countering disinformation, to current disinformation efforts in the U.S., to advice for women professionals maintaining a public presence and experiencing online harassment.
YPN will host a second discussion this year for our fellows and alumni, and will return to regular programming in January 2022.