Support for the People of Ukraine
February 25, 2022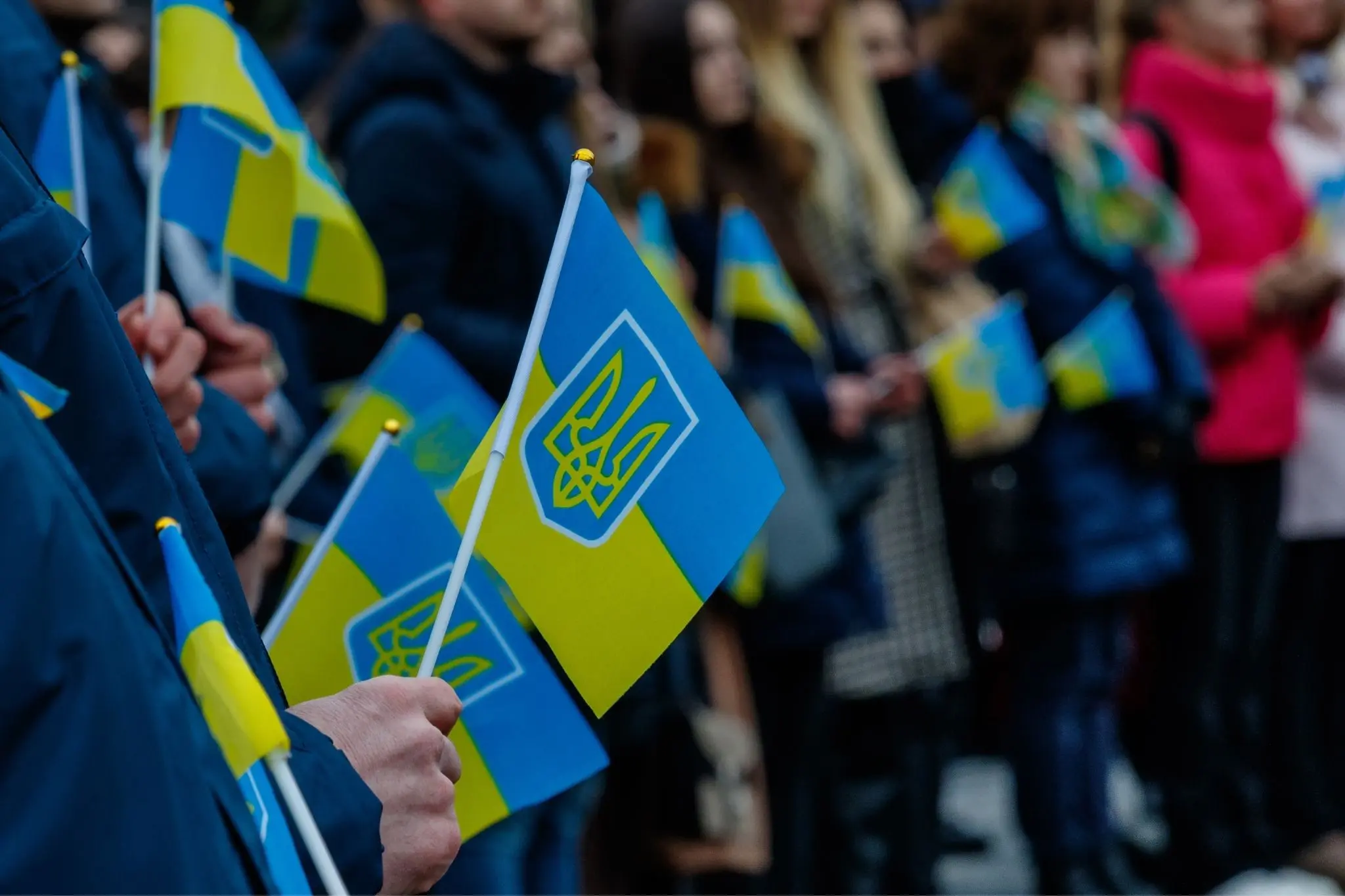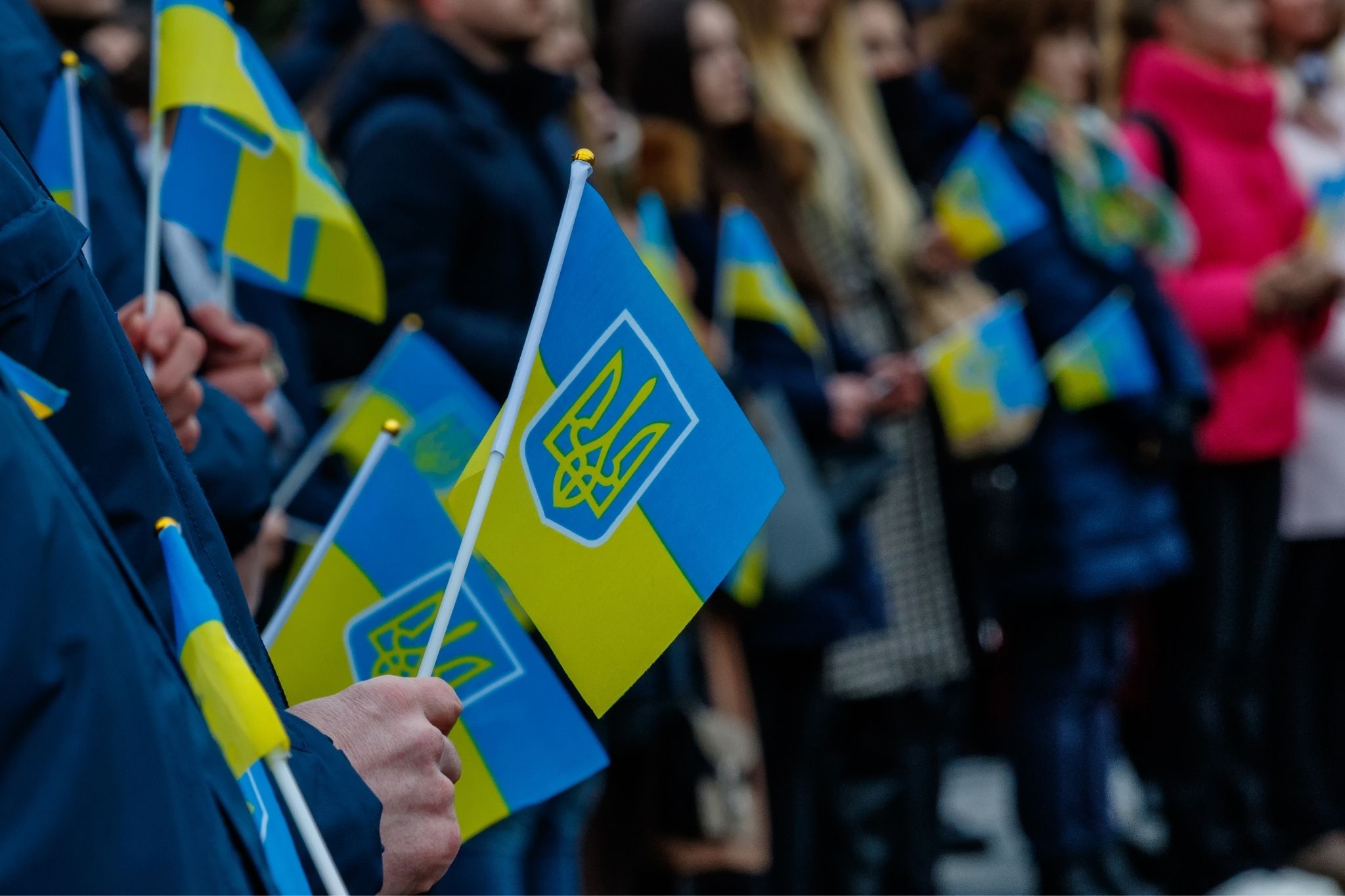 Our hearts break for the people of Ukraine, many of them our friends, family, and colleagues. In this incredibly difficult time, many are searching for ways to help. 
The Shelter Program: Eurasia Foundation, in partnership with the Kyiv-based East Europe Foundation and a network of over 500 Ukrainian non-governmental organizations, is providing emergency assistance to internally displaced people in Ukraine through the Shelter Program. Please consider donating here.
Recommended: Please consider donating to the following organizations, which come highly recommended by our colleagues in Ukraine. Each organization delivers much-needed humanitarian assistance directly to civilians. 

EF Legacy Organizations: Eurasia Foundation's legacy organizations in Ukraine are utilizing their extensive civil society networks to support Ukrainians in crisis. You can support both through monetary donations. 

Other Organizations:  You can also donate to these reputable organizations currently working in Ukraine or with Ukrainian refugees and asylum seekers. 

Non-Monetary Assistance: If you cannot donate, please share the resources above with your networks and consider donating your time and expertise to the following groups. 

Rebuilding After Conflict: Regardless of the outcome of the conflict, Eurasia Foundation will continue to stand by its Ukrainian partners to build a resilient civil society, which will be vital for post-conflict recovery. If you are interested in learning more and partnering with us in this effort, please contact Civic Engagement and Governance Senior Program Officer Nehal Gupta at [email protected].