The Shelter Project: EF Partners with Ukraine-Based Organizations to Support Internally Displaced People
March 21, 2022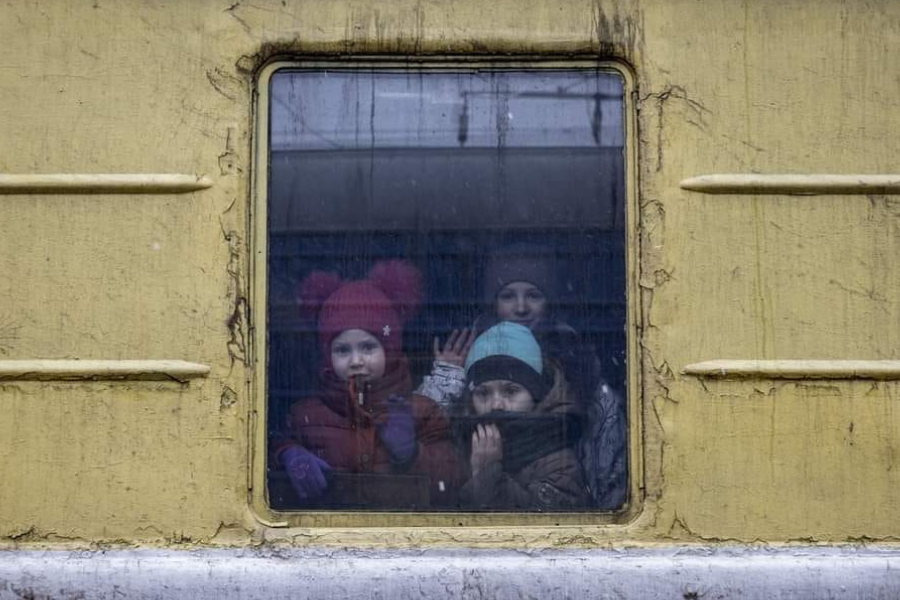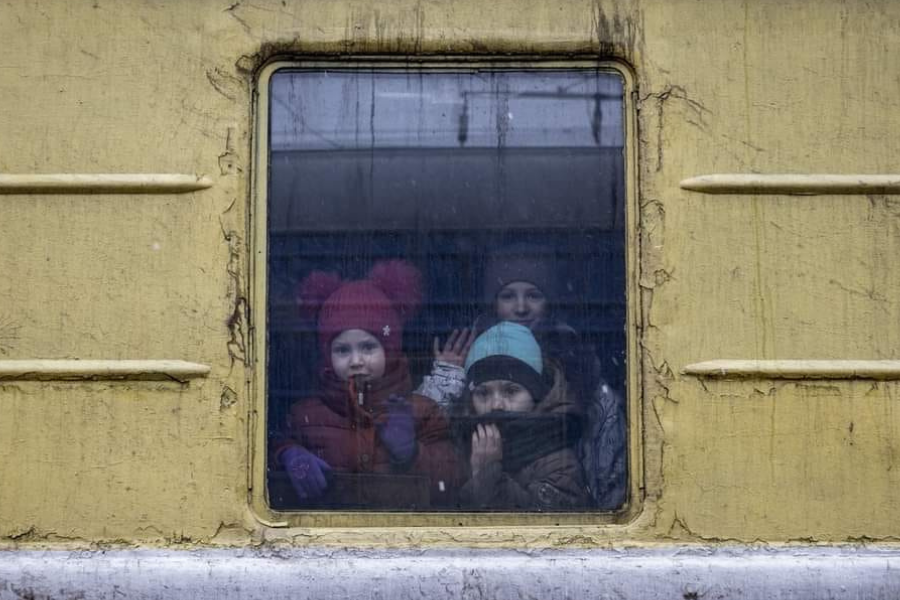 Please join us in helping Ukrainians who have had to flee their homes to seek safer shelter. 
UNHCR, the UN's Refugee Agency, estimates that the war has already internally displaced over 8 million Ukrainians. The conflict has damaged key infrastructure in Ukraine, preventing resources from reaching those in need—many of them women, children, people with disabilities, and the elderly. A flexible and robust humanitarian response is critical to providing aid to Ukrainians. 
Eurasia Foundation, in partnership with the Kyiv-based East Europe Foundation and a network of over 500 Ukrainian non-governmental organizations, is providing emergency assistance to internally displaced people in Ukraine through the Shelter Project in four key ways: 
By supporting and supervising hospitality stations providing food, fresh water, medicine, and other necessities to IDPs in multiple locations across the country.

 

By procuring and distributing humanitarian aid arriving from abroad.

 

By assisting partner NGOs in effectively allocating humanitarian assistance.

 

By collecting and amplifying reliable information about other vulnerable populations that need humanitarian aid.




To support the Shelter Project, donate here. You will be taken to our secure donation page. 
We deeply appreciate your generosity.  
Eurasia Foundation is a 501(c)(3) non-profit organization registered in Washington, D.C.