Promoting Good Governance
August 31, 2020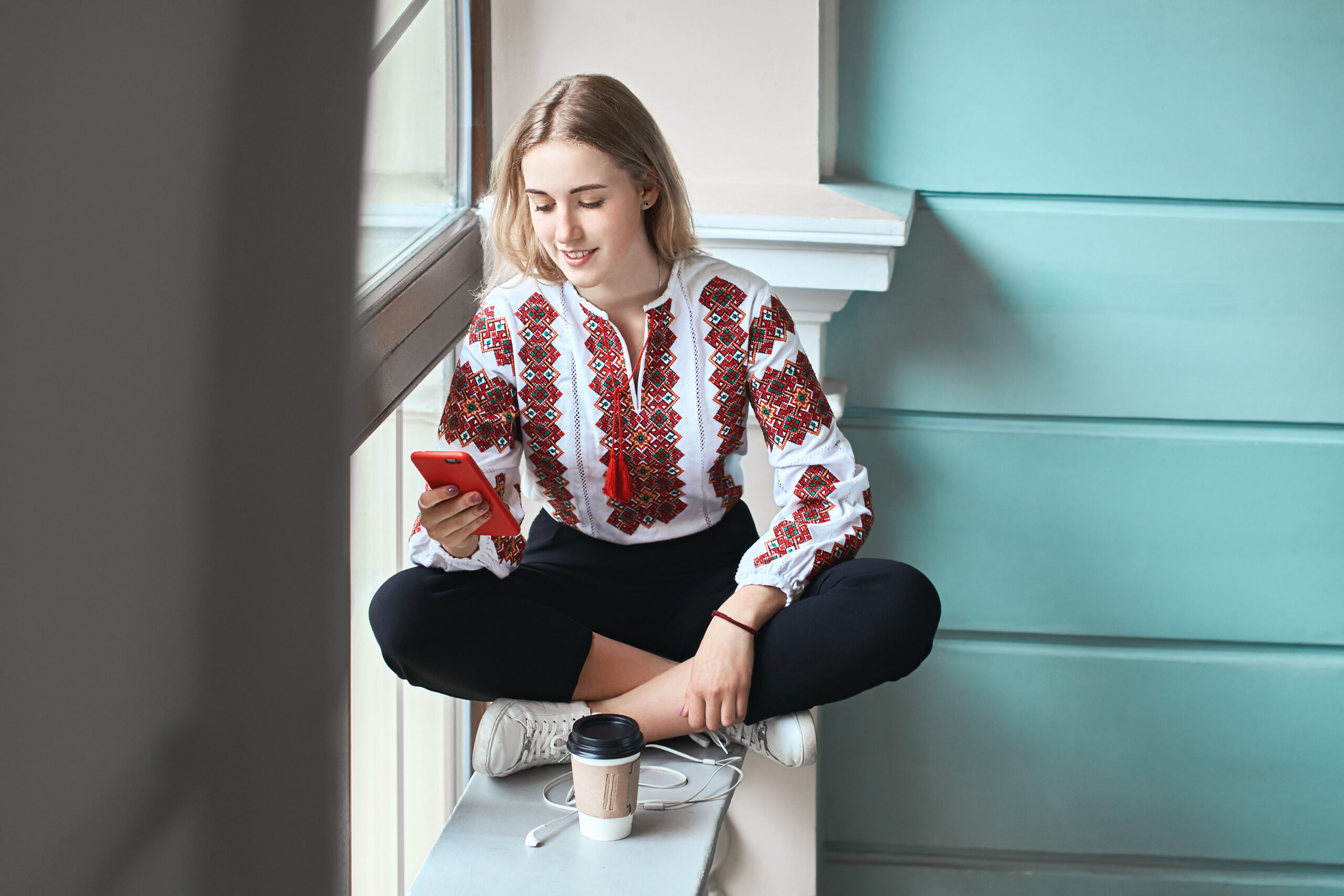 Eurasia Foundation increases government accountability and responsiveness, and promotes more inclusive and effective approaches to service delivery. Programs work with civil society organizations, activists, and government partners to foster participatory and transparent governance, combat corruption, and ensure equitable access to resources and citizen services.
Eurasia Foundation is supporting Ukrainian citizens and the Government of Ukraine to implement e-governance reforms, including eProcurement, open data, and e-services. By shifting public service delivery away from paper-based transactions and face-to-face meetings, these reforms eliminate opportunities for corruption, improve the efficiency and effectiveness of public service delivery, and foster trust between citizens and government. One way Eurasia Foundation is doing this is through support for DOZORRO, an independent civil society watchdog network and public procurement monitoring portal.
DOZORRO is a network of twenty-five civil society organizations and over 1,000 volunteers across Ukraine, who hold public buyers to account by monitoring and flagging high-risk, potentially corrupt tenders. Facilitated by one of Eurasia Foundation's partners, DOZORRO allows each member of the procurement monitoring network to leave feedback about a buyer or supplier, discuss and assess the conditions of a specific procurement, and analyze past procurements made by the public buyer. The platform also allows users to prepare and submit official requests to public buyers and oversight authorities to review high-risk tenders. In doing so, DOZORRO ensures that the rules of public procurement are being implemented transparently and objectively by all stakeholders in the process.
Between October 1, 2017, and December 30, 2019, DOZORRO analyzed nearly 26,000 high-risk tenders, 24,000 of which were brought to the attention of public buyers and oversight authorities through formal complaints. Of these, just over 3,500 tenders—with a total value of over $436 million—were canceled or substantially amended by public buyers, or saw illegal decisions reversed.
---
For more stories from Eurasia Foundation's 2018-2019 Impact Report, click here.