Mobilizing Citizen Participation Through Technology
September 29, 2020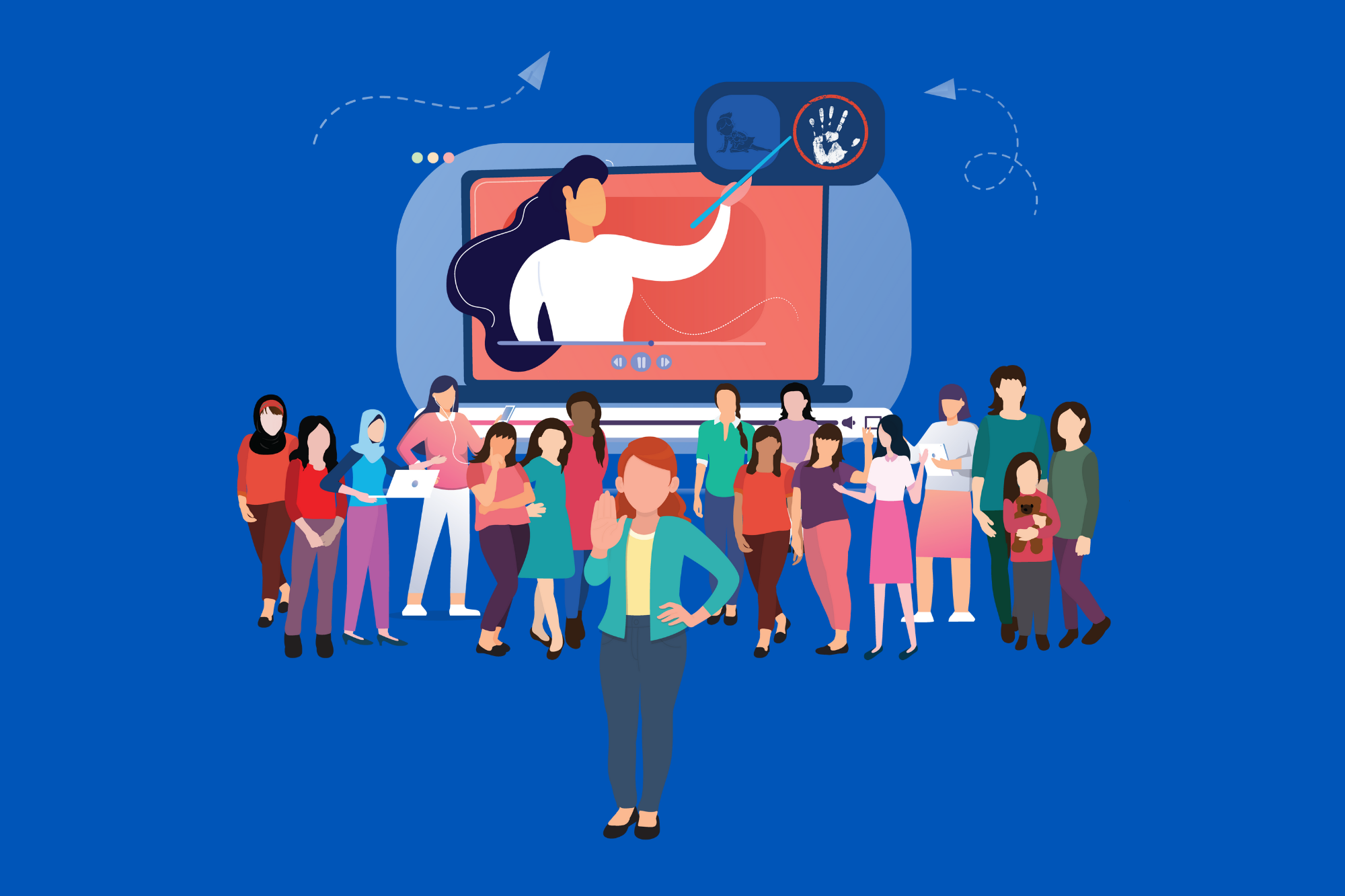 Eurasia Foundation utilizes technology as an essential tool to support civic inclusion and dialogue. For over a decade, Eurasia Foundation has created and maintained digital platforms to serve as e-learning hubs, knowledge repositories, and networking and community-building portals. Digital platforms provide critical channels for citizens to gather based on shared interests, exchange best practices, and learn how to engage with their governments and each other, to drive real and lasting change.
Eurasia Foundation online trainings help educators guide students in advocacy and civic engagement projects. With support from Eurasia Foundation, educators work with students to think critically about the social issues facing their communities and develop action plans to implement youth-led initiatives. Projects take on a diverse array of socioeconomic problems, including educational inequity, gender equality, youth mental health, accessibility for persons with disabilities, and environmental degradation.
One such advocacy project, delivered by a group of eighteen female high school students, focused on preventing sexual abuse of young children. As part of Eurasia Foundation's community engagement course, their teacher, Sara, guided classroom discussions to identify priority issues for her students. The young girls identified sexual abuse as a critical concern in their deeply conservative community.
With continued support from Eurasia Foundation, Sara helped her students design an awareness-raising campaign to highlight ways to combat sexual violence, particularly targeting minors. The students then persuaded local leaders to allow them to host a training at a nearby elementary school to help other children identify risks and prevent sexual abuse. For young women to broach, much less advocate against, a taboo topic such as sexual violence in their ultraconservative community was unprecedented. Moreover, without any systemic efforts by local or regional bodies to combat or even acknowledge sexual violence, especially against minors, the student-led project filled a crucial gap.
---
For more stories from Eurasia Foundation's 2018-2019 Impact Report, click here.