Enhancing Civil Society
October 26, 2020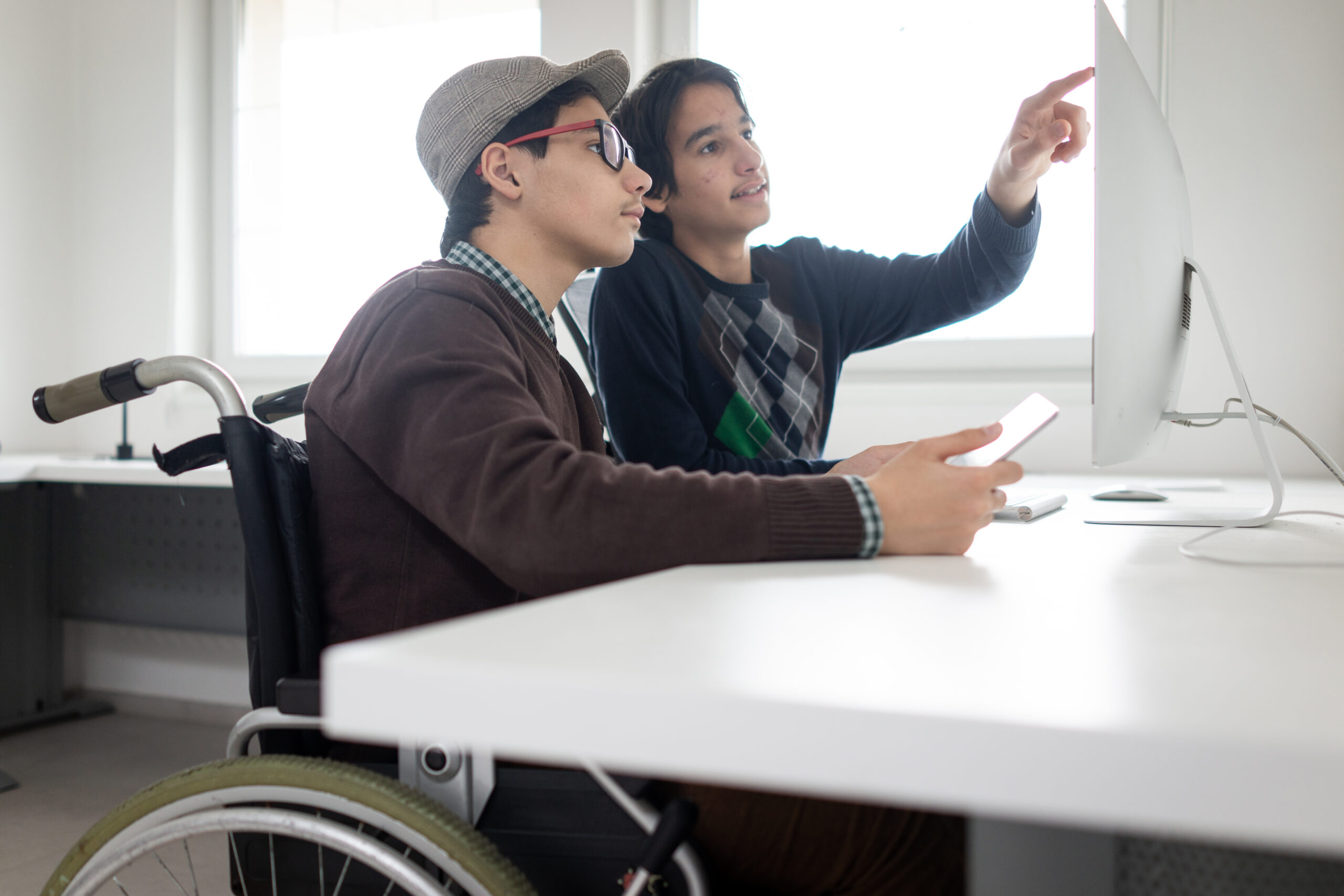 Eurasia Foundation strengthens the capacity of civil society organizations to shape public policy and defend the rights and well-being of their constituencies. Programs equip civic leaders and activists, often in non-permissive environments, with the resources and skills to organize in-person and online. Participants identify the most pressing issues facing their communities and launch advocacy initiatives to resolve them.
Eurasia Foundation online courses enhance aspiring community leaders' ability to creatively promote civic engagement and human rights, even in the most restrictive environments. Trainings emphasize critical thinking, project management, and communication skills, and help participants organize and launch advocacy campaigns in their communities. As participants implement their projects, Eurasia Foundation continues to provide guidance and training, through both personalized coaching and online networking opportunities.
Arman is an entrepreneur and youth advocate living in a provincial town, who enrolled in a Eurasia Foundation civic leadership course to learn how to enact positive social change in his conservative community. As part of the course, participants ran social media campaigns about issues meaningful to them, in an effort to stimulate dialogue and promote community action on pressing social issues. In a society that discourages free expression, especially surrounding sensitive social topics, this was an especially challenging task.
Arman first hosted a spirited discussion on the root causes and long-term repercussions of youth unemployment. As a result of this conversation, he recognized the disproportionate barriers youth with disabilities face to obtaining quality education and, in turn, stable employment. Arman then delivered a second information campaign focused on distance learning for persons with disabilities. Upon completion of the Eurasia Foundation course, Arman teamed up with classmate Aliya to launch an online school for youth with disabilities. The school will provide free IT courses and job placement assistance to persons with disabilities from across the country.
---
For more stories from Eurasia Foundation's 2018-2019 Impact Report, click here.