Register Today: Open Data Forum 2020 Online
September 10, 2020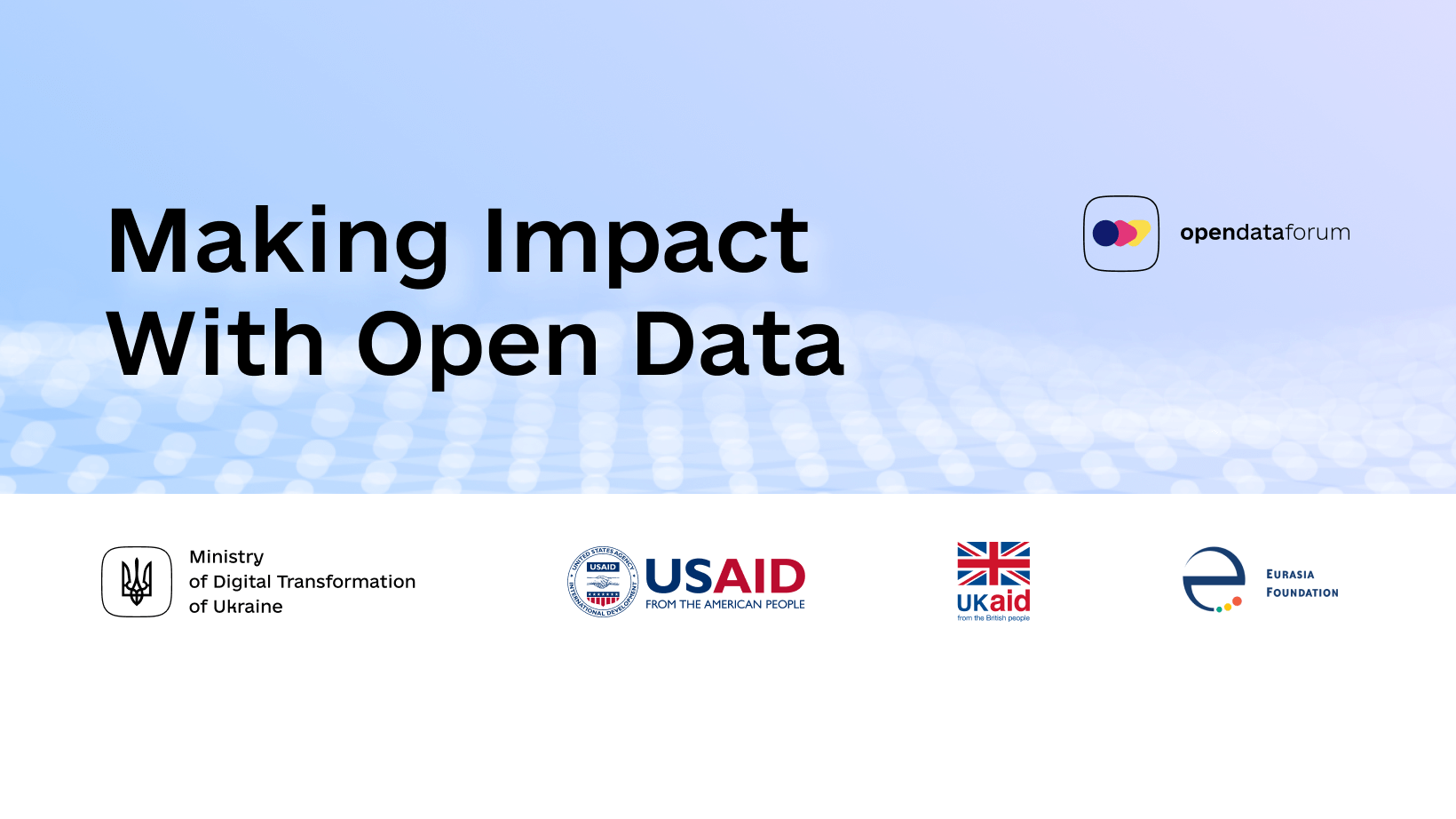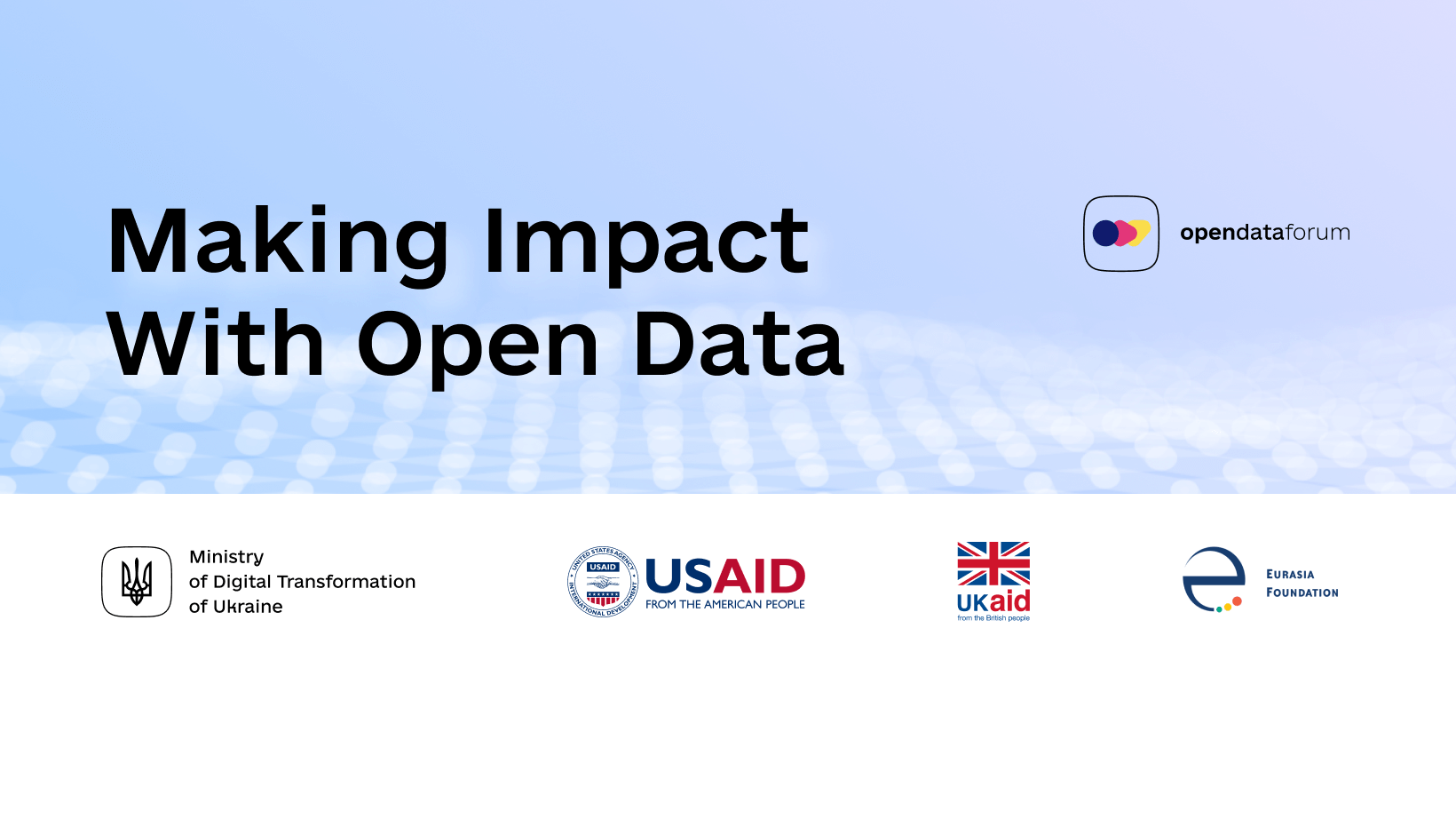 Join Eurasia Foundation Friday, September 18 for the Open Data Forum 2020 Online! The Open Data Forum (ODF) is an annual event dedicated to the development and expansion of open data in Ukraine, co-organized by EF TAPAS and the Ministry of Digital Transformation of Ukraine. Now in its fourth year and taking place digitally for the first time, ODF unites Ukrainian central and local government representatives, civil society activists, Ukrainian and international experts, and start-up companies to explore the future of open data and e-Governance reform in Ukraine.
The Open Data Forum 2020 Online program includes:
Real-life cases of how government, business, and civil society activists use open data;
Discussion of the impact of open data across sectors, including construction, healthcare, environment, and others;
The role of business and civil society in the development of open data;
What's new on the Government of Ukraine's agenda for further improvement of open data policy in Ukraine; and
Announcement of winners of the Open Data Challenge, an annual competition for startups using open data.
The event will take place Friday, September 18, 2020, from 11:00 AM to 3:15 PM (UTC+03)
Learn more and register to attend on the ODF website: https://odf.data.gov.ua/
We look forward to seeing you there!