Youth Participation in Moldova
2010 - 2012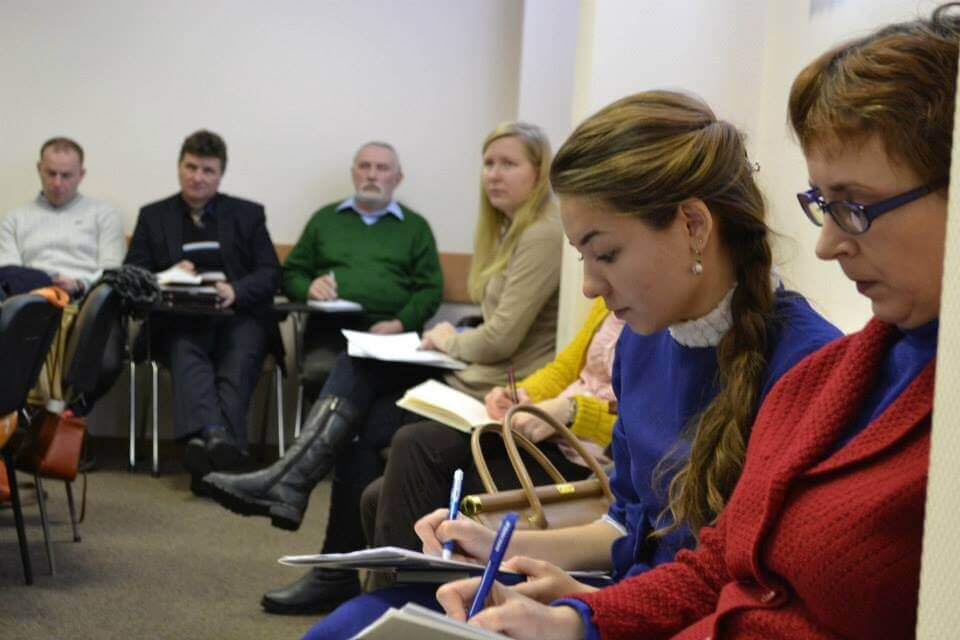 Following widespread, youth-led protests in Moldova in 2009 calling for free and fair elections, EF launched the Youth Participation Program (YPP) together with our partner, East Europe Foundation (EEF). With support from the U.S. Department of State, YPP sought to constructively channel the energy and passion of Moldova's youth to contribute to the country's democratic decision-making.
To ensure that YPP achieved national reach, EF and EEF partnered with the newly-created Ministry of Youth and Sports of Moldova. Together with local Ministry representatives, EF and EEF facilitated a series of youth debates in every district of Moldova. The debates highlighted the reform priorities of young people, such as increased investment in education and job training, as well as greater opportunities for young people to participate in local governance. The public debates culminated in a National Youth Forum, held in the capital city of Chișinău, where youth leaders from across Moldova had the opportunity to present their views on the national 2009-2013 Youth Strategy directly to high-level government officials.
YPP also offered a comprehensive training program for youth-focused non-governmental organizations and youth activists, strengthening their ability to design, manage, and implement community projects. In partnership with municipal governments, EF and EEF co-funded 14 youth-led projects, including initiatives to rehabilitate sports facilities, raise youth awareness of HIV/AIDS, and improve access to education.
Reaching nearly 7,000 youth across the country, YPP played a crucial role in inspiring young citizens to play a more active role in public life. One project, "Leaders for Change," aimed to encourage a new generation of political and civic leaders. Implemented by the Association for Participatory Democracy, the project offered training in debate skills and issue identification as well as networking opportunities for aspiring youth leaders from communities across Moldova. More than 175 youth took part in the project, out of which 42 ran for town council positions during local elections in June 2011. As a result, nine participants won their races and assumed office.
To learn more about YPP and how young Moldovans engage with their leaders, watch this video: