Eurasia Partnership Foundation to Host Grantmakers East Forum (GEF) 2010
January 6, 2011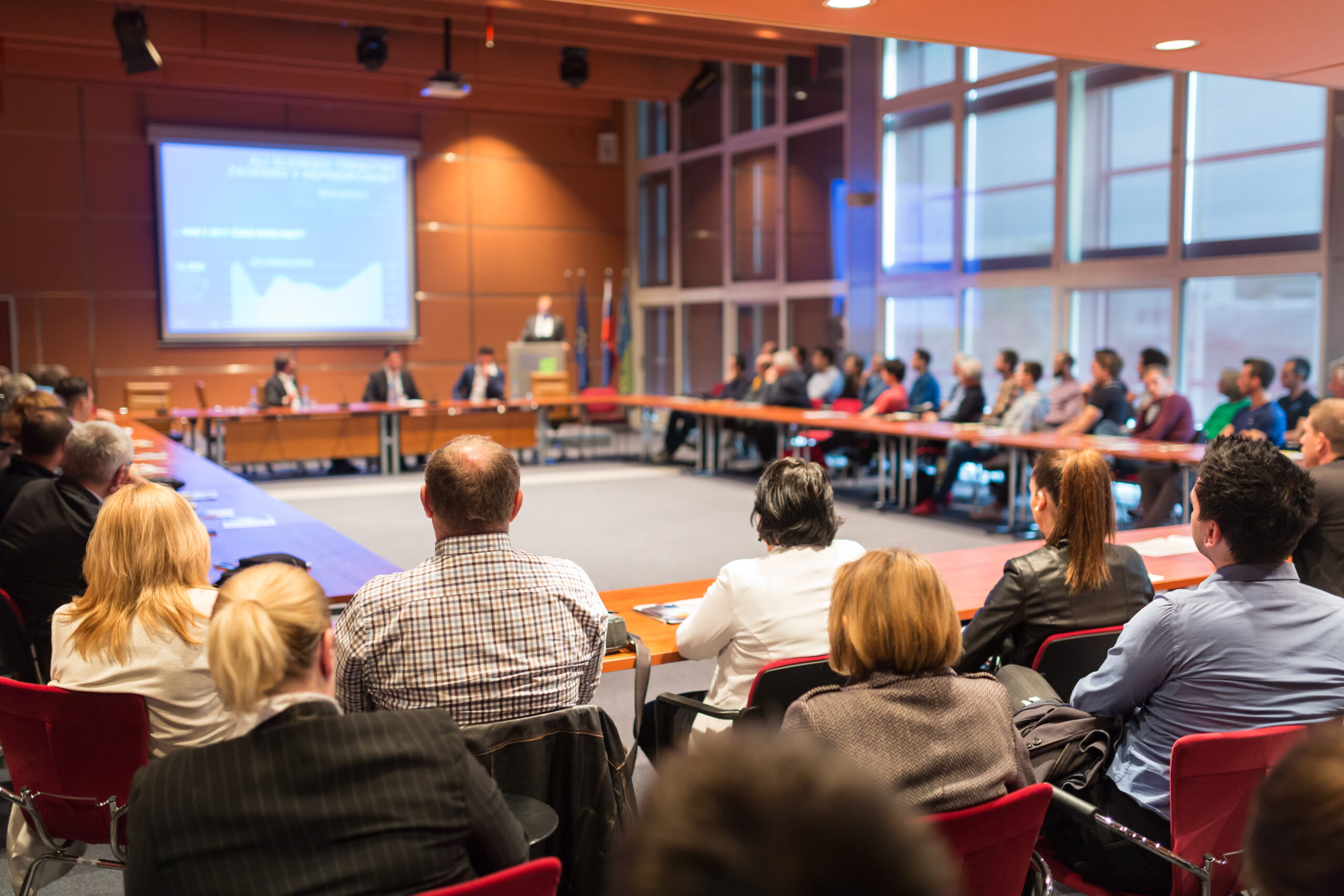 The forum, "an annual conference held by and for grantmakers working in countries in Central and Eastern Europe and the Former Soviet Union," is generously supported this year by the Charles Stewart Mott Foundation; the Global Fund for Women; Microsoft, Central & Eastern Europe; the Netherlands Ministry of Foreign Affairs; and many others.
The Grantmakers East Forum (GEF) Steering Committee highlights Tbilisi as a key location to hold this year's conference:
GEF is about change and transformation in geographies "East," which for many funders increasingly means beyond the EU member countries. Georgia, aspiring for many centuries to be more closely integrated with Europe, with real prospect for European integration today, has experienced significant transformations in recent years. These transformations have often involved extremes, both positive and negative. This dynamic is not unique to Georgia. The issues and trends of transformations and extremes we will discuss over two days resonate throughout Central and Eastern Europe and Eurasia.