Eurasia Foundation partners with Millennium Partners and USAID to advance e-governance reform in Bosnia and Herzegovina
December 3, 2020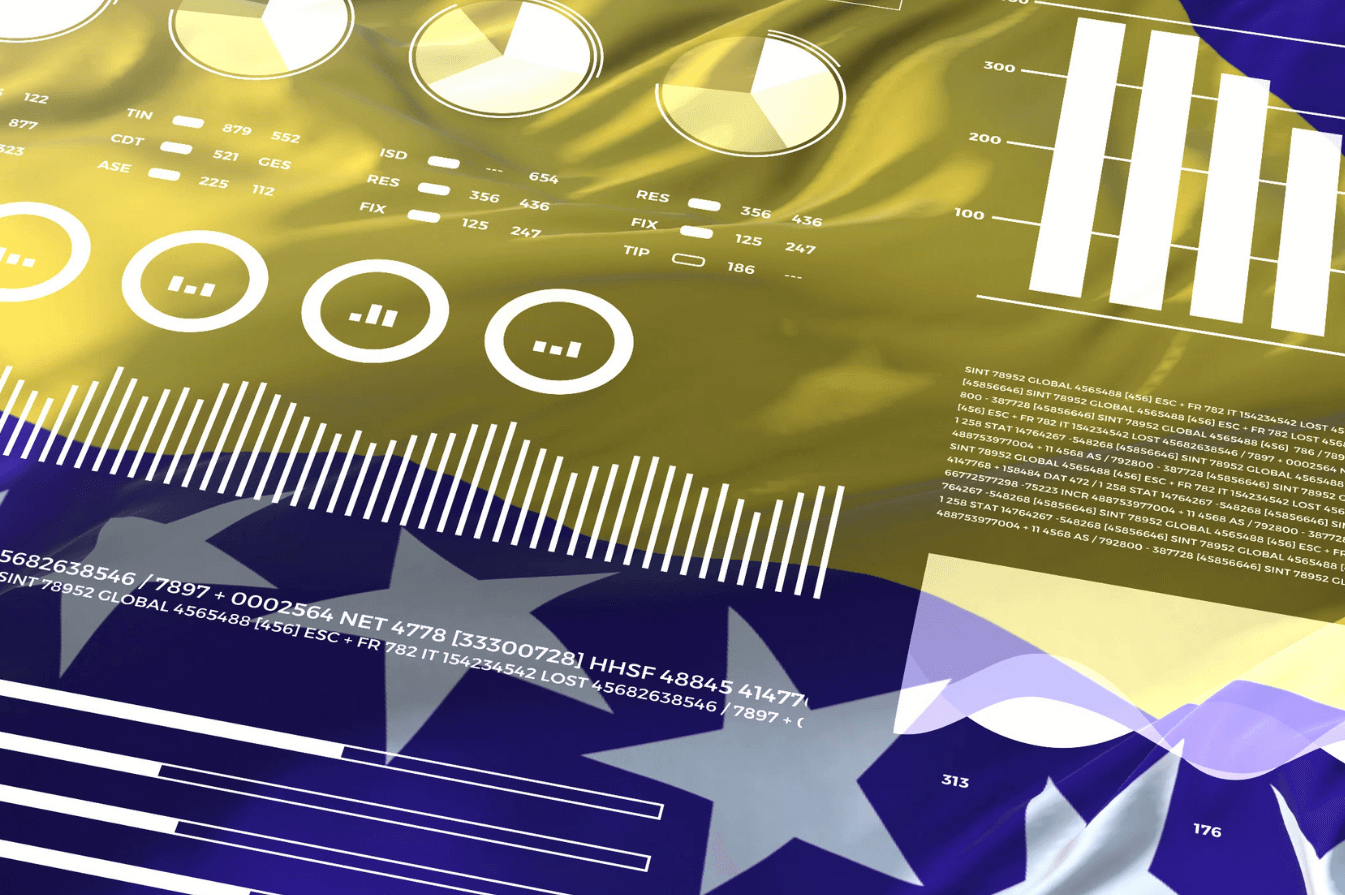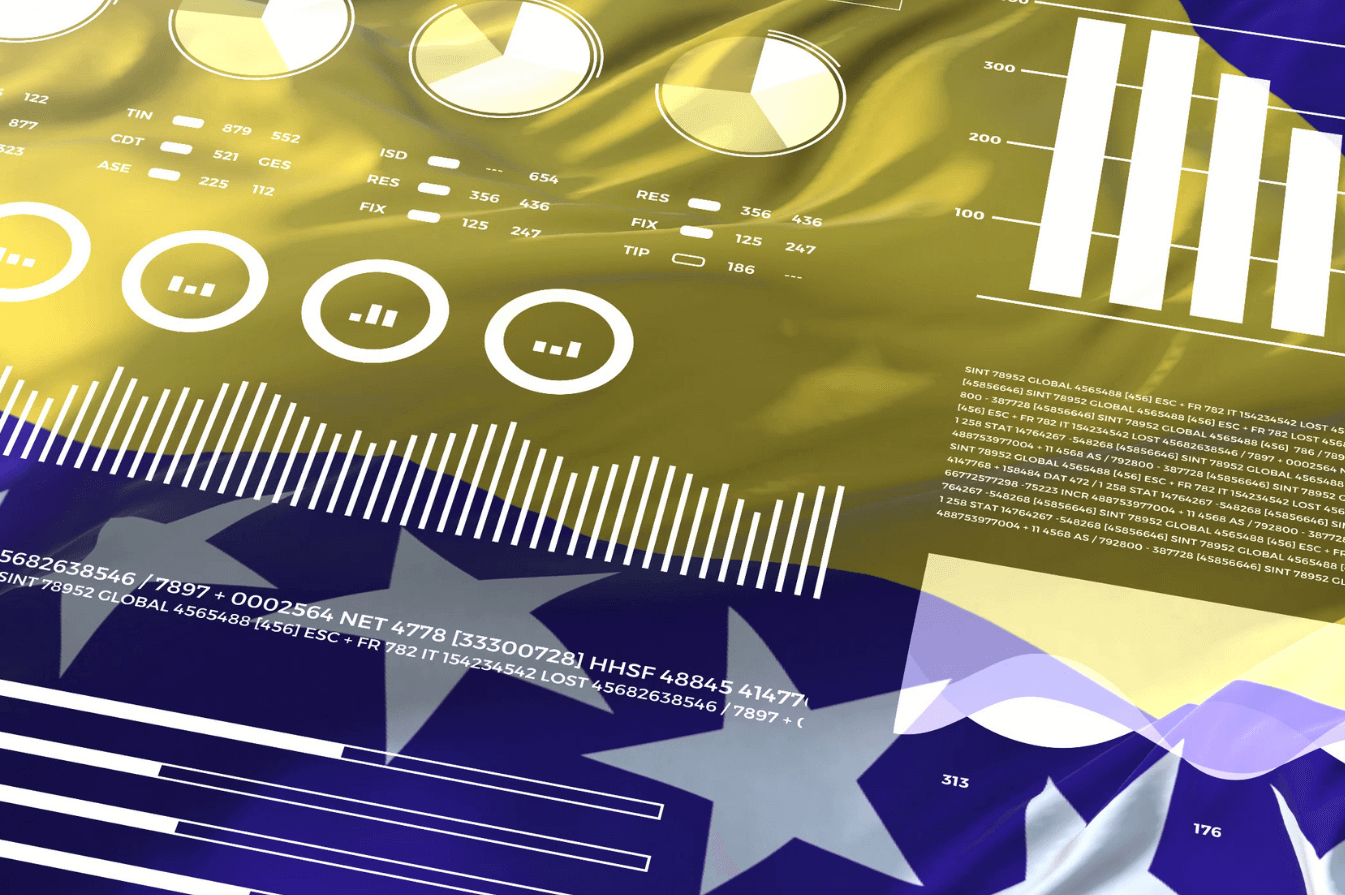 Eurasia Foundation (EF) has been awarded a subcontract by Millennium Partners to implement a five-year transparent governance project in Bosnia and Herzegovina (BiH), funded the by U.S. Agency for International Development (USAID). The E-Governance Activity will support the governments of BiH to improve public sector transparency, curb corruption, and increase citizen and private sector participation in decision-making processes.
The project will improve government responsiveness and reduce corruption through transparent, open electronic processes. Government-led processes in BiH—including interactions among institutions and between state officials and the public—are inefficient, opaque, and rife with opportunities for corruption. Government employees lack the digital tools necessary to improve operational efficiency. They are also unable to provide open access to information on public procurement processes. Citizen access to this data is essential to reducing the discretionary power of public officials, a major source of corruption in BiH.
"EF is proud to support USAID and Millennium Partners to foster transparent, participatory governance and combat corruption in BiH," says EF President Lisa Coll. "E-governance reforms don't just improve the efficiency and productivity of government processes. They ensure equitable access to resources and public services and elevate the standard of living of ordinary citizens."
EF will use its proven e-governance strategies to build the capacity of civil society organizations to monitor and report on public procurements, including flagging high-risk, potentially corrupt tenders. EF will also develop a system of contractor past performance reports. Together, these efforts will ensure that the rules of public procurement are being implemented transparently and objectively by all stakeholders in the process.
"E-governance initiatives have the potential to transform relations between government and citizens," says Legal Advisor and Technical Lead Goran Kucera. "We are eager to equip Bosnian civil society actors with the necessary skills and resources to participate in public procurement monitoring processes, and champion a country free of corruption. This is an important moment to do that work."
Eurasia Foundation is a nonprofit international development organization committed to the idea that societies function best when people take responsibility for their own civic and economic prosperity. EF's programs help small businesses become more successful, governments more responsive and accountable, and civic organizations more effective and resilient. EF has offices and programs in the Eurasia region, the Middle East, and China. Follow us on Twitter, Facebook, Instagram, and LinkedIn.
For inquiries related to the E-Governance Activity in BiH, please contact Civil Society and Governance Program Officer Nehal Gupta at [email protected]. For general inquiries related to Eurasia Foundation, please contact Communications Officer Julia McLean at [email protected].