Bridging the Gap: Expanding Risk Capital for Small Businesses in Eurasia
February 22, 2017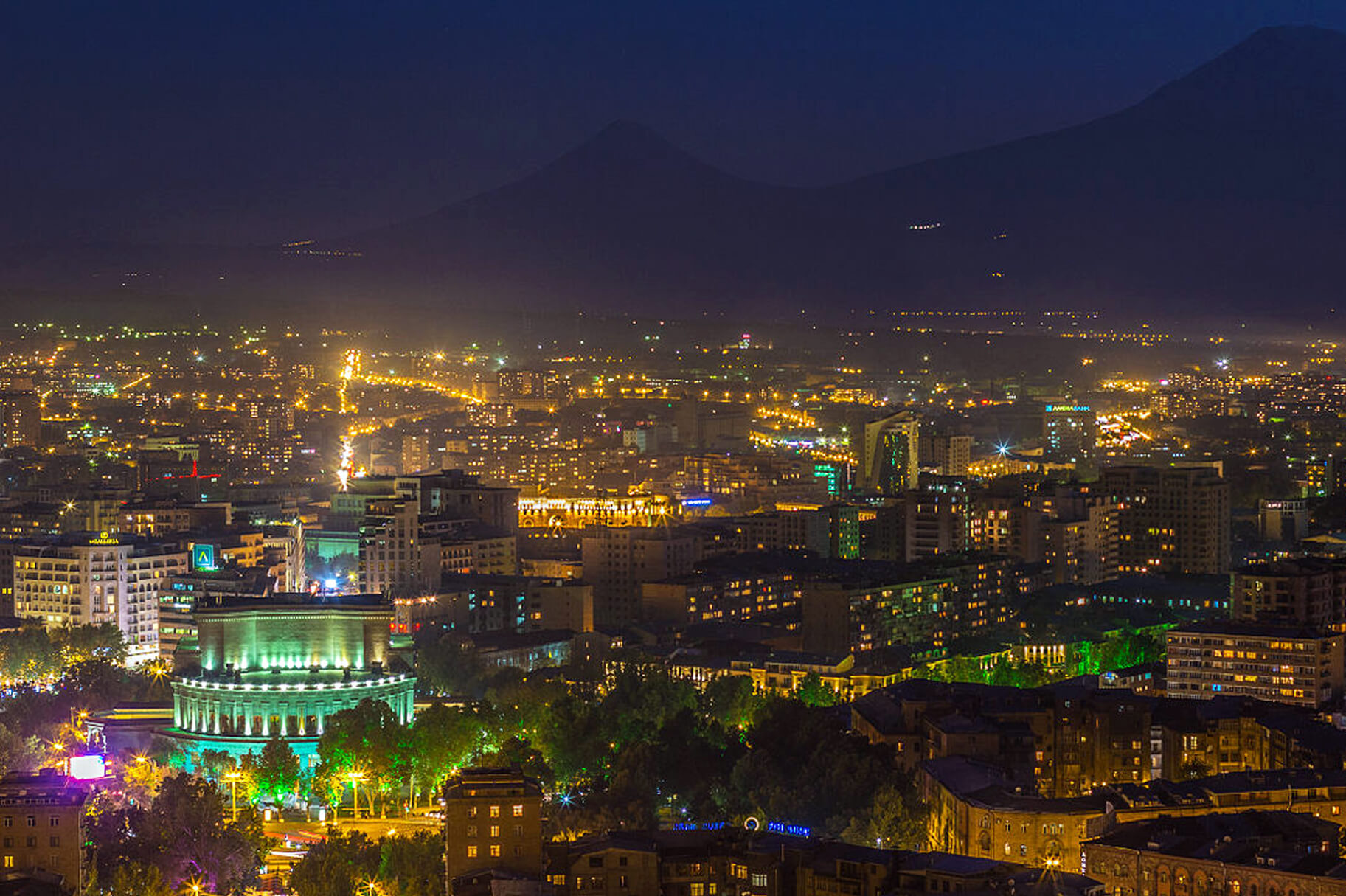 Please join Eurasia Foundation for a Sarah Carey Forum on Bridging the Gap: Expanding Risk Capital for Small Businesses in Eurasia. Click here to register.
This panel discussion will explore how impact investment in small businesses can drive economic growth in the Eurasia region, where growth capital combined with technical assistance has the potential to deliver both financial and social returns. The discussion will attract a cross-section of representatives from international finance and development, asset owners, policy makers, corporate leaders, and the organizations that provide financial, technical, and business support services to small and growing businesses.
Our panel will examine opportunities to expand private investment to viable small businesses in Eurasia. Panelists will discuss their own experiences with private investment in Eurasia and other regions and expectations for the future of these pioneering markets.
A reception following the discussion will celebrate the launch of Gazelle Finance, an investment fund seeded by Eurasia Foundation that facilitates growth capital and enhanced prosperity for small and growing businesses and their communities.
Transportation & Parking Information
Speakers
Dan Keeler, Moderator
Editor, Frontier Markets, The Wall Street Journal
John Didiuk, Expert

Director, International Project Finance, Overseas Private Investment Corporation

Teresa Barger, Panelist
CEO, Cartica Capital
Stephanie Komsa, Panelist
Chief Operating Officer, Gazelle Finance
Frank Ingriselli, Panelist
Global Venture Investments, LLC
Giorgi Tsikolia, Panelist
Deputy Chief of Party, Embassy of the Republic of Georgia to the U.S.
Transportation & Parking
Dupont Circle is the closest Metro station within a five-minute walk from the Carnegie Building.
The Carnegie Endowment does not offer on-site parking. Below are local parking garages within a five–ten minute walk from the Carnegie building:
Atlantic Parking
1776 Massachusetts Avenue
Monday-Friday Time: 7:00 a.m.-7:00 p.m.
Central Parking System
1800 Massachusetts Avenue
Monday-Friday Time: 7:00 a.m.-11:00 p.m.
24-Hour Parking
11 Dupont Circle Entrance is off of New Hampshire Avenue