YPN Goes Digital with Webinar on Anti-Corruption in Armenia
April 27, 2020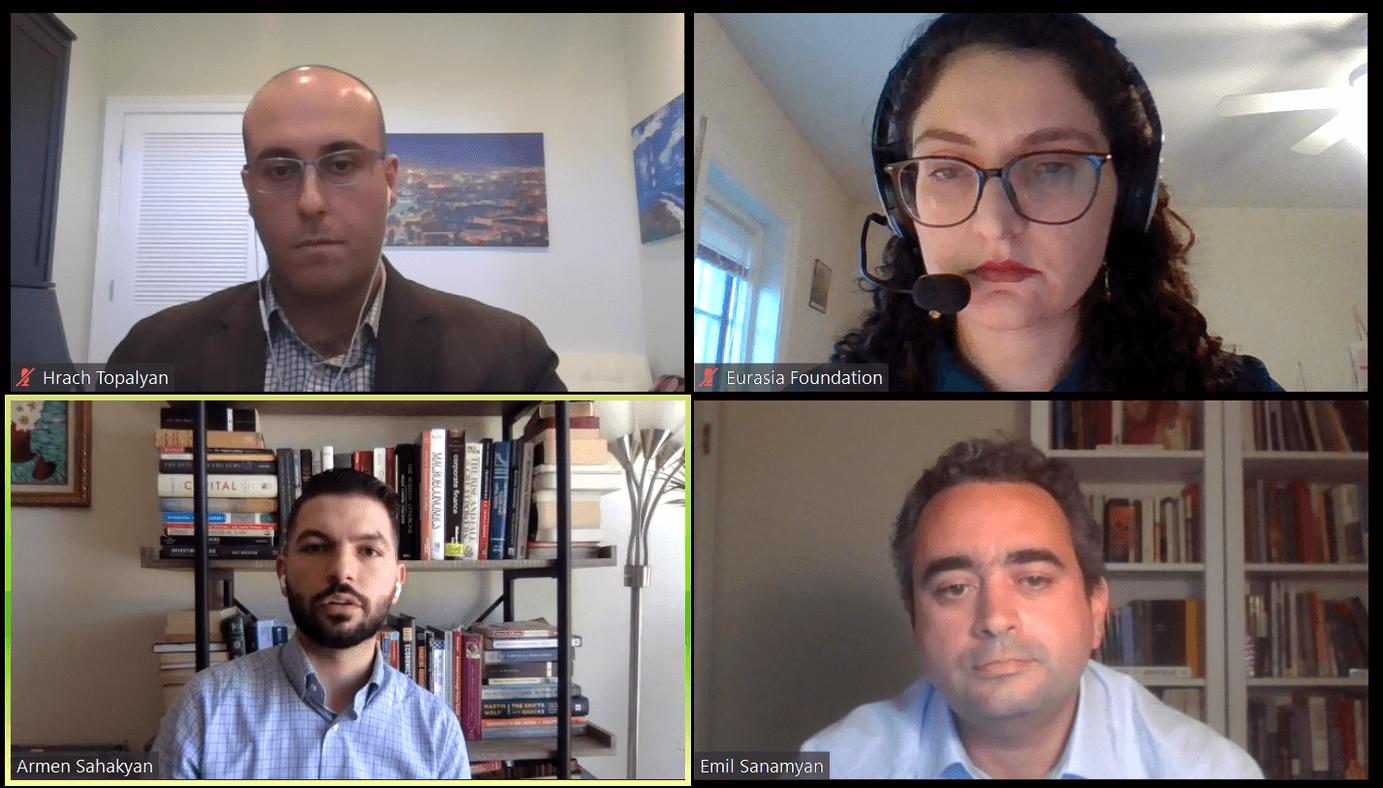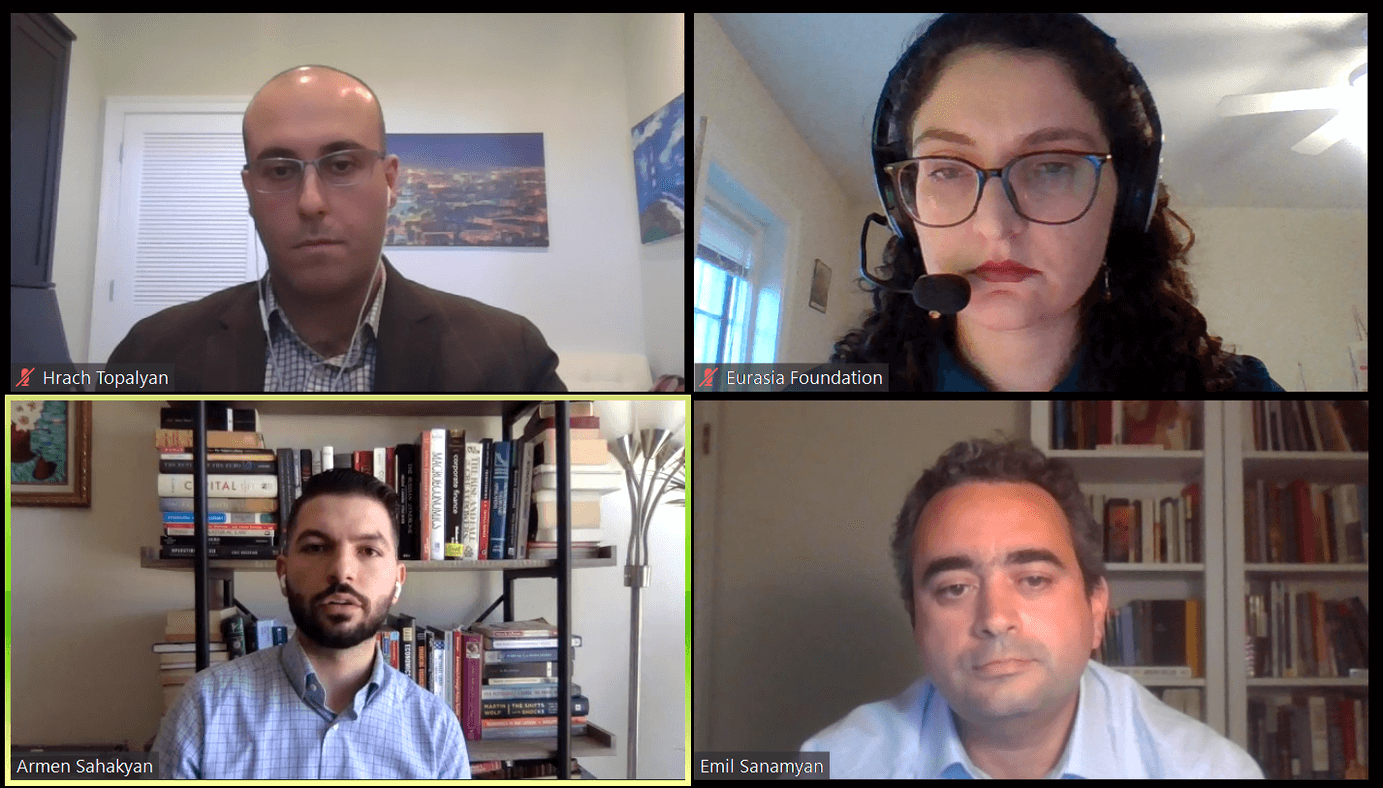 The COVID-19 outbreak has forced organizations worldwide to transition to online-only operations. The Young Professionals Network has responded to the pandemic by shifting in-person events to a webinar format to continue providing YPN fellows opportunities to engage and network with leading practitioners in the field.
In light of the new strategy and recent efforts of the Armenian Government to reform judiciary, law enforcement, and anti-corruption agencies, YPN will host Emil Sanamyan, Senior Fellow at the University of Southern California's Institute of Armenian Studies, on Monday, April 27, for a discussion on recent developments in anti-corruption initiatives in Armenia. Mr. Sanamyan is a former editor of The Armenian Reporter, a US-based newspaper. He writes on politics and security in the Caucasus and the wider region, and his articles have appeared in Jane's Defense Weekly, Economist Intelligence Unit, Foreign Policy, The Diplomat, Open Democracy, EurasiaNet and elsewhere. Mr. Sanamyan is a graduate of the University of Arizona and Virginia Tech University, and was born in Baku, Azerbaijan, and raised in Russia and the United States.
The discussion will be moderated by Armen V. Sahakyan, Executive Director of the Armenian National Committee of America Western Region and YPN alum (Class of 2016). Mr. Sahakyan is the Co-founder and Chief Editor of the Eurasian Research and Analysis Institute (ERA Institute), an e-think tank with a focus on geopolitical, economic, and national security interests of the US in Eurasia. Some of Mr. Sahakyan's previous professional experiences include working as a Consultant at the World Bank and as an Adjunct Professor of Government Studies at Bloomfield College. He holds an M.A. in International Relations and International Economics from Johns Hopkins University SAIS.