YPN Fellows Meet Journalism Trailblazer Navbahor Imamova
January 28, 2020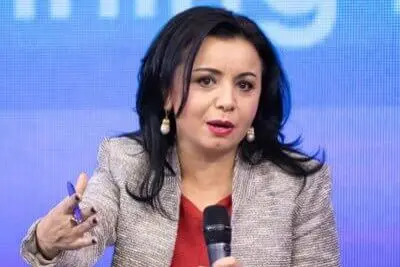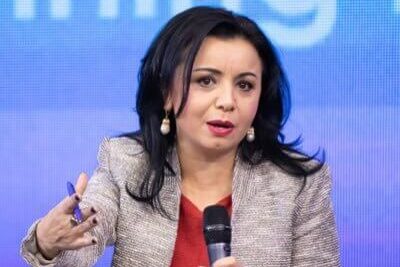 On Tuesday, January 28, Young Professionals Network will host Navbahor Imamova, Journalist at Voice of America's Uzbek Service, for a lively discussion about recent developments in Uzbekistan. YPN will also welcome back Catherine Putz, Class of 2019 YPN alum and Managing Editor of The Diplomat, to moderate the discussion.
The off-the-record will focus on the December parliamentary elections in Uzbekistan, President Mirziyoyev's future prospects, and the history and growth of the Uzbek media ecosystem. Ms. Imamova will also insights about Uzbekistan's prison system and her experience interviewing prisoners, as well as her suggestions for encouraging political development in the country.
Fellows will convene again next month for an event on Georgia.