Young Professionals Network Unites for End-Of-Year Celebration
June 30, 2022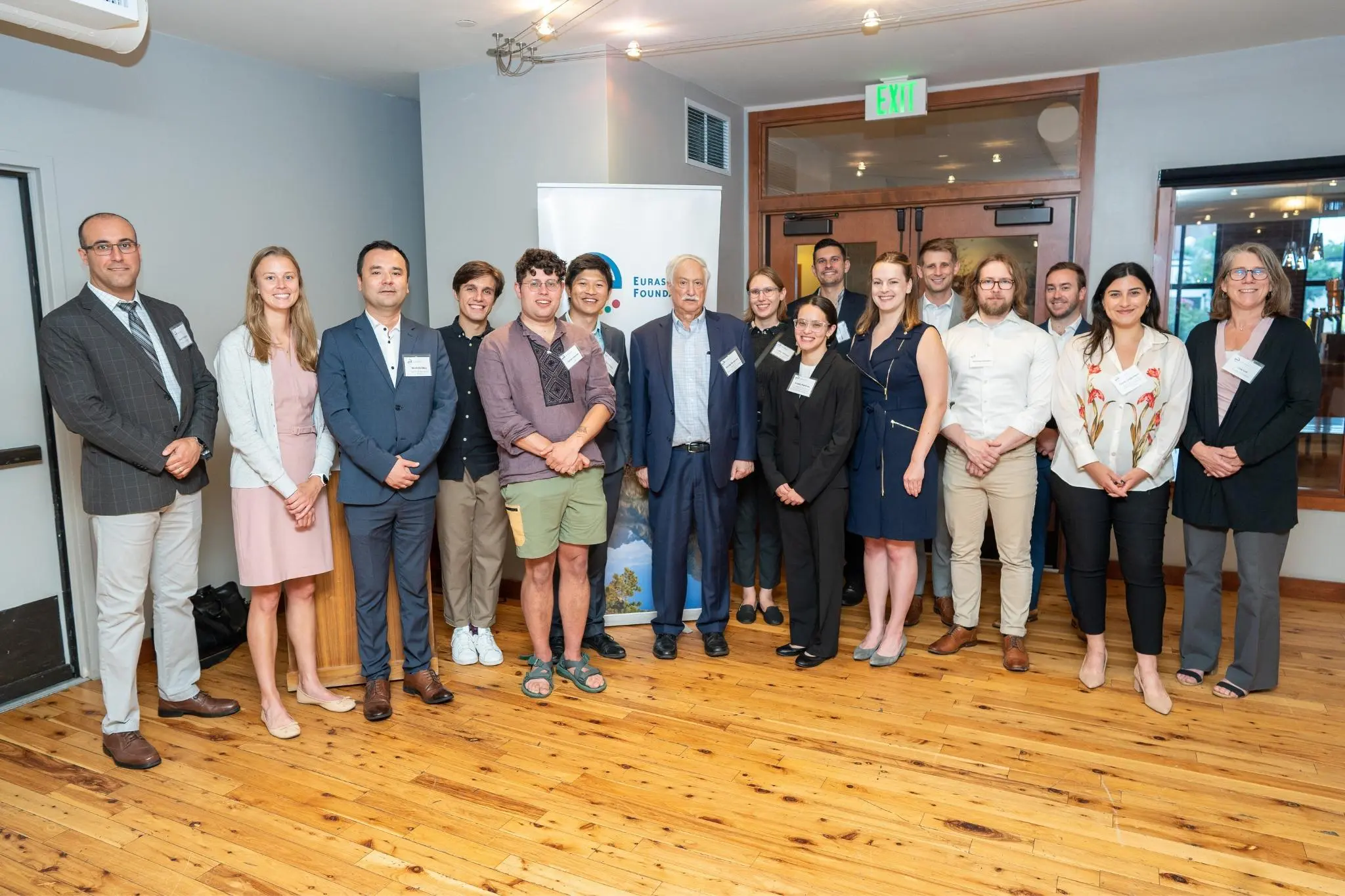 On Thursday, June 23, Eurasia Foundation hosted a closing ceremony for the 2021-2022 Young Professionals Network fellowship year. Lisa Coll, EF president, and Hrachya Topalyan, director of Civic Engagement and Leadership, welcomed and congratulated fellows. In her opening remarks, Coll noted that this closing ceremony marks YPN's tenth year and graduating cohort. She then introduced EF Trustee Randy Bregman, who participated in forming YPN ten years ago to honor EF's late board chair, Sarah Carey.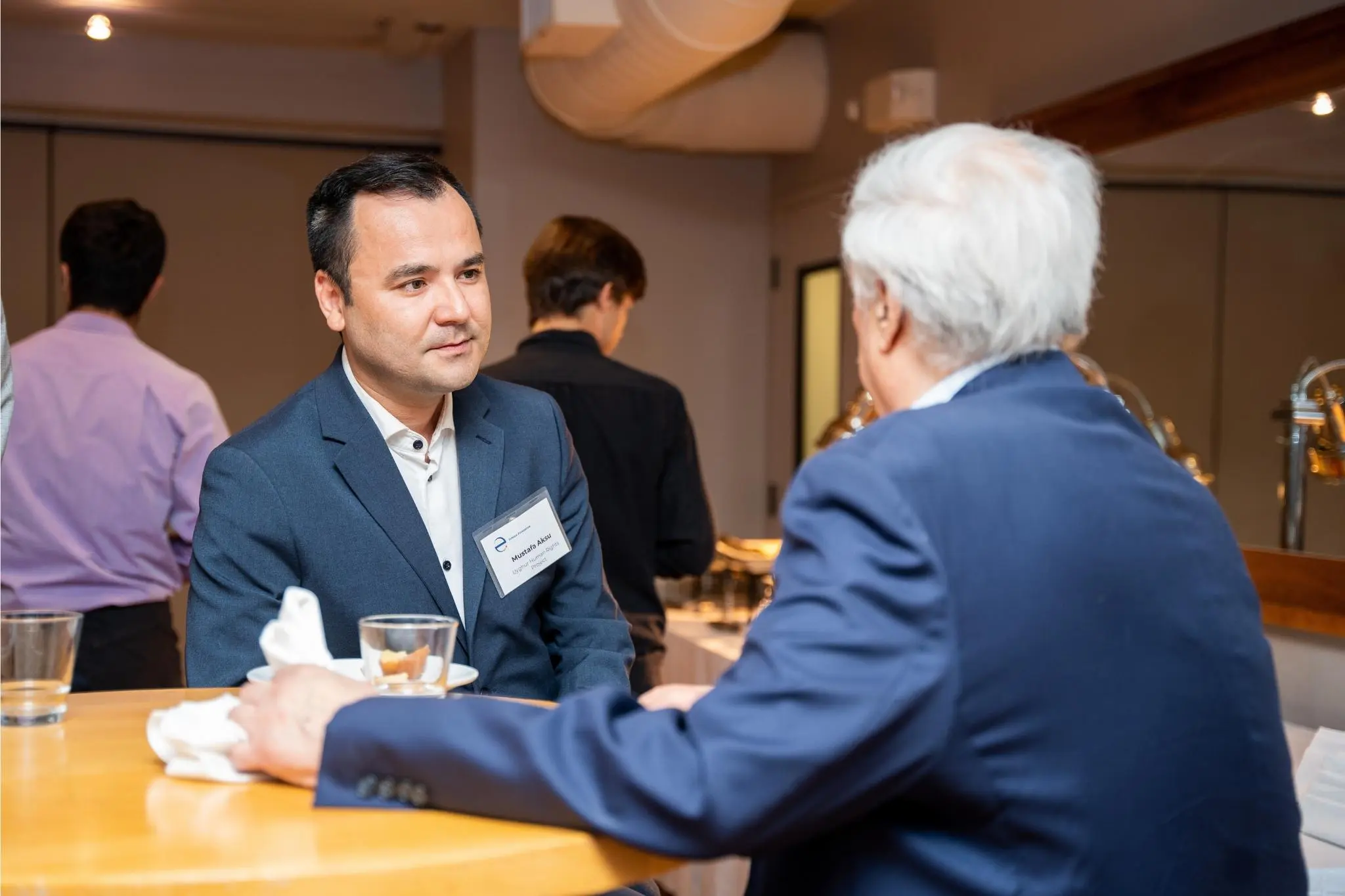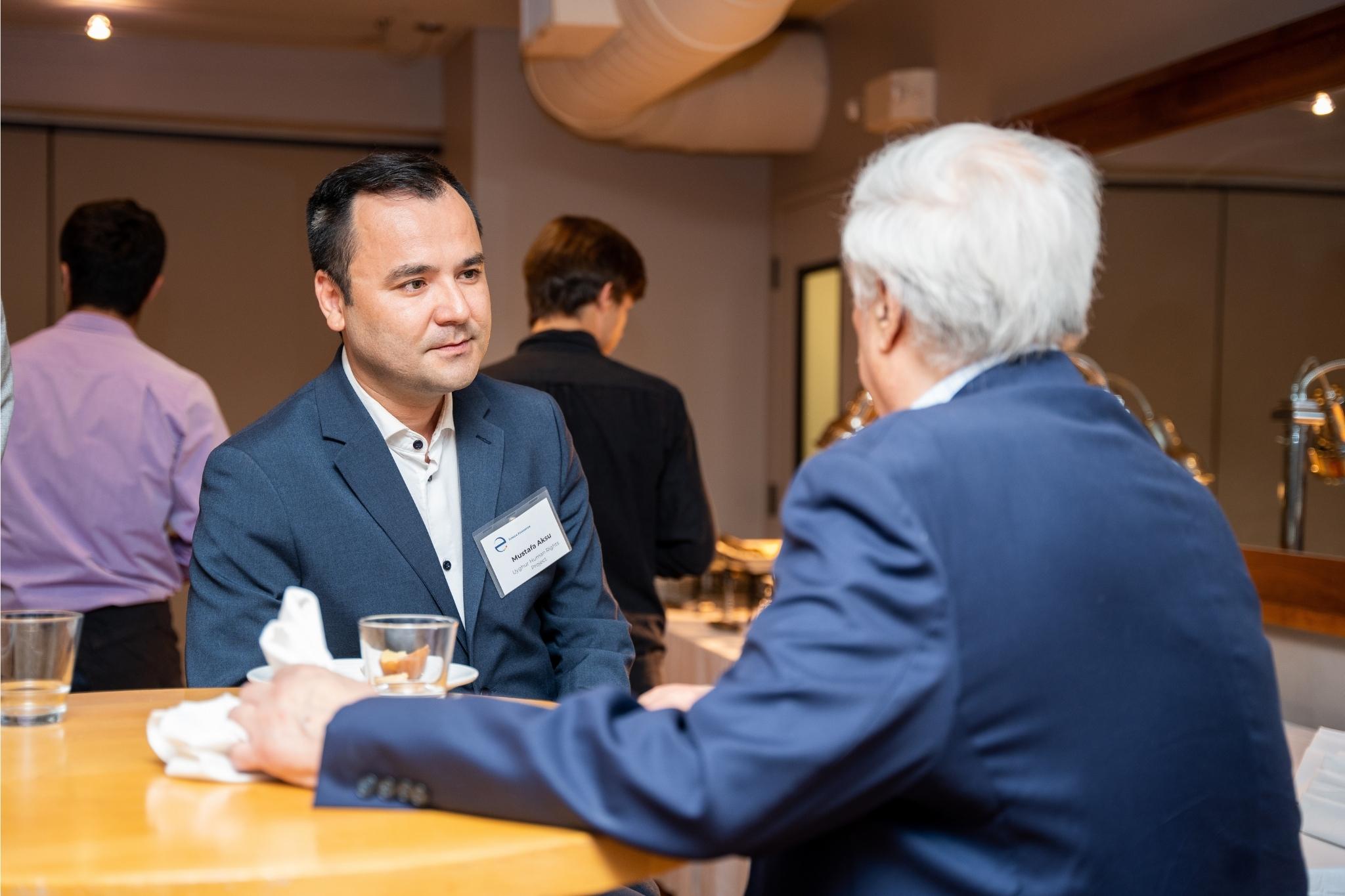 Bregman, a partner in Dentons' public policy and regulation practice, delivered the evening's keynote address. He remarked on the growing demand for careers in promoting human rights and shared insights on building a successful career in this field. During a Q&A session, fellows posed questions about environmental, social, and corporate governance (ESG).  
The closing ceremony also marked the program's first in-person gathering since the outbreak of the COVID-19 pandemic. Fellows cherished the opportunity to deepen connections with peers and discuss ideas they learned through YPN's events this year.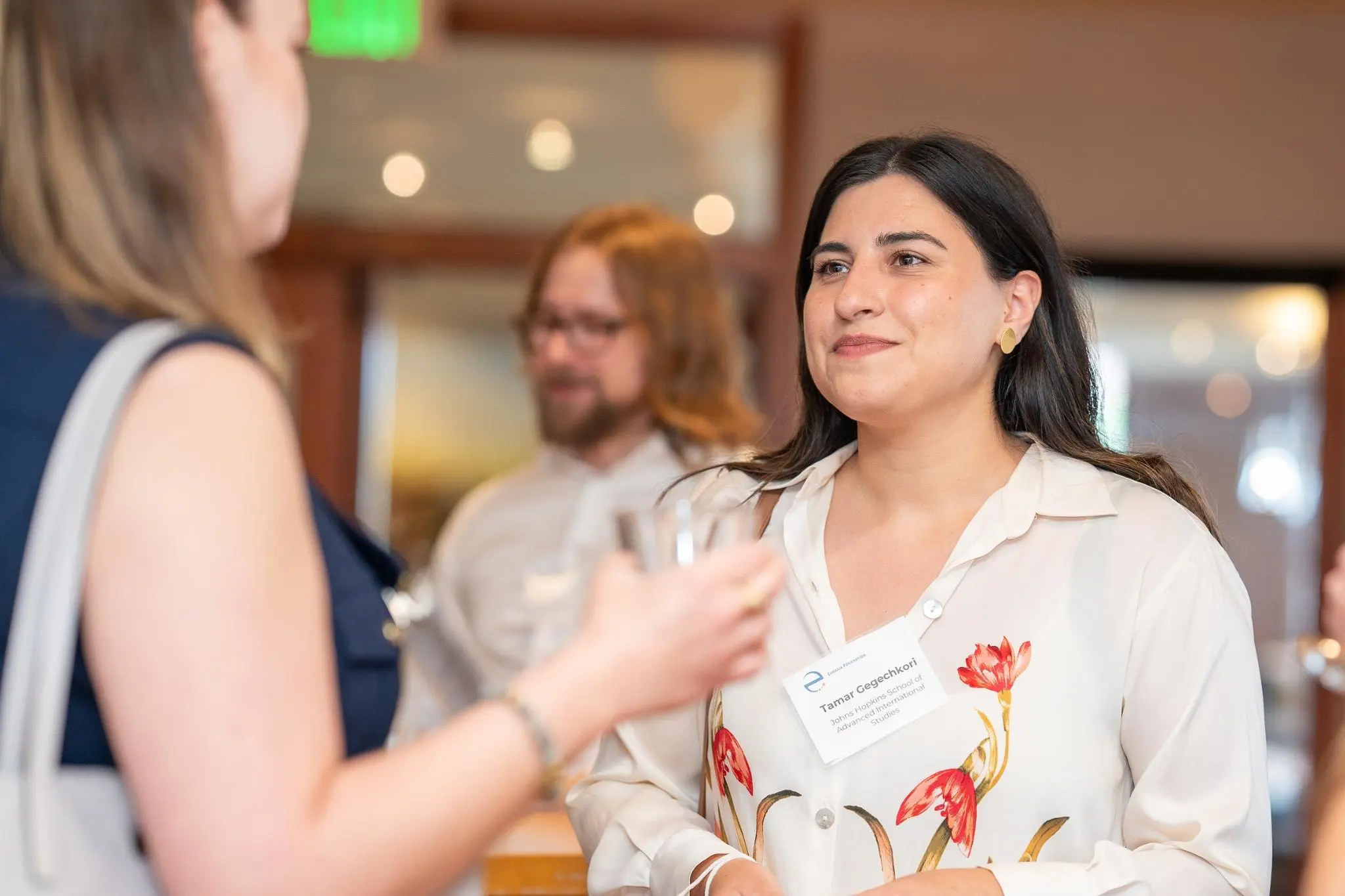 "It was a pleasure participating in this year's Young Professional Network, and getting to know the other fellows," said Mark Temnycky, nonresident fellow with Atlantic Council's Eurasia Center, accredited freelance journalist, and YPN 2022 fellow. "The program allowed my cohort and me to interact with some of the field's leading experts. The monthly sessions gave us an opportunity to learn more about various regions of the world and how they are all connected. It is a small world, after all!" 
Fellows can continue to engage with one another, make new connections, and learn through YPN's alumni network. We look forward to all that these young Eurasianists will accomplish in the years ahead, building on a decade-long legacy of YPN fellows before them.