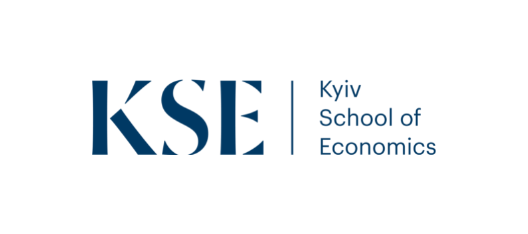 Kyiv School of Economics
In 1995, Eurasia Foundation convened a consortium of leading organizations—including Carnegie Corporation of New York, Ford Foundation, Open Society Foundation, Starr Foundation, the World Bank, the Norwegian Royal Ministry of Foreign Affairs, and the Swedish Foreign Ministry—to strengthen economics education and research capacity in the countries of the former Soviet Union. As one of its primary projects, the consortium launched a two-year master's degree program in economics at the National University Kyiv-Mohyla Academy in Ukraine. 
In 2006, the master's program was spun off as an independent school: the Kyiv School of Economics (KSE). Eurasia Foundation helped guide the creation of the KSE's governance structure, including its board of directors. Eurasia Foundation funded both faculty and administrative positions and helped KSE create a marketing strategy to attract top-notch students. 
KSE is now the premier graduate school of economics and management in Ukraine. Its graduates work as academics, consultants, and policy practitioners across Europe. KSE faculty and graduates are major influencers in Ukrainian economic policy and in the economic reform discourse in the country. KSE has also expanded its academic offerings to include a master's in business and financial economics. Delivered in partnership with the University of Houston, the program allows students studying at KSE to earn a degree from an American university.