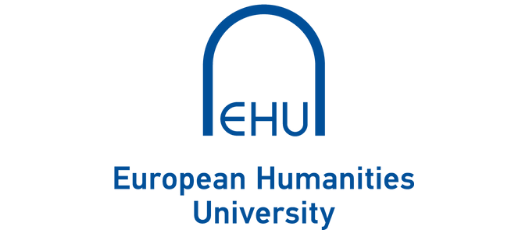 European Humanities University
European Humanities University (EHU) was founded in 1992 in Minsk, Belarus, to foster critical thinking, openness, and personal responsibility among its students, and to educate the new generation of young professionals capable of leading Belarus toward democracy. EHU was the first private undergraduate and post-graduate university in Belarus. However, starting in 2002, greater pressures were put on the university to conform to government standards. After repeated refusals from university rector Anatoli Mikhailov to resign, EHU's education license was revoked in August 2004 and its lease terminated. These actions provoked mass protests, as hundreds of students and faculty defended their right to study and work at EHU. 
Following its shuttering, the university received vigorous moral and financial support from Eurasia Foundation, as well as from Western governments and international academic institutions. In 2005, EHU reopened its doors in neighboring Lithuania and has continued to attract young Belarusians, drawn to EHU's unwavering commitment to democracy and a culture of free and democratic learning.