Using Gaming to Embrace a New Cross-Cultural Frontier
September 12, 2016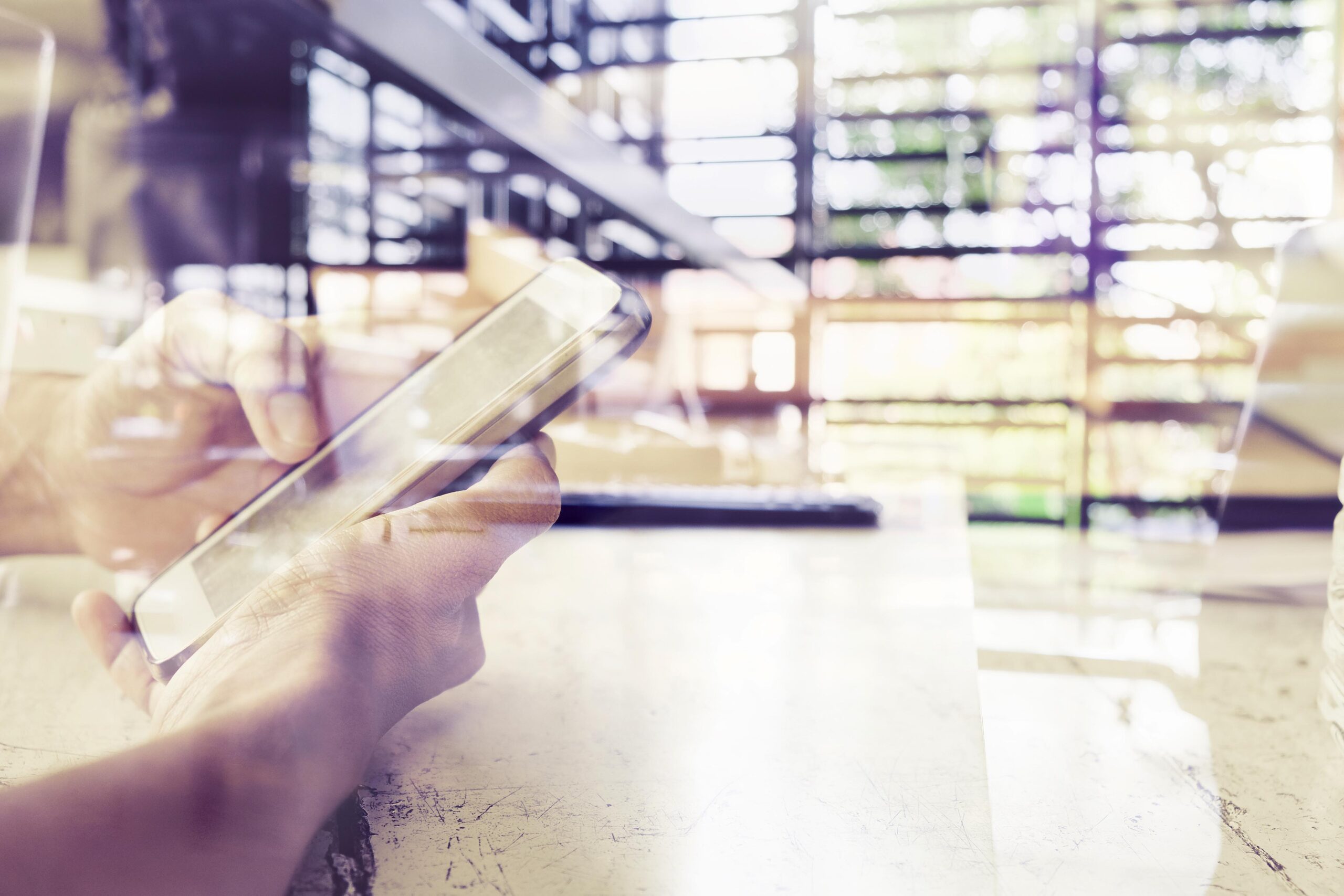 Using Gaming to Embrace a New Cross-Cultural Frontier 
Eurasia Foundation (EF) is taking a step towards the future of virtual exchange with its Generation 7.0 project, supported by the Aspen Institute's Stevens Initiative. The project, which is being developed by a collaborative effort between EF and partner Skyless Game Studios, combines a culturally-driven narrative and cooperative gameplay to achieve these goals. The designers of the game, which was initially proposed by EF's development team as the ideal medium of facilitating virtual exchange among youth, are confident that it will increase and enhance cross-cultural communication and understanding.
"My team and I believe that games are much more popular amongst 18-25 year olds than the old-fashion online classrooms, " said Shahriar Darafsheh, EF Software Architect and member of the Generation 7.0 development team. "Creating an enjoyable learning experience will incentivize the user to continue playing the game. Puzzles will challenge the users to think, communicate, and drawing cultural parallels. We are providing unbiased cultural knowledge through [a] mutual interest – a gaming experience. "
EF is combining its own geo-cultural expertise and software development team with the capabilities of its partner Skyless Game Studios to design a game world in which players will be exposed to cultural symbols, values, and traditions from the United States and Middle East. Progression within the game requires players to work together in cross-region pairs (one player from the U.S. and the other from the Middle East) to collaboratively solve puzzles.
"The Generation 7.0 program's design is an innovative approach to the worlds of mobile gaming and virtual exchange ," said Program Director, Sara Shirzad. "With this initiative, we will have a unique opportunity to engage youth who would otherwise never have had the chance to take part in a cultural exchange."
A World of Culture
One of the goals of Generation 7.0 is for the participants to learn about different cultures and build empathy with youth beyond their communities. This is accomplished primarily through the content of the game. Through the plot narrative, players will visit famous landmarks, interact with cultural symbols, and learn about each other's values and traditions.
The numerous characters in the game all have stories that are closely based on those of real Americans and Middle Easterners. These characters will give players a glimpse into the similarities and differences of daily life in each region. Many of these stories will also help to dispel commonly help misconceptions about each culture.
Digital Games Powering Virtual Exchange
With Generation 7.0, EF is pioneering a new form of virtual exchange. Leveraging mobile gaming as a medium offers a way to engage a wider range of participants in a manner that makes learning fun, accessible, and engaging. More traditional virtual exchange programming relies on scheduled group sessions to bring participants together. Mobile games, which can be played on phones and other mobile devices, allow players to interact with both the game content and each other regularly and on their own schedules. Within the scope of Generation 7.0, prolonged exchanges improve the odds of the players' ability to deepen their understanding of other cultures.
"Our design approach for this game has focused heavily on making the experience as time-insensitive as possible," explained Chris Bennett, Co-Founder and CEO of Skyless Game Studios. "We are creating something that participants can keep interacting with even beyond the timeframe of the project. Our design also helps to overcome issues caused by the time difference. Generation 7.0 participants can engage completely on their own schedules and still have meaningful experiences."
Digital gaming can also help to reduce social anxiety between participants and diminish barriers often impeding intercultural dialogue. In non-virtual environments, exchange participants may require a significant amount of time and icebreaking to feel comfortable communicating openly. However, in a game setting, the introduction of a common goal and the distraction of play can result in deeper interactions occurring much sooner.
Collaborating Across the Globe
Virtual collaboration is often hindered by time difference and language barriers. The game's structure means that players can easily interact regardless of their time zone. Much like chess, players can take their turns as rapidly or as slowly as they choose. To address the issue of language, Skyless Game Studios has designed a communication system based on images and pre-set phrases. This allows players to communicate regardless of the language they speak.
"This project will start new conversations and bring together groups that have too little contact to build empathy and learn about each other," said Shirzad. "We are very excited to see the response that Generation 7.0 will receive as [the game] is developed."
Generation 7.0 is an innovative new approach to virtual exchange that may provide access to cultural learning to a vastly larger audience while also deepening understanding and empathy. The first closed- alpha test of the game will begin at the end of next month.
Generation 7.0 is an intercultural mobile gaming project that is exploring a new method of virtual exchange. It is made possible by the efforts of Eurasia Foundation, Skyless Game Studios, and AMP Global Youth through funding provided by the Aspen Institute's Stevens Initiative.