Updates from Belarus with the Young Professionals Network
April 22, 2021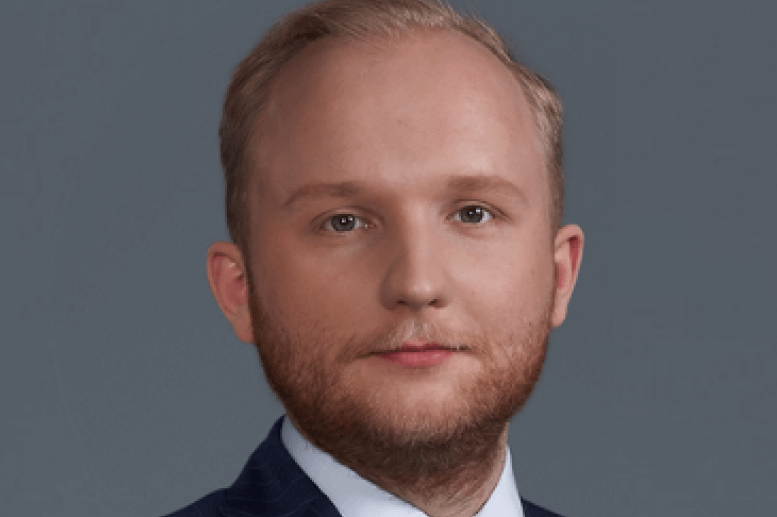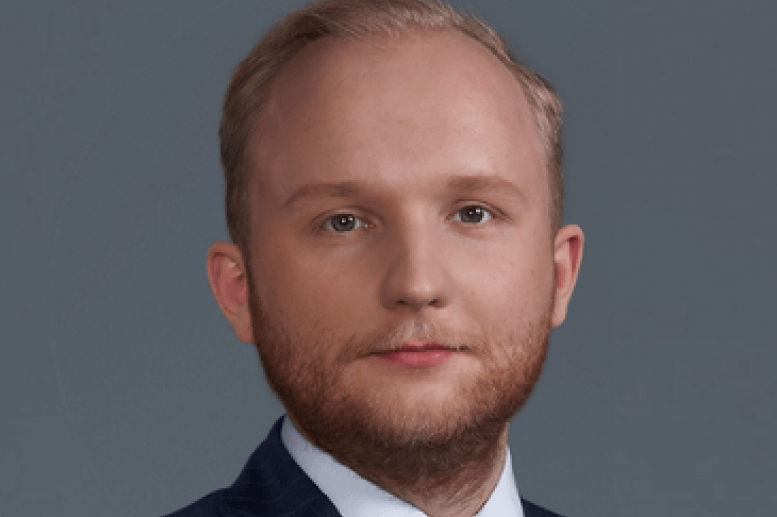 The Young Professionals Network hosted a discussion on Thursday, April 22 on updates in Belarus. Dzianis Kuchynski, Senior Foreign Affairs and Communications Officer at the Department of Foreign Affairs, Office of Sviatlana Tsikhanouskaya, was the guest speaker, and Caroline Sagalchik, Threat Intelligence Analyst and YPN Class of 2019 alum, moderated the event.
Dzianis Kuchynski is experienced in project management and civic engagement. He has participated in and carried out 30+ Belarus-related non-profit projects in partnership with a number of E.U. and U.S. institutions and foundations. His professional background also includes business consulting on communication strategies and public relations for IT corporations and start-ups. Since 2015, Dzianis has been actively involved in implementing a social media strategy for online platforms that monitor presidential, parliamentary, and municipal election campaigns in Belarus. He holds an M.A. in diplomacy and political science from Vytautas Magnus University, Lithuania.
He is a board member of the Belarusian Civil Committee for Commemoration of the Rebels of 1863–1864 and was granted the Campaign of the Year 2019 award by the Assembly of Belarus NGOs on behalf of the organization. At Sviatlana Tsikhanouskaya's office, Dzianis specializes in public diplomacy, foreign policy, and effective communications.
Caroline Sagalchik is a Belarusian-American threat intelligence analyst and investigator with experience in countering influence operations and illicit finance, particularly in the post-Soviet region. This year, she serves as the Head U.S. Delegate for the youth engagement group to the G7, assembled to develop policy recommendations that address the concerns of youth across G7 countries. Previously, she built and led the Eurasia Threat Finance Analysis Team at Sayari Labs, where her work included filling open-source intelligence knowledge gaps for the U.S. government. She is a Certified Financial Crime Specialist and an alumna of the Center on Global Interests Rising Experts Program, the Eurasia Foundation Young Professionals Network Program, and the JDC Entwine Community Reps Program. Caroline graduated from Brown University with a degree in international relations and spent a year as a Fulbright scholar in Kyrgyzstan. She is originally from Brooklyn, New York.
The discussion covered the complex developments on the ground in Belarus, as well as the foundational reasons for why these events occurred. The conversation also covered the impact of the protests in Belarus on neighboring countries.
YPN looks forward to our last two discussions of the programmatic year and a closing ceremony for our current cohort.