"The Desert of Forbidden Art"
December 10, 2012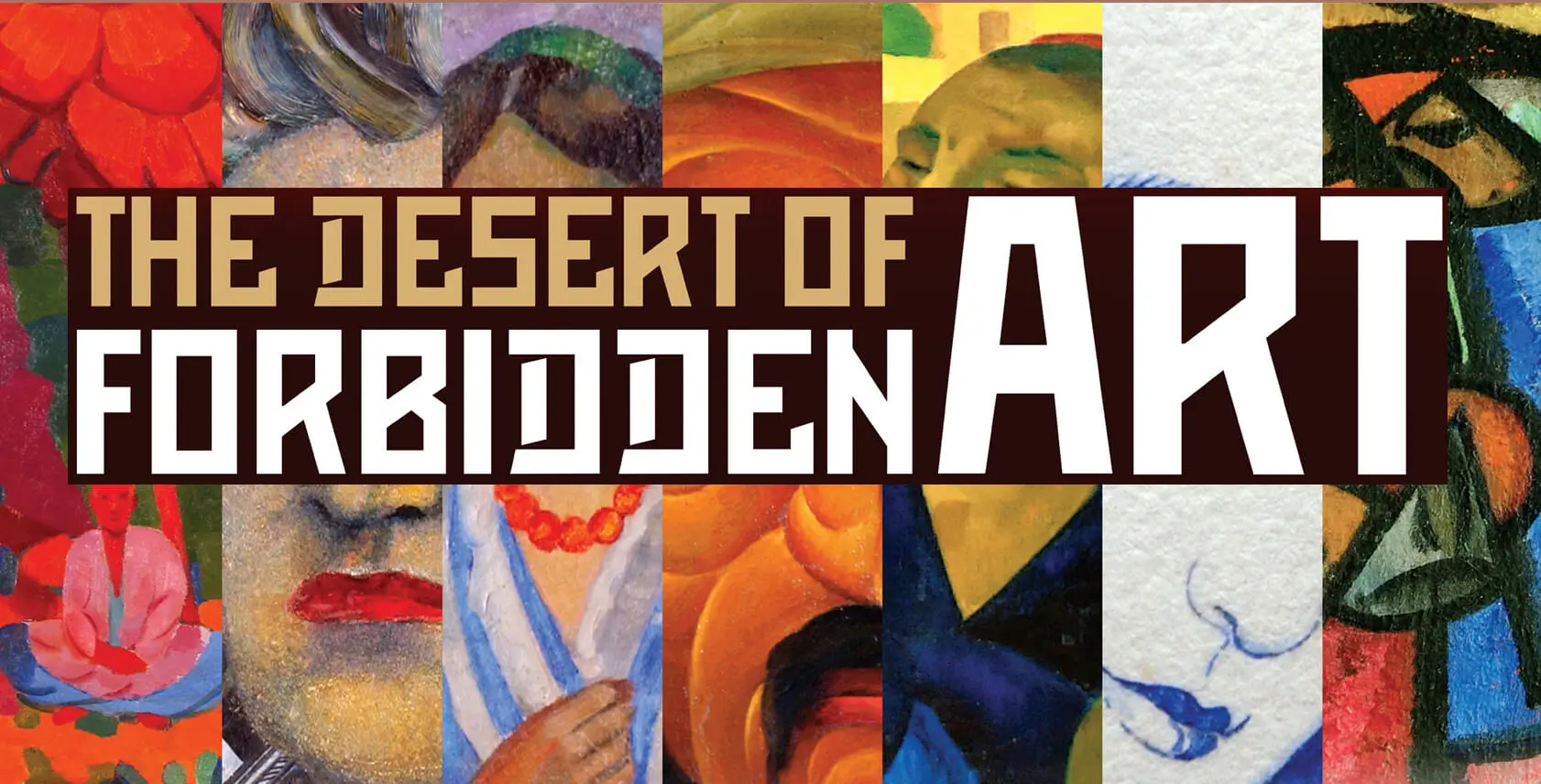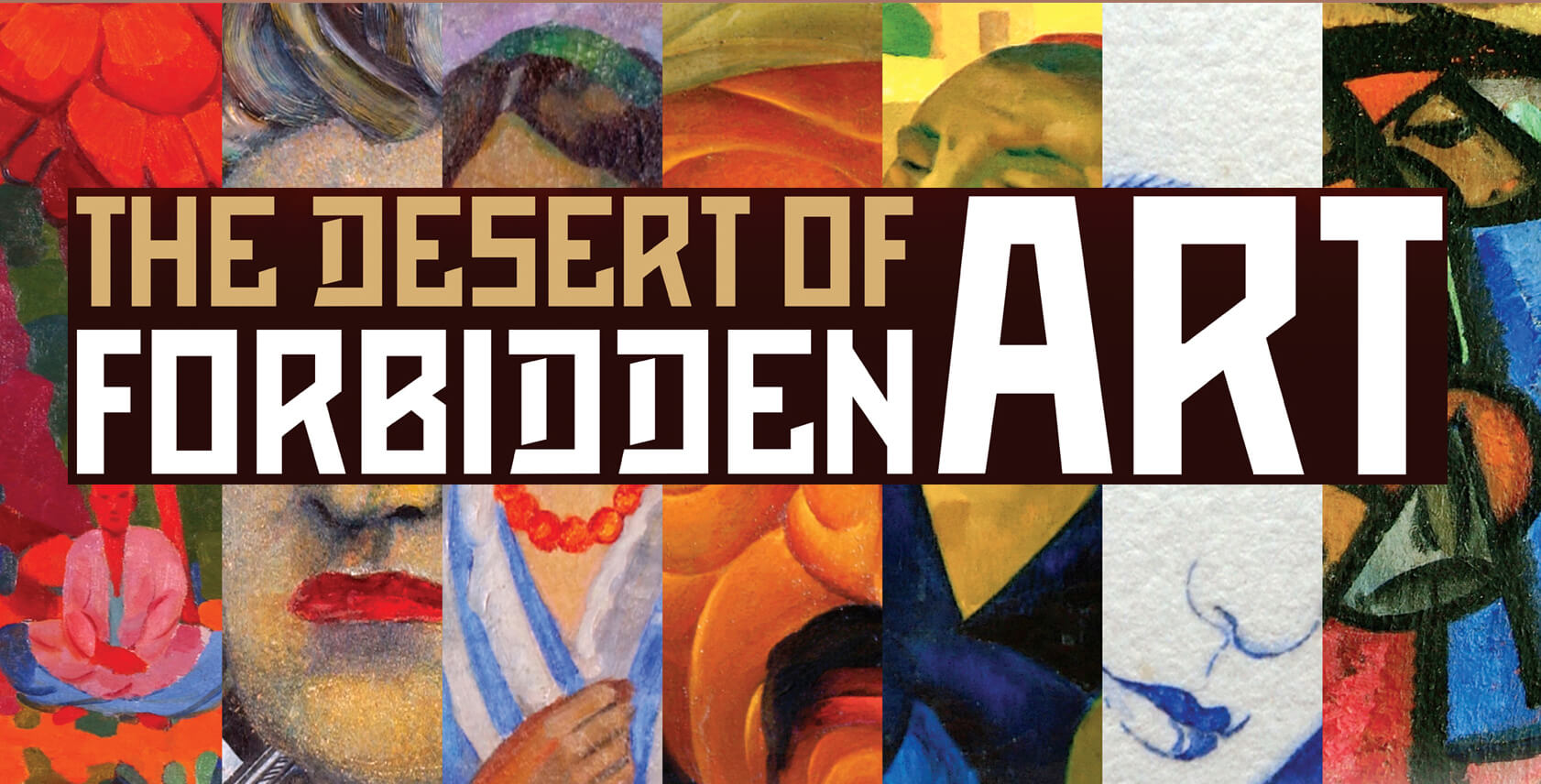 On Monday, December 17, Eurasia Foundation in collaboration with Carnegie Endowment for International Peace screened "The Desert of Forbidden Art." The film tells the incredible story of how one man, Ivan Savitsky, rescued 40,000 works of art banned by the Soviets and created what the New York Times has described as "one of the most remarkable collections of 20th-century Russian art" in the deserts of Uzbekistan. A discussion with Marinika Babanazorva, the Nukus Museum's longtime director and curator, followed.
The unlikely beginnings and eventual success of the Nukus Museum reflect the visions of two tenacious individuals devoted to the arts. From the late 1950s until his death in 1984, Igor Savitsky assembled not only the second largest collection of Russian avant-garde art but also one of the largest collections of archeological objects and folk, applied, and contemporary art from Central Asia. But his greatest discovery was an unknown school of artists who settled in Uzbekistan after the Russian revolution of 1917, encountering a unique Islamic culture, as exotic to them as Tahiti was for Gauguin. They developed a startlingly original style, fusing European modernism with centuries-old Eastern traditions.
Today, Marinika Babanazorova oversees the museum's collection of roughly 90,000 objects. Ms. Babanazorova has served as the museum's director and curator for more than 25 years, during which time she has brought international attention to the museum and leveraged its success to support the broader community in Nukus and Karakalpakstan. For her tremendous efforts to promote the arts in Uzbekistan, Eurasia Foundation awarded Ms. Babanazorova a 2012 Bill Maynes fellowship.
Following the film, Ms. Babanazorova presented a selection of highlights drawn from the museum's collection. Carnegie Endowment scholar Thomas de Waal moderated the discussion.
Monday, December 17, 2012
4:00 PM – 6:00 PM
Carnegie Endowment for International Peace
1779 Massachusetts Ave., NW, Washington, D.C. 20036