Zuleikhah Advocates for Persons with Disabilities
April 12, 2018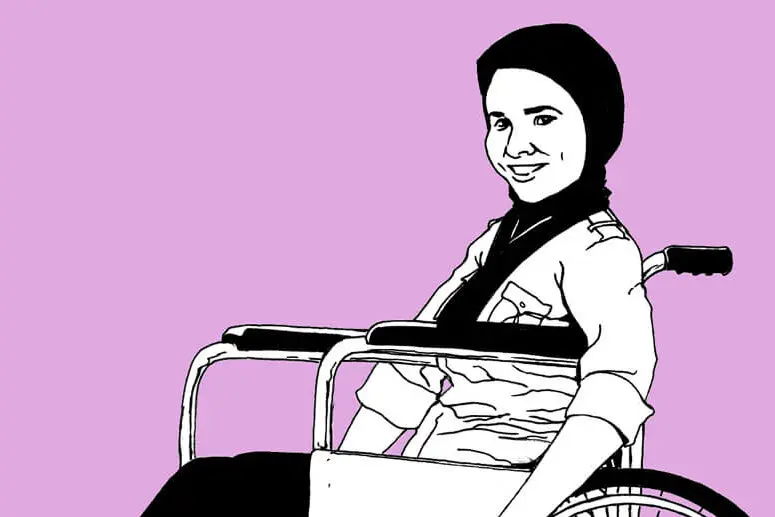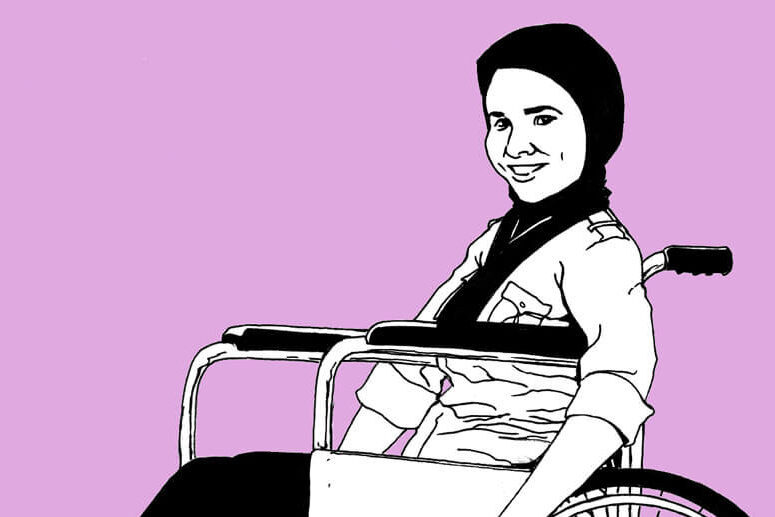 Zuleikhah is a software engineer who lives in a provincial town and works remotely. She has used a wheelchair her whole life, which makes it difficult to get around because her town is not wheelchair-friendly or accessible. She had accepted her life of isolation and teleworking, said Zuleikhah. She didn't think she had the ability to change anything about her life. How could just one person in a provincial town champion and protect her own rights, let alone the rights of other persons with disabilities?
Then Zuleikhah found Eurasia Foundation's online advocacy courses. The support she received from the coaches and the sense of community she developed with the other participants encouraged her to advocate for causes that are near and dear to her, she said. Through connections she made in the course, Zuleikhah learned about a nationwide petition to pass laws that protect the rights of persons with disabilities and became involved with the cause. Eventually, she served as the campaign's co-chair in her town, which lead to numerous local TV appearances where she discusses how people with disabilities are portrayed in local media. Zuleikhah also used her software engineering skills to use to help her coursemates with their advocacy projects in other towns and regions.
Zuleikhah's outlook on her future changed drastically since she found online training and support, she said. The program helped her find her voice and now she uses it to advocate not only for her rights, but those for all persons with disabilities.