YPN Perspective: The Value of a Eurasia Network in Washington
June 29, 2017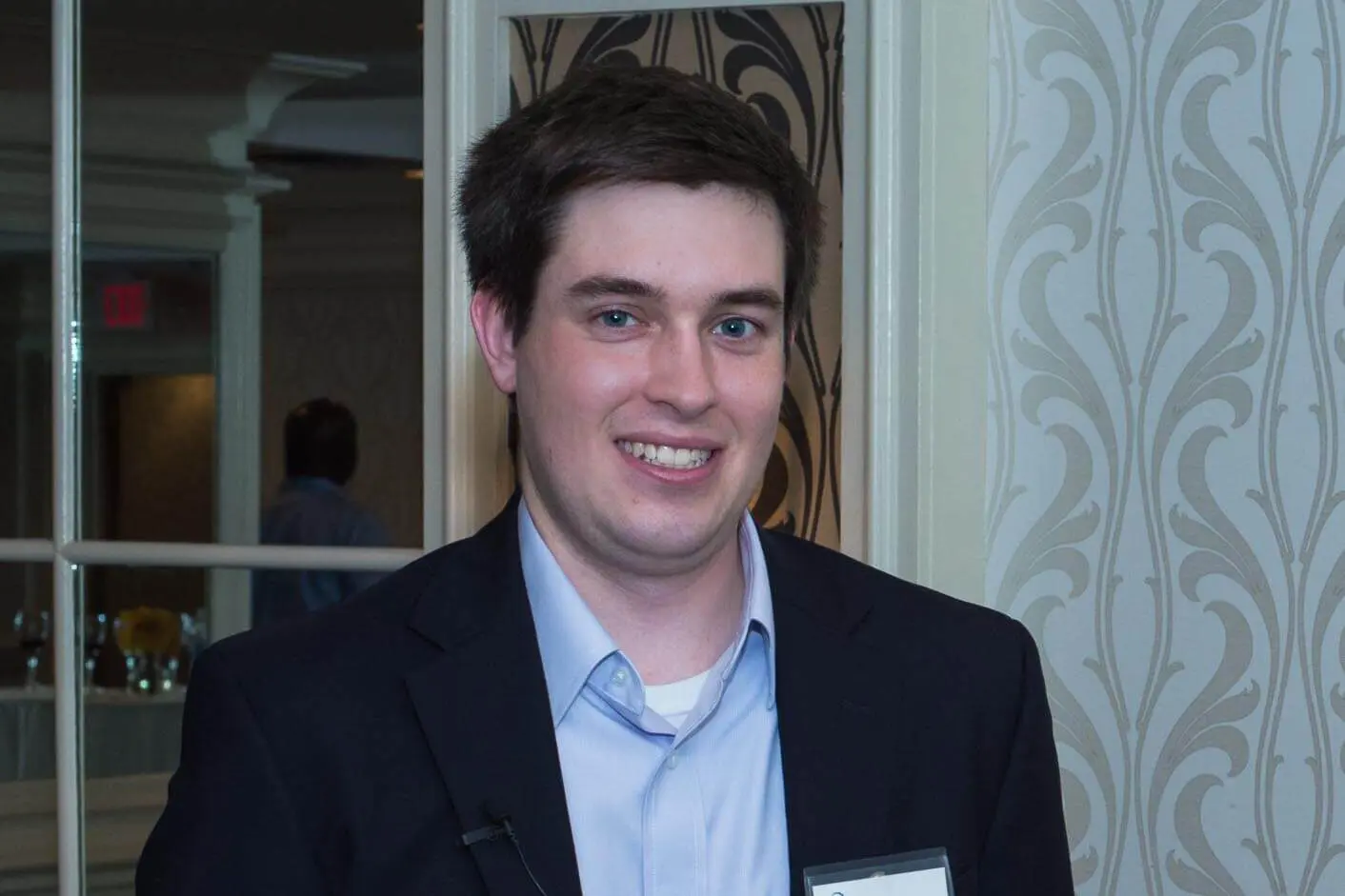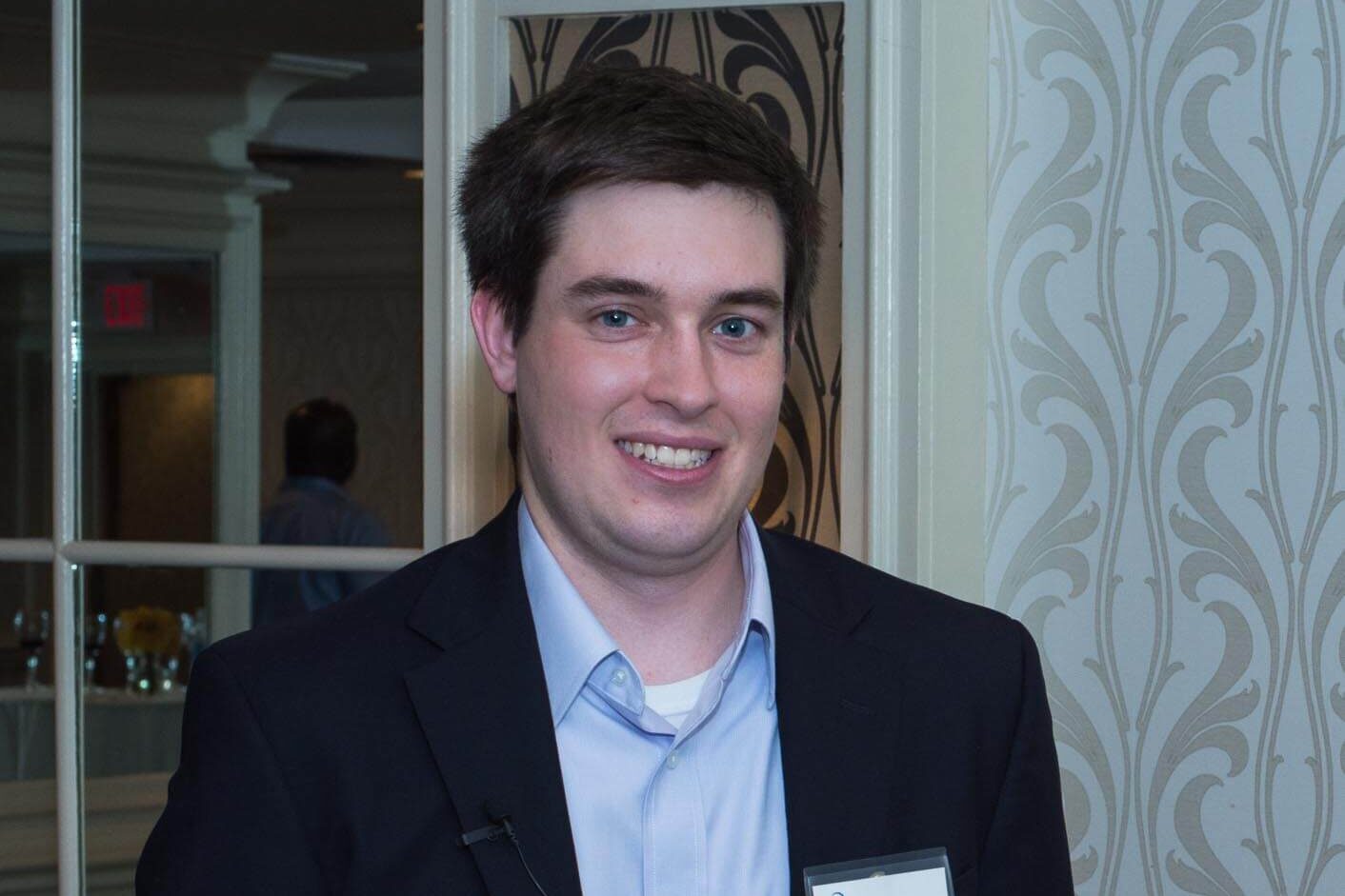 By Jack Anderson, YPN Class of 2016 – 2017
I moved to Washington, D.C. in 2016 to start a new job at a firm called FTI Consulting. One of my friends living here, a fellow named Josh whom I had known from my prior experiences in Azerbaijan, told me about Eurasia Foundation and its Young Professionals Network, which I was lucky enough to be offered an opportunity to join. YPN turned out to be tremendously beneficial during my first year in D.C., enabling me to effectively navigate the city's web of politics, academia, and business as a Eurasia-focused professional. Based on my own experience, I can attest to the value created by Eurasia Foundation in organizing this program, which annually assembles great cohorts of Eurasia-minded scholars, journalists, civil servants, and businesspeople who can tangibly benefit from their shared knowledge and connections.
Personally, I learned a lot from experiences organized by EF throughout the year. We met Christian Caryl, an editor at the Washington Post who reported on the fall of the Berlin Wall in Germany as a Newsweek reporter early in his career; Kemal Kirisci and Onur Bulbul, experts on Turkish history, politics and economics; and many visiting dignitaries, journalists, and businesspeople from Eurasian countries who had come to Washington on official business and agreed to meet the YPN group for discussions of current affairs.
Getting to know my fellow Eurasia enthusiasts in the YPN group was even more valuable. Among the participants were journalists, NGO officials, Congressional staffers, civil servants from NASA and the Departments of State, Energy, and Defense, and scholars pursuing research at some of D.C.'s best universities and think tanks. Altogether, the group had participants from multiple countries, and between us we could speak dozens of languages. A year later, I'm very proud to consider them not just professional acquaintances, but also great friends.
The professional value of YPN manifests itself to everyone sooner or later. A few months ago, a YPN alumna from a prior year sent a message to all of us asking if anyone could assist with a project she was working on at her law firm. These kinds of notes go out frequently, and this time I found myself in a position to collaborate. We spent the next several weeks planning on possible ways for her business and mine to collaborate on a project for one of her legal clients. Her law firm and my consulting team both benefitted because of our mutual participation in YPN, and I know other participants have also been able to help one another in their professional pursuits in government, journalism, diplomacy and academia. That's the power of YPN, and that's why I would encourage D.C. area professionals working on issues across Eurasia, broadly defined, to consider applying to the program.