The Missing Million: Investigating Use of Public Funds for Holiday Celebrations in Shymkent, Kazakhstan
June 23, 2021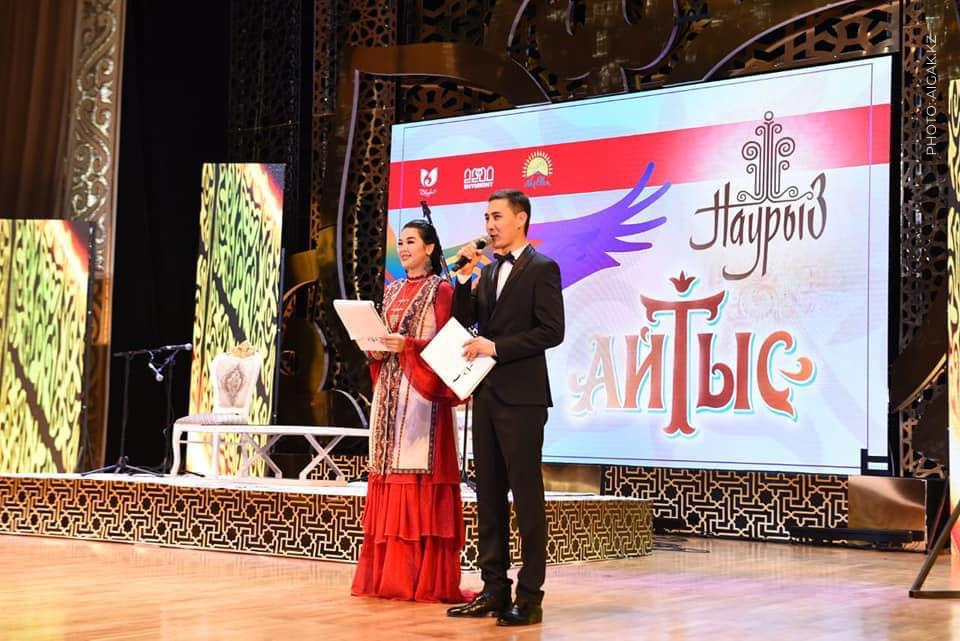 The Government of Kazakhstan prides itself on being a leader in e-governance and e-procurement in Central Asia. It adheres to international standards and is supported by high-profile partners and networks, such as the Open Contracting Partnership. One of the premier platforms managed by the Government of Kazakhstan is the State Portal on Tenders and State Procurements (https://zakupki.kz/). The platform is accessible to all Kazakhstani residents using a government-assigned key. Zakupki.kz is widely used by businesses seeking to win state contracts. However, the ability of citizens, media, and non-profit groups to use portal data to analyze trends, investigate high-risk tenders, and hold public buyers to account remains limited.
To address these shortcomings, the Zertteu Research Institute, with support from Eurasia Foundation's Civil Society Support Program in Central Asia, held a weeklong online training in February 2021. Data journalists and transparency advocates reviewed major procurements and learned how to analyze data from the state procurement portal.
After completing this training, participant Miyat Kashibai investigated how much the city of Shymkent spent on March 2021 Nowruz celebrations. After analyzing the data on Zakupki.kz, Kashibai found a 40 million tenge (over $93,000) contract for organizing an aitys, or oral poetry competition, which the city awarded to a newly established construction company. He then compared Shymkent's aitys contract to that of the nearby city of Taraz. Although the cities hosted events of the same scale, Taraz spent significantly less on its festivities.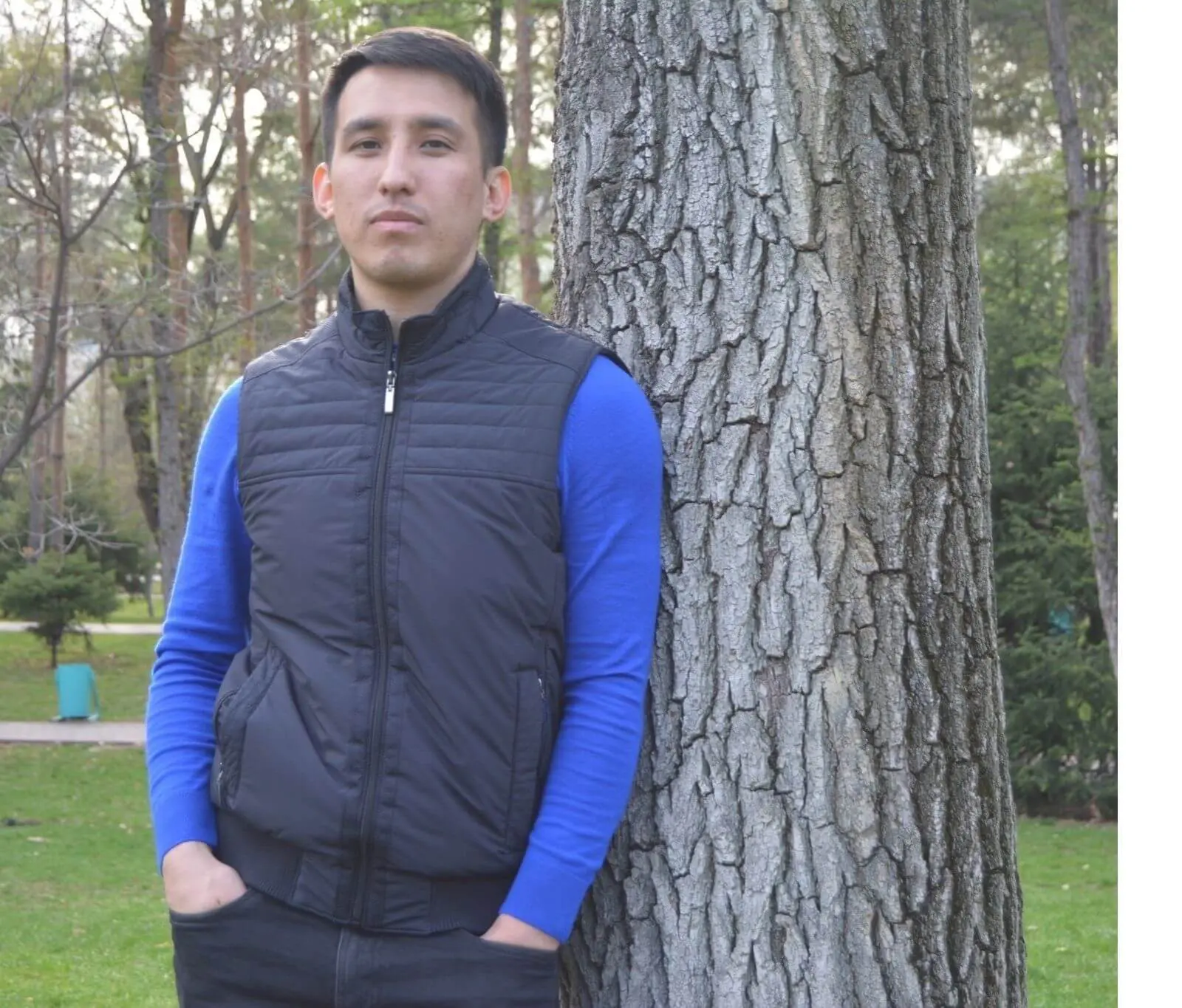 Kashibai shared this discovery on his personal Facebook page. The post caught the attention of his followers, including Yesengul Kapkyzy, who also participated in Zertteu's training. Kapkyzy calculated that the Government of Shymkent had spent 565 million tenge ($1.3 million) from the state budget for all its 2021 Nowruz events.  Kapkyzy's findings raised numerous questions about where much of this money had gone. When citizens began analyzing individual contracts that were paid from these funds, they found that much of the documentation needed to justify the costs was curiously missing.
Within a few days of Kapkyzy publishing her analysis through the local news agency Minber.kz, other users began to post on Zertteu's Facebook and Instagram pages with similar concerns about where these public funds for Nowruz had gone. Fellow transparency advocates shared and discussed these posts with the wider public as the findings gained increasing attention online. Zertteu's public procurement trainer, Galymzhan Orazymbet, prepared an analysis that examined the Nowruz contracts and the corruption risks associated with the tenders' technical specifications. He revealed several issues with the selected vendors, such as having no past experience in delivering the proposed services.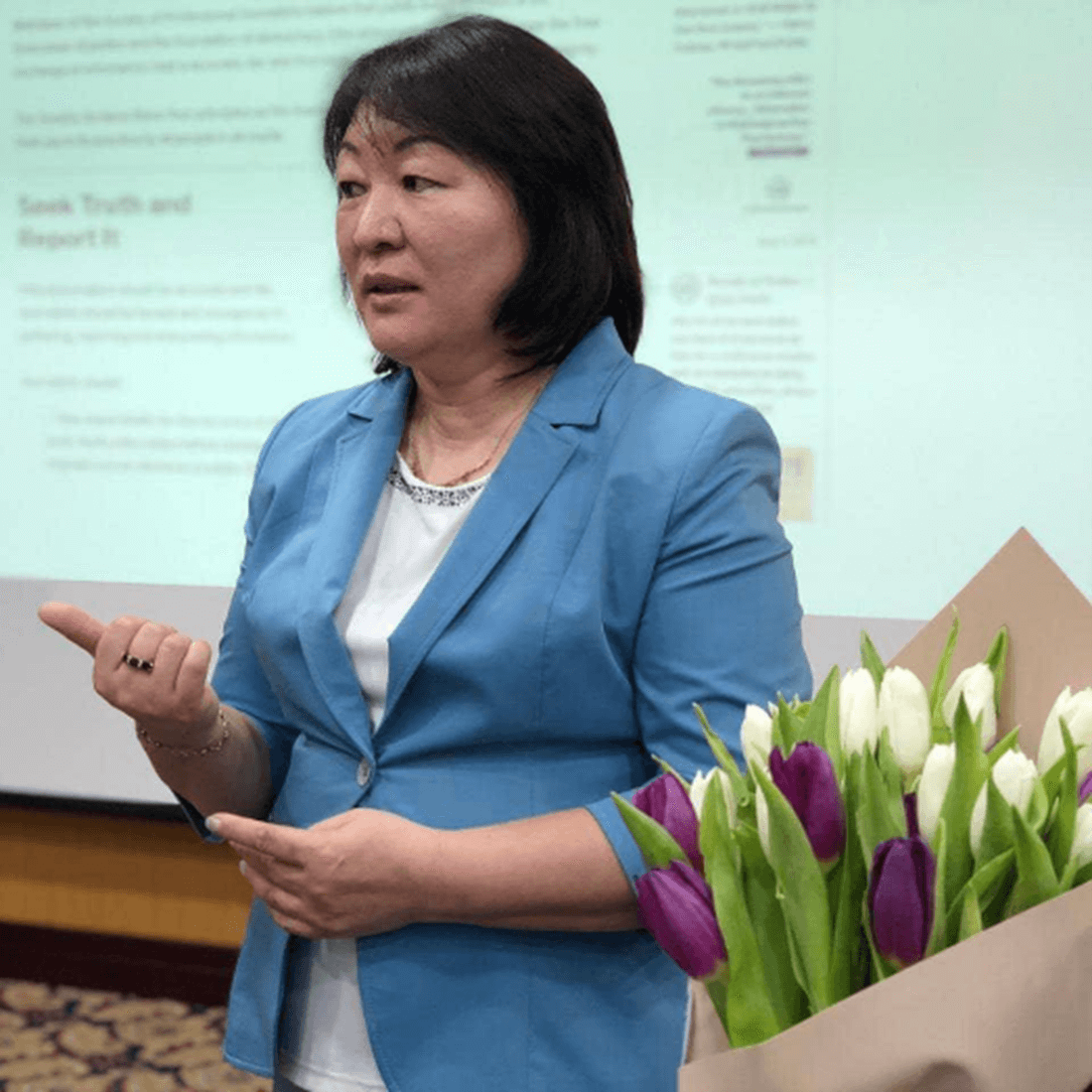 Zertteu submitted this analysis to state agencies and media outlets. The findings generated widespread public response, as detailed in the Qazaq Times, a national newspaper. As a result, Shymkent city officials held an official briefing in which they attempted to explain these purchases. However, the official explanations were fraught with inaccuracies, leaving the public widely dissatisfied. The Anti-Corruption Department of Shymkent began a formal investigation into the procurement discrepancies and is expected to report the results in the next few months.
Transparency advocates continue to publish articles about Shymkent's questionable Nowruz procurements (1, 2, 3). Other participants in Zertteu's trainings have launched investigations into procurement issues such as doctors' use of luxury transportation in Almaty, unreasonable advertising budgets for Nur-Sultan's government, food budgets for zoo animals in Karaganda, and municipal purchases of military equipment and extravagant office supplies in East Kazakhstan. These findings have increased awareness among readers about procurement law, the procedures for organizing and conducting public procurement, and the importance of monitoring and civic oversight in public spending. Resulting feedback has revealed growing dissatisfaction with the management of public funds.