Promoting e-Governance for Public Health
August 19, 2021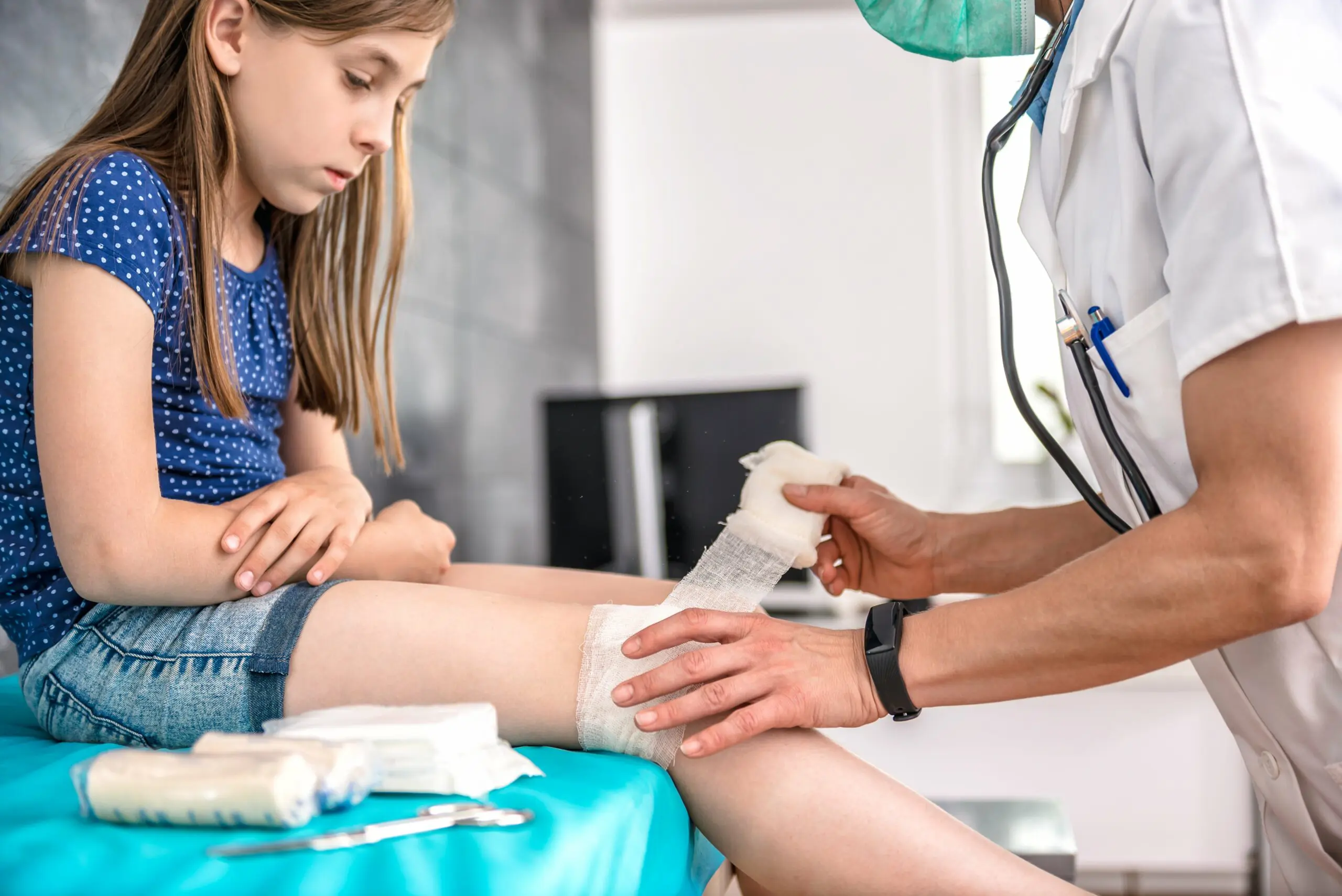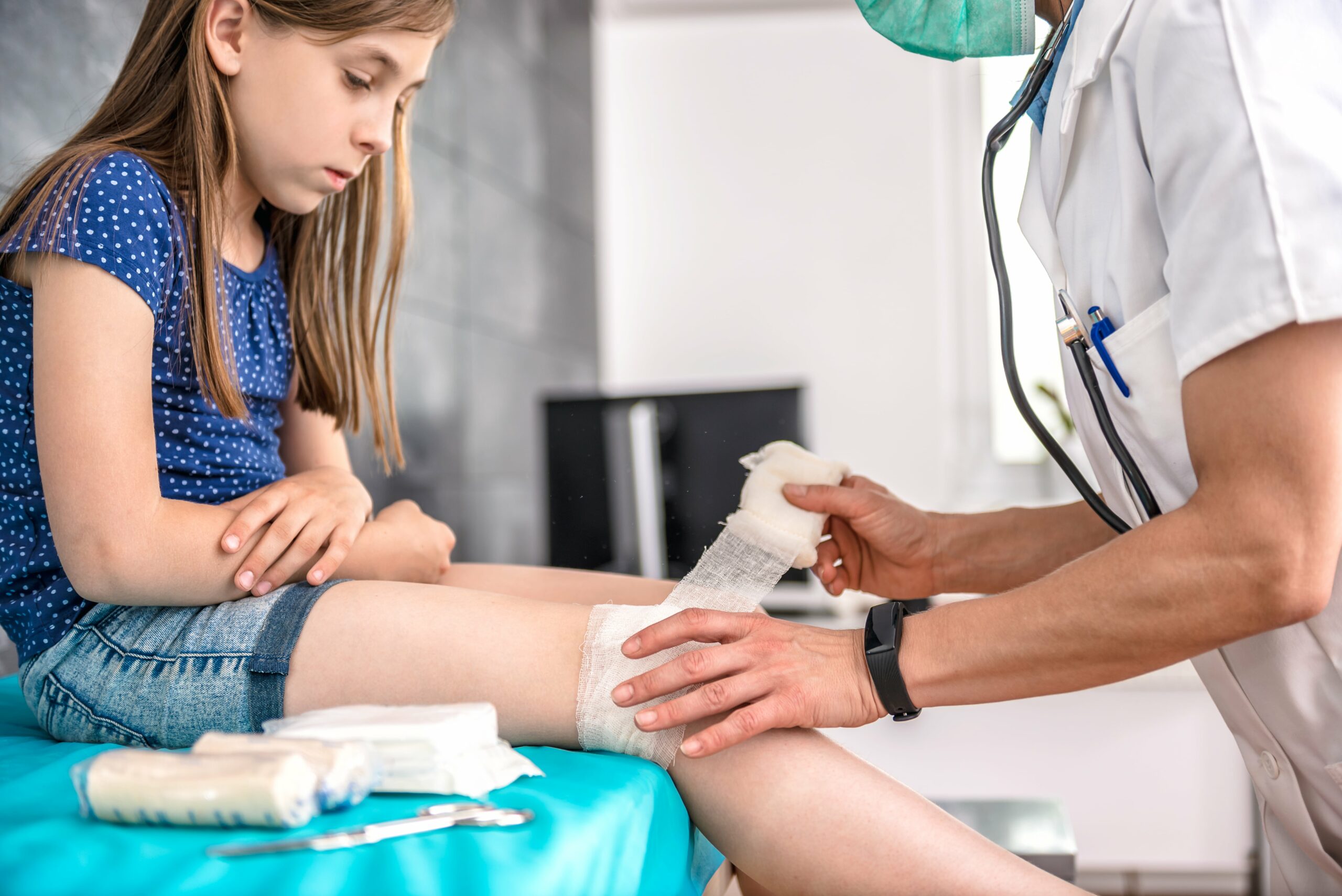 As governments around the world scrambled to provide tests, medicines, and personal protective equipment to citizens exposed to COVID-19, those who had digitized these processes saw those investments pay off.
Eurasia Foundation's Transparency and Accountability in Public Administration and Services (TAPAS) project supports Ukrainian citizens and the Government of Ukraine to implement e-governance reforms. By harnessing the power of open data, e-procurement, and e-services, TAPAS reforms eliminate opportunities for corruption, improve the efficiency and effectiveness of public service delivery, and foster trust between citizens and government. In 2020, they transformed Ukraine's COVID-19 response.
Large-scale physical distancing measures and movement restrictions under COVID-19 abruptly restricted citizens' access to routine healthcare services. Open data tools developed under TAPAS help Ukrainian citizens efficiently locate affordable medicine. Using an online tool developed with the National Health Service of Ukraine, citizens can explore an interactive map of pharmacies participating in the state-run Affordable Medicines Program. Under the program, patients can obtain certain prescriptions free or subsidized. Maps display pharmacies located within seven kilometers of a patient's primary healthcare facility. Between January and December 2020, citizens accessed the online tool nearly 38,000 times.
E-procurement catalogs developed under TAPAS simplify the process of purchasing small batches of medical supplies quickly and transparently. Using the Prozorro Market online store, small-town pre-schools along Ukraine's war-torn eastern frontier can purchase products like gloves, disinfectants, syringes, and express tests from verified suppliers just as quickly and easily as hospitals and schools in major cities. Furthermore, because prices in Prozorro Market do not vary by purchase volume, buyers can spend money more effectively in the fight against COVID‑19. Using the tool, buyers averaged 38% savings on face coverings, 32% savings on disinfectants, and 69% savings on contactless thermometers, compared to market price.
While keeping people healthy is a top priority in the COVID-19 pandemic, caring for the health of businesses is also vital to community resilience. An e-service developed with support from TAPAS put COVID-19 support payments into the hands of entrepreneurs, businesses, and employees who suffered most due to pandemic restrictions. The rapid application process, available by mobile app, takes less than 5 minutes to complete. The first round of applications for support payments opened on December 14 and closed on December 31. Within just over two weeks, Ukrainians used the e-service to submit more than 332,000 applications totaling more than $94 million in assistance.
---
For more stories from Eurasia Foundation's 2020 Annual Report: A Year Like No Other, click here.