Leveraging Ecotourism for Rural Development
July 5, 2019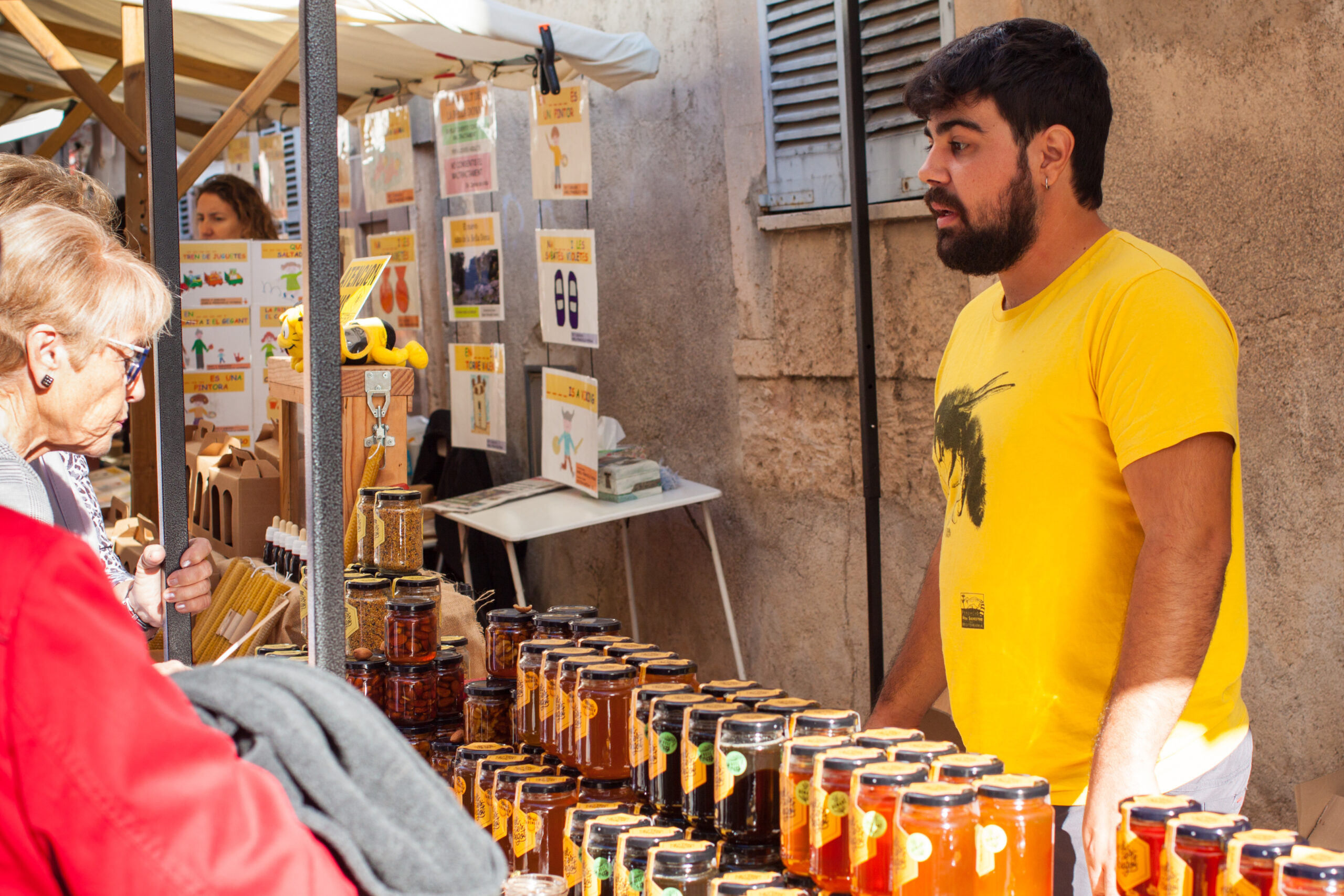 Saboo has big plans to create jobs for under-resourced communities in rural areas. To bring this dream to life, he enrolled in and completed every social entrepreneurship course that EF had to offer. 
Saboo leads an NGO aimed at developing the ecotourism industry in his region.  He started out by distributing publications and informational brochures to promote conscientious local travel. However, Saboo was inspired to design new programs that would equip communities with targeted strategies to drive sustainable tourism and respect for local culture in their own way. 
Supported by EF, Saboo launched a training program to help local farmers achieve financial stability. The course taught farmers to market their artisanal products—such as honey, vinegar, and herbal medicines—using eye-catching and eco-friendly packaging. With an appealing product presentation, he hoped that farmers could expand their customer base and increase sales.  
 Still thinking big, Saboo opened a store in the city. There, he and his team help farmers to package their products and sell them in a larger market. In 15 months, Saboo and his team helped 33 rural families generate a higher income for their households. 
Saboo believes that EF trainings helped him to feel more confident in his management skills and his ability to make decisions at work. Going forward, he hopes to use these skills to help more rural families throughout the country.