Justice in an Apricot Orchard
July 19, 2012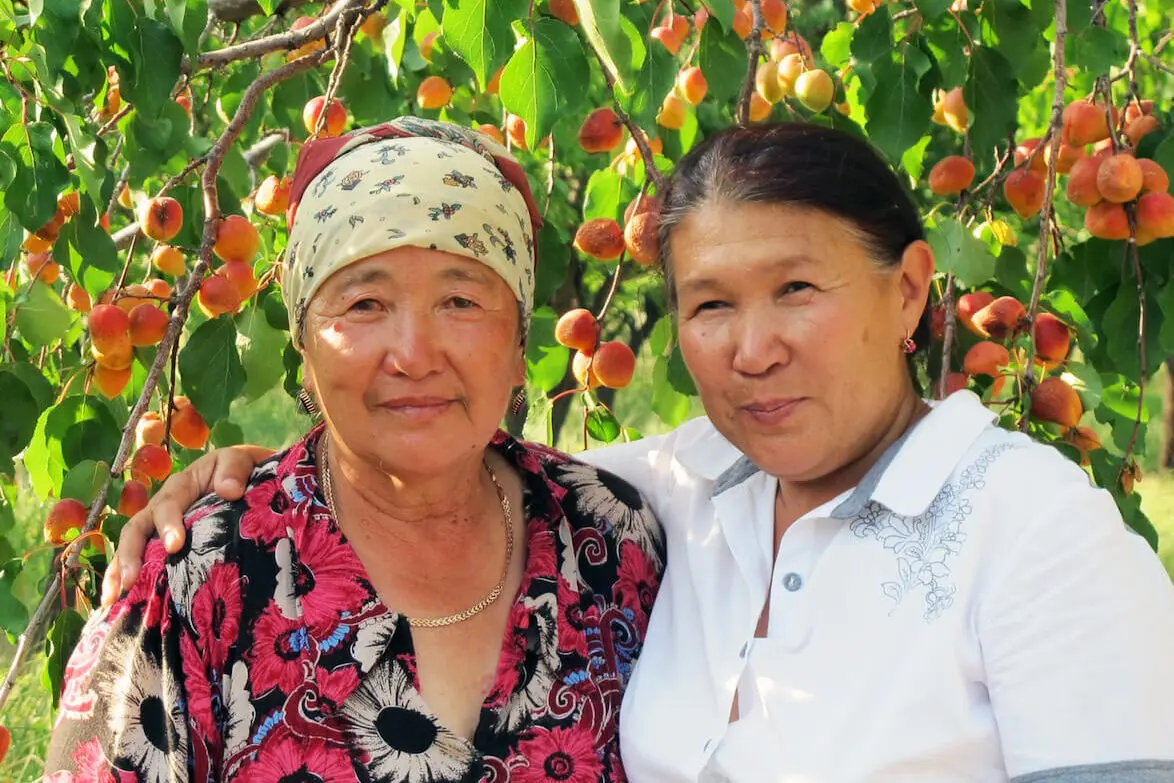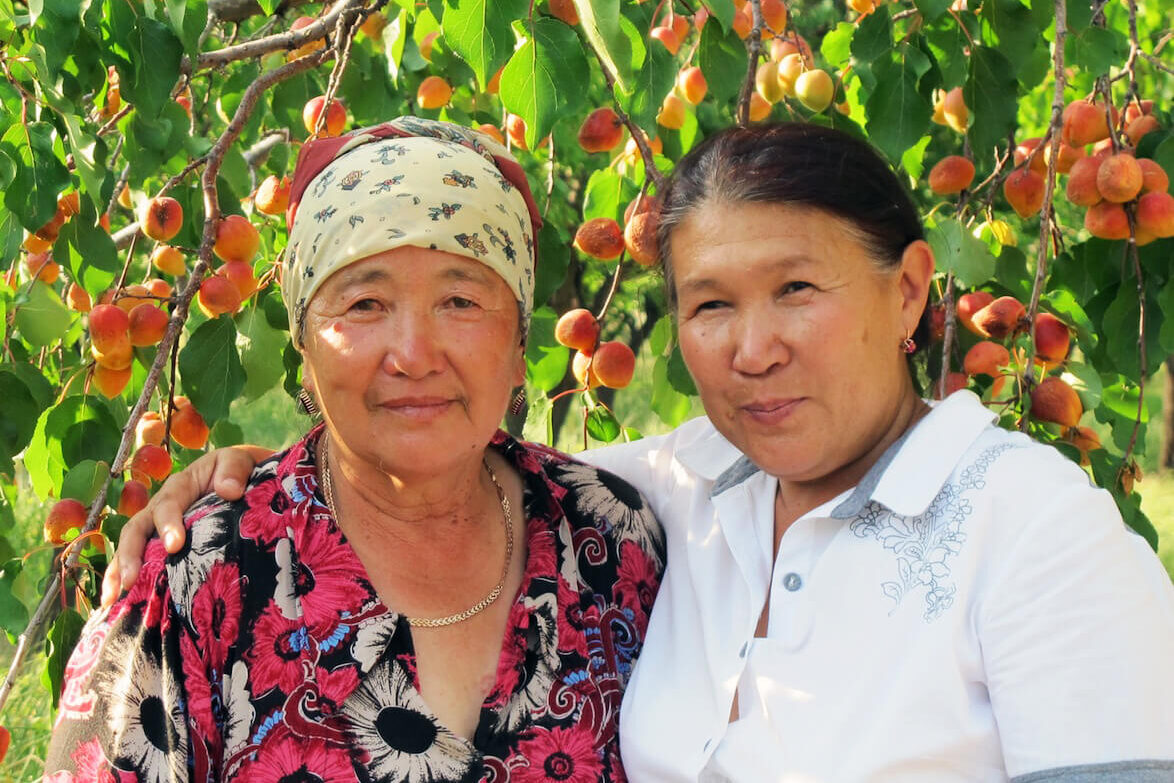 Fifteen children and a sick husband depend on Rabiya Shadibekova and her tiny apricot orchard in Batken, Kyrgyzstan. In 1997, Rabiya and her three brothers leased 3.7 acres from the local government to grow and sell apricots. Not long thereafter, tragedy struck: two of her younger brothers were killed in the 1999 terrorist attacks in Batken, leaving behind their 11 children for whom Rabiya is now responsible. Her remaining brother suffered a heart attack and became permanently disabled, unable to care for himself. With an ill husband and four children of her own, Rabiya relies on the meager earnings from her apricot orchard for survival.
Her legal problems began in early January 2012 when Rabiya was hospitalized in Bishkek for a month to receive urgent medical care. When she returned to Batken, she received notice from the local government that her lease would be terminated three years early. The termination notice claimed that no one was caring for the land. The exact circumstances are unclear, but Rabiya speculates that the local government was eager to reclaim the land in order to sell it to a private investor. The local government had notified two other adjacent lessees of their impending eviction for similar reasons. The court hearing on Rabiya's lease termination was set to occur the next day.
Not knowing where else to turn, Rabiya called Toktokan Muratova, a lawyer with Eurasia Foundation's Equal Before the Law Program. Since November 2011, Equal Before the Law's 32 lawyers have provided more than 5,000 pro bono legal consultations in Kyrgyzstan, Kazakhstan and Tajikistan in communities where legal aid is unavailable. Over 80 percent of EBL's clients are women, often in precarious situations. In Kyrgyzstan, many clients like Rabiya struggle with issues concerning land, labor or business.
Toktokan was in Bishkek attending a legal aid conference when she received Rabiya's call. Due to the urgency of the case, she cleared her schedule and dashed back to Batken to represent Rabiya at the court hearing. Toktokan, an experienced lawyer, filed for a continuation of the hearing and spent the remainder of the month researching relevant legal provisions and gathering witness statements and related documentation to demonstrate that Rabiya was being illegally evicted.
On February 29, the district court ruled in Rabiya's favor, finding that the local government had no right to terminate her lease early. The other adjacent lessees were not so lucky. Without legal representation, the city government was able to illegally reclaim the land.
"I am so grateful," Rabiya Shadibekova said. "Toktokan helped me save my land, and she never asked for anything in return – no money, nothing."
Toktokan and EBL staff went to visit Rabiya on a late July afternoon. Ripe fruit weighed down the branches of the trees in her orchard. On Rabiya's side of a canal, half a dozen young men were hard at work harvesting fruit late into the evening.
Rabiya and Toktokan greeted each other warmly. As Rabiya spoke to Toktokan, a teenage boy approached from the orchard carrying a heavy bucket of apricots. He set them down to shake Toktokan's hand, and Rabiya introduced him as the son of her youngest brother, a policeman who was killed in the terrorist attacks over a decade ago. Rabiya is able to support him and even provide him with a modest allowance for working in the orchard, a rare source of income for a teenager in his situation.
Dedicated lawyers like Toktokan Muratova are at the heart of the Eurasia Foundation's Equal Before the Law Program. And cases like Rabiya's are a reminder that, with vigorous advocacy and expertise, justice is possible even under extremely challenging circumstances.
Equal Before the Law is a program designed to increase access to justice for vulnerable populations in Central Asia, in particular for rural women, at-risk children and persons with disabilities. It is a joint program of Eurasia Foundation and the Ministry for Foreign Affairs of Finland under the social sustainability priority of Finland's Wider Europe Initiative.
EBL Lawyer Toktokan Muratova (right) prevented the local government from prematurely ending Rabiya Shadibekova's lease of an apricot orchard, her only source of income.