Engaging Volunteers to Promote the Rights of People with Disabilities
April 2, 2014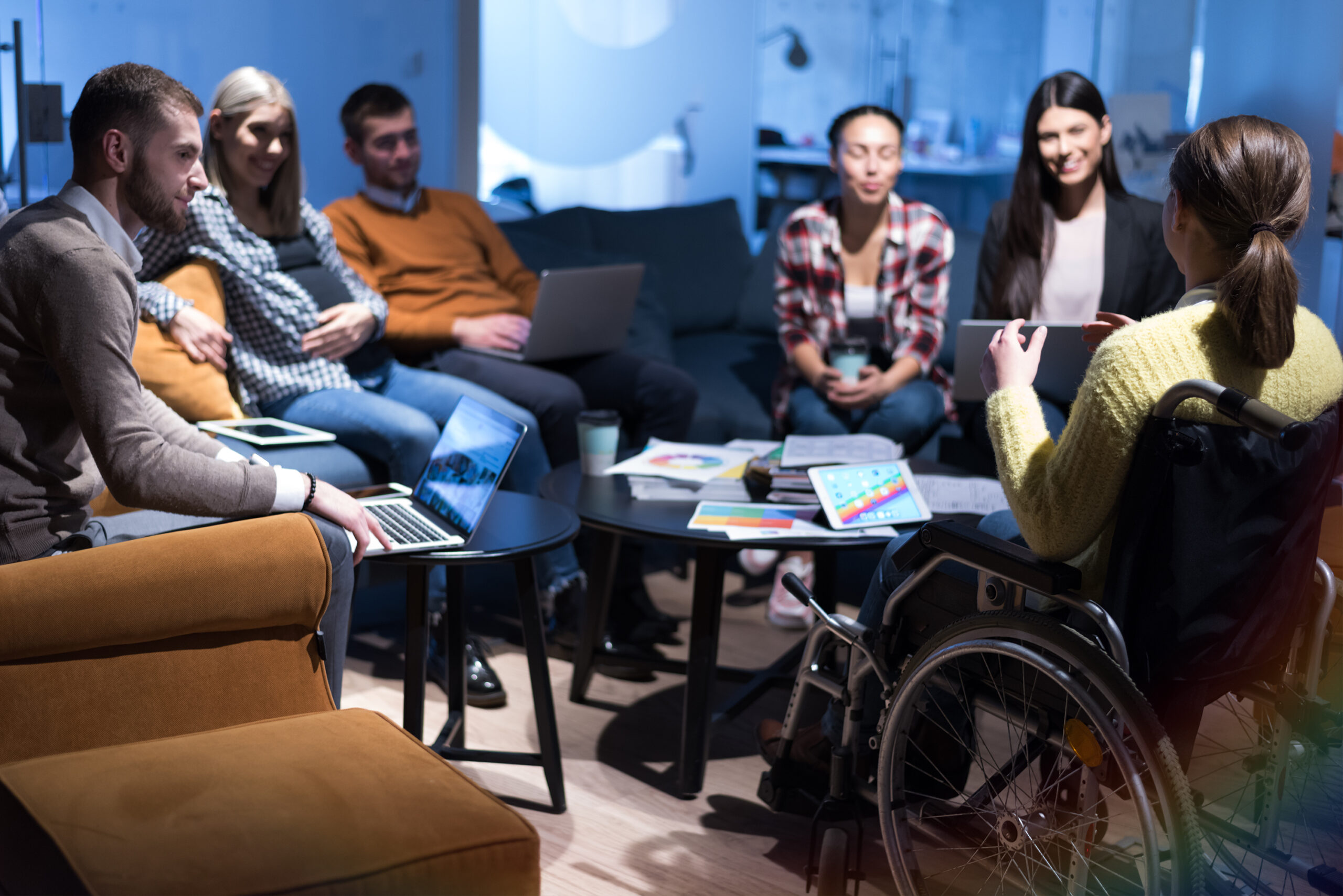 Bushra is a founding member of an NGO for people with disabilities. Bushra, who herself has a disability, established the organization in 2016 to change the public's attitude toward people with disabilities and to push for broader state support for their rights. 
When a slew of policy changes made it difficult to retain the NGO's staff and volunteers, Bushra turned to EF's human resource management trainings. She worked closely with fellow course participants and an EF instructor to design and implement team-building activities to keep staff and volunteers engaged. 
Bushra shared that her NGO has rectified several of its ineffective human resources policies since attending EF courses. Improved internal practices have helped Bushra manage and retain key members of her team.  
"Thank you for the opportunity you have created for social leaders to pursue their interests in a structured manner, to build an improved society, and to live more fulfilling lives," said Bushra, reflecting on her experience.