Empowering Girls in Central Asia
January 25, 2011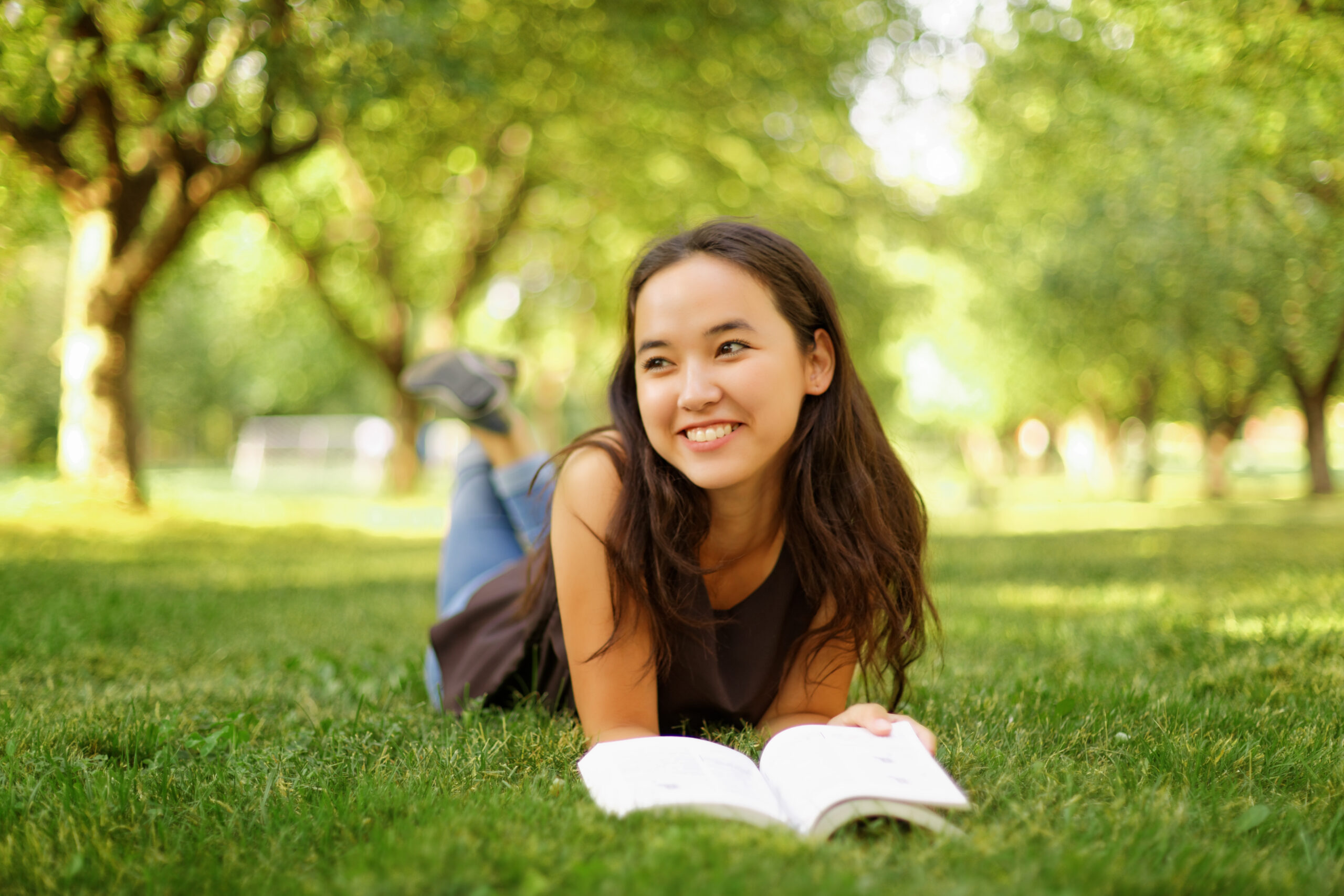 In fall 2009, 484 high school and college girls met for seminars twice a week throughout Atyrau, a city in western Kazakhstan. The 17 local trainers worked with the students on leadership, career planning, and financial literacy. Thanks to "Confidently into the Future" the girls also gained computer skills.
After the seminars, 82% of the girls reported improved communication skills and improved ability to work in teams. Post-tests also showed that 45% improved their financial management skills. Azhar, a project participant, said, "The training really made me think about what I'll be when I grow up, what profession I will choose, and what my dreams are. I discovered my hidden abilities and talents. I have a goal now and I know I will be very successful." One key to the project's success was the trainers, who learned just as much as the students in the three-month period.
Adds project trainer Janslu Sarbalina: "I've learned to work with an audience, to lead a discussion, and to manage time well. I even improved my Kazakh as I trained two Kazakh-speaking groups. I am known as a trainer now and I often get invited to participate in other projects." As the women and girls have shown eagerness to use their new skills to find new opportunities, EFCA has recommended that the next phase of the project include internship and volunteering opportunities to enhance their capabilities further.
A great success, local media highlighted the project twice on a local television station. With the support of donors such as ExxonMobil, Eurasia Foundation will continue to develop similar programs for young people in other cities throughout Central Asia.