Centering the Voices of People with Disabilities
September 1, 2021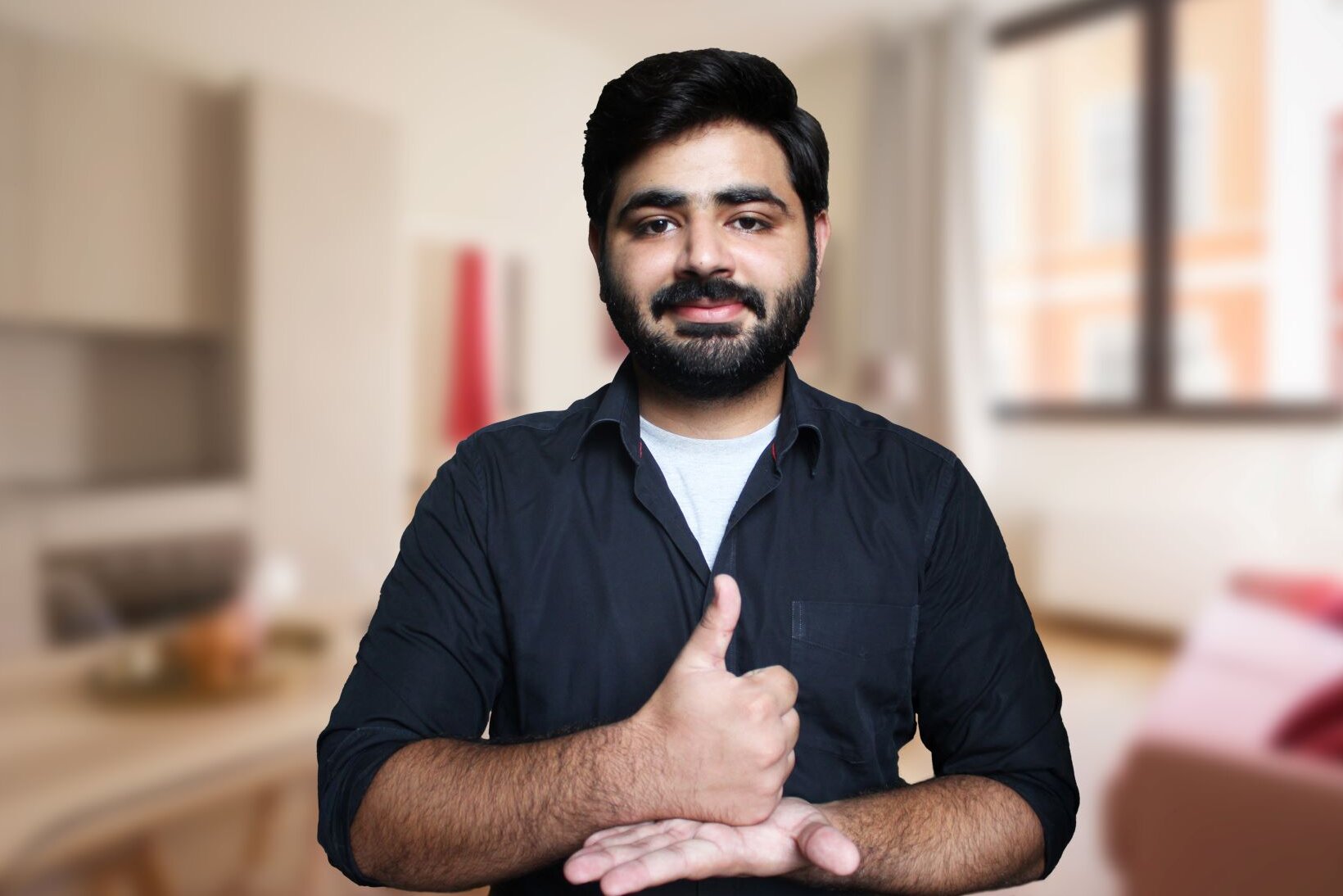 Think the past year of social distancing and isolation has been challenging? Now imagine living your entire life in quarantine. This was the message shared by many people with disabilities to raise awareness about the everyday challenges they face due to lack of accessibility. These struggles were compounded by the pandemic, which disproportionately impacted people with disabilities.
Eurasia Foundation supports people with disabilities in hard-to-reach communities by providing interactive online courses on leadership, social entrepreneurship, advocacy, and coalition building. Courses equip disability advocates with skills to advance their rights to inclusion, economic empowerment, and equal access. They generate supportive networks for nurturing the growth of accessibility-focused campaigns and social enterprises. In 2020, these resources and relationships proved crucial to advocates mobilizing around the COVID -19 crisis.
One such advocate is Mohi, a social worker and participant in Eurasia Foundation's disability activism course. Growing up deaf, Mohi is intimately familiar with the challenges facing the deaf and hard of hearing community. However, the pandemic threw these often-hidden inequities into sharp relief. For example, without the use of sign language on television broadcasts, people who are deaf or hard of hearing often struggled to stay up to date on COVID-19 developments. Hearing-impaired individuals were often wholly excluded from vital, life-saving health information.
In response, Mohi started producing informational videos in sign language and sharing these videos over social media. Videos explored topics like virus transmission, how to effectively disinfect surfaces, and how to safely navigate public spaces.
With support from Eurasia Foundation instructors, he then expanded this project to an online platform by and for the deaf community. The platform provides weekly news and health-related content in both text and sign language videos. Since launching in early summer 2020, the platform has amassed over 3,700 dedicated followers.
As the pandemic rages on, Mohi is now working to expand this platform into a collaborative health and information resource for people with disabilities around the world. To ensure his enterprise remains viable in a post-pandemic economy, he is working closely with Eurasia Foundation to develop sustainable financial strategies and growth objectives. Mohi continues to dream big, determined to create a more inclusive and healthy society, lasting long beyond the pandemic.
---
For more stories from Eurasia Foundation's 2020 Annual Report: A Year Like No Other, click here.