Brick by Brick, Book by Book: Building Local Library Programs
February 20, 2015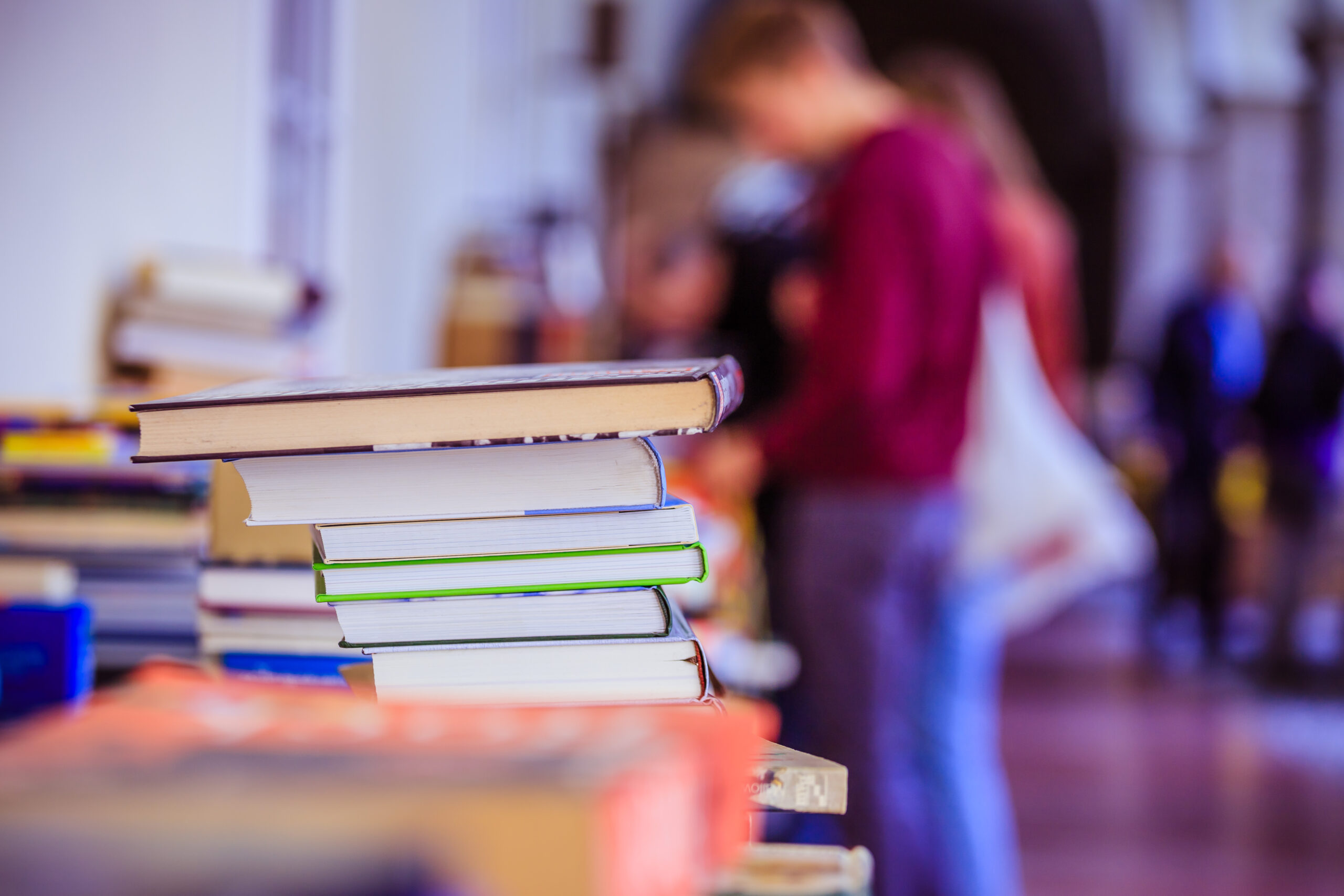 Anara, a community advocate, was interested in improving literacy and access to literature for 3,000 local farmers. She decided to start big—by building the town's first library. 
To strengthen her project management skills, Anara attended EF's online trainings. These courses offered her and other civic leaders the chance to study finance, leadership, communications, and other skills essential to implementing social impact projects. 
Harnessing skills learned with EF, Anara launched a fundraising campaign to build a local library and collect more than 5,000 books. Since opening, the library has amassed over 250 members, mostly children and youth. To ensure women would also benefit from this community resource, Anara mobilized volunteers to teach free reading and writing classes at times when local women were typically available. Thirty women enrolled in the courses and attended classes during their lunch breaks. 
Ultimately, Anara intends to develop the library into a knowledge and recreation center for the village. Despite start-up challenges, she continues to participate in EF courses. She believes that attending these courses enabled her to navigate problems more strategically. Moreover, the support she receives from EF's alumni network keeps her motivated, no matter the setbacks.