Breaking Down Disinformation
July 19, 2021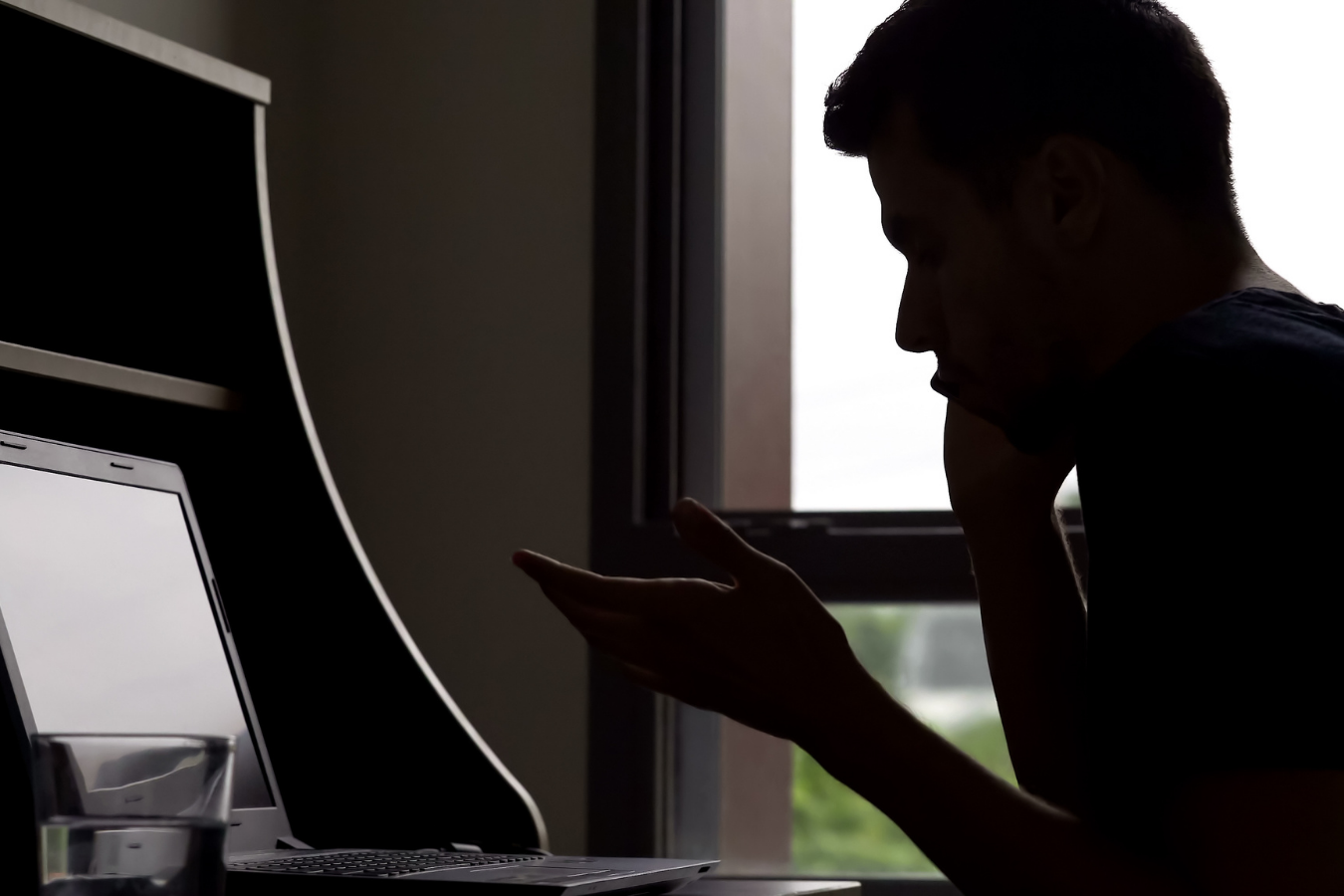 Access to reliable information is critical to protecting individual and public health. Around the world, the COVID-19 pandemic has been accompanied by a flood of misleading, unreliable, and malicious information, often communicated over social media. This deluge of disinformation has hindered the efforts of scientists, public health professionals, governments, and civil society to effectively communicate about the virus and how to manage it.
To help citizens distinguish fact from fiction and promote a free and independent media, Eurasia Foundation trains investigative journalists, media producers, and media consumers to recognize and refute false narratives. Programs explore the motivations, strategies, and tactics used to spread false information, and coach citizens in vital critical thinking and fact-checking skills.
Iskandar is a youth entrepreneur and health advocate, who enrolled in Eurasia Foundation's media literacy workshops to learn how to be an effective digital citizen. Iskandar recognized that members of his community, which was hit hard by the pandemic, were awash in dubious information and unsure of where to turn for help. Iskandar wanted to be part of the solution.
As part of the Eurasia Foundation course, Iskandar participated in a multi-day online media literacy campaign. The campaign combined videos, media challenges, polls, infographics, links to reliable news and resources, and insights from international media experts. Iskandar learned how to identify unreliable news stories, analyze the motivations behind these narratives, and prove certain stories were spreading inaccurate information about the pandemic. He also practiced communication and leadership skills to help others in his community locate reliable information and debunk false claims.
Following the campaign, Iskandar launched an ongoing advocacy project to help raise awareness about COVID-19 for people with preexisting conditions.
---
For more stories from Eurasia Foundation's 2020 Annual Report: A Year Like No Other, click here.