Billions of Hryvnias in Savings Instead of Bribes: How an Electronic System in the Construction Sector is Contributing to Ukraine's Transformation
October 26, 2023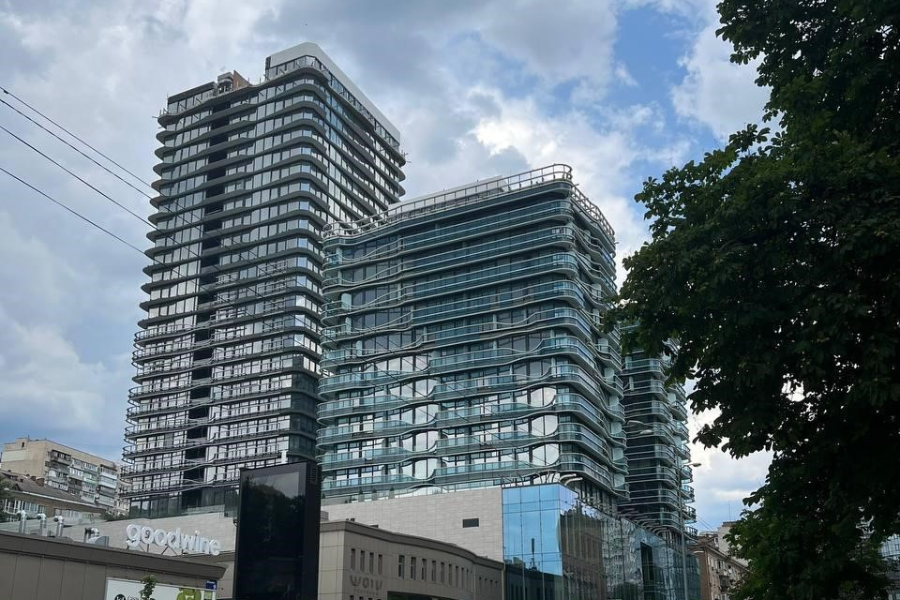 "Previously, services in the construction sector were paper based, requiring people to visit officials, which posed a risk of corruption. However, everything has changed with the introduction of the Single Electronic System in the Construction Sector," says Kostiantyn, a system user.
Kostiantyn has been working in the construction industry for 18 years. He is now a project manager at a construction company in Kyiv. The company is building an office and residential building in the city center. Kostiantyn's responsibilities include obtaining permits for the building's commissioning. For apartment buildings and large industrial facilities, it is mandatory to obtain documents through the Single Electronic System in the Construction Sector (SESCS).  
With this requirement in place, the company Kostiantyn works for has no alternative—and no regrets, since the system saves them both time and money. Before the SESCS was introduced, developers had to include bribes in the cost of every square meter of real estate, and officials could take months to issue the necessary permits without explanation.  
Kostiantyn is well versed in SESCS, as the building project he is managing is large and complex. "We started commissioning the project in May 2022, when many people were physically absent from their workplaces due to the war. I applied online and got all the necessary signatures without leaving my home," he says happily. In Kostiantyn's opinion, the online system's availability during the war is a benefit no less important than its anti-corruption effects.  
Kostiantyn also notes how quickly SESCS is developing and how well the support service works: "We submitted the project several times—received comments, corrected errors—and eventually received our documents. The support team was always in touch and helped us a lot." 
Today, more than 72,000 professional users are registered in SESCS, including architects, representatives of building control authorities, design engineers, and more. Within a User Account, all participants involved in the construction process are visible to everyone, rendering the construction process entirely transparent. "Transparency is extremely important for investors, as it allows them to quickly assess the project they are about to invest in and make an informed decision," says Kostiantyn. 
The Government of Ukraine decided to transition all construction services online in 2019. At that time, according to a survey of real estate market participants, more than 86 percent of respondents in Kyiv had faced bribery, and the situation in other regions was not much better. The media reported the arrest of officials for taking bribes of up to tens of thousands of dollars. The government estimated the cost of corruption in construction at UAH 3 billion a year. 
In 2020, the Ministry of Digital Transformation and the Ministry for Communities and Territories Development (now the Ministry for Communities, Territories, and Infrastructure Development) launched SESCS with support from the USAID / UK aid-funded Transparency and Accountability in Public Administration and Services (TAPAS) Activity.  
In the three years since the system launch, 13 online services have been made available to citizens and businesses and have been used more than 110,000 times.  
Another advantage of SESCS is its speed. For instance, the issue of permit for construction activities now takes only five days to be issued, and the data changes to permits for construction activities can be initiated within just four days. In the past, documents could take months to process.
All of this is extremely important for Ukraine today. Over the course of almost a year and a half of war, the country's infrastructure has suffered more than $150 billion in damage. Most of the damage was to residential buildings, followed by infrastructure. Ukraine faces a major reconstruction effort that will require significant resources. E-services in the construction sector will help the country recover faster and more transparently.