Beyond the Classroom: Creating Youth Development Opportunities in Kazakhstan
March 15, 2022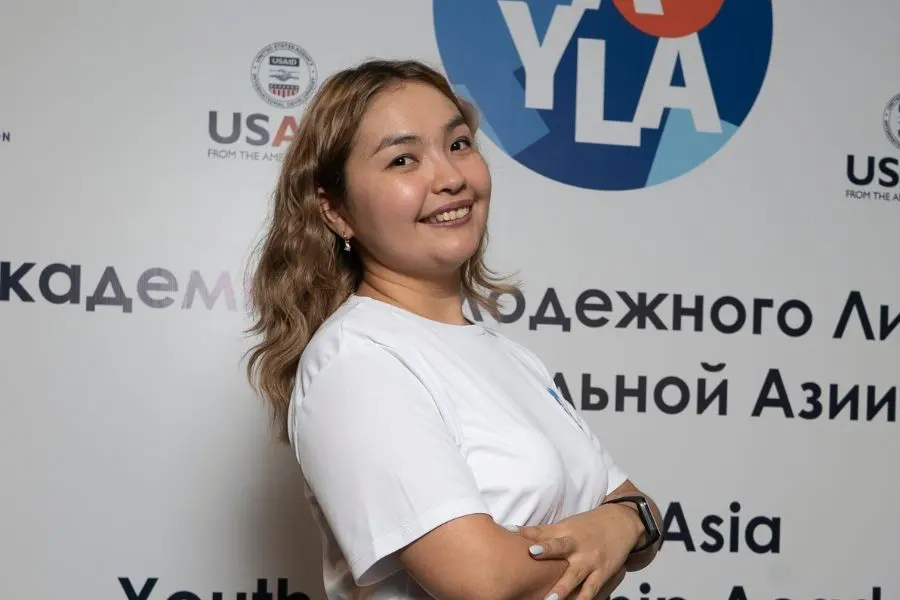 When children are young, they enjoy ample opportunities for development—after-school programs, library initiatives, and the like. But as young people grow, many of these opportunities fade away, replaced by the demands of school, work, and family life. Not so for the young minds of Stepnogorsk, Kazakhstan.
As a young person herself, Zarina Salimova dreamed of creating a safe space where teens and young adults could immerse themselves in new ideas and pursuits. She enrolled her organization, Jana Urpaq STEP, in the Institutional Development Program (IDP) offered under EF's Social Innovation in Central Asia (SICA) program to bring this dream to life.
Jana Urpaq STEP officially registered as a civil society organization in 2020 to promote civic engagement in Stepnogorsk through youth initiatives. While launching the organization, Zarina experienced the power of youth development programs in her own life as a member of SICA's Central Asia Youth Leadership Academy (CAYLA). IDP trainings allowed her to build on the social entrepreneurship, communication, and fundraising skills she learned in CAYLA.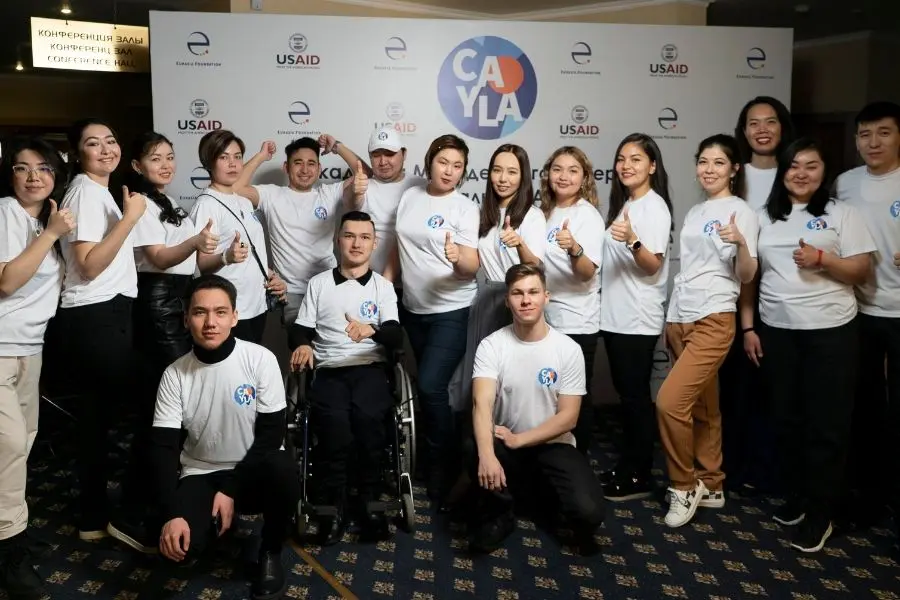 With support from SICA experts, Zarina and the Jana Urpaq STEP team articulated their vision and strategic goals. They designed an education center to promote personal, professional, and social development for young people through curated events.
Guided by her institutional development plan, Zarina reached out to Stepnogorsk's government to discuss a potential partnership. The akimat of Stepnogorsk agreed and provided Jana Urpaq STEP with a location for the youth center. With SICA support, the organization outfitted the space with technical equipment, bean bag chairs, and games, all to make the space inviting to young people.
In early July 2021, the center officially opened. "With just a little effort, dreams do come true," says Zarina.
The center takes a holistic approach to its youth development activities, offering a diverse rotation of events and workshops. Young people looking to promote their physical health can attend a course about free, self-guided exercise programs. Those hoping for professional development can take advantage of workshops on debate, effective communication, emotional intelligence, and more.
Zarina's next goal is to create a sustainable income flow for the center. While grants from the local government helped bring Zarina's vision to life, she believes that a combination of financial planning and communications strategies will improve the center's longevity and ability to support local youth.
Inspired by the center's initial success, Zarina will continue to implement dynamic youth projects through the center, guided by the ideas she learned through IDP. "We've started," she says, "now onward we go!"