Acing the Exam: Inspiring Rural Chinese Students to Strive for College
August 19, 2013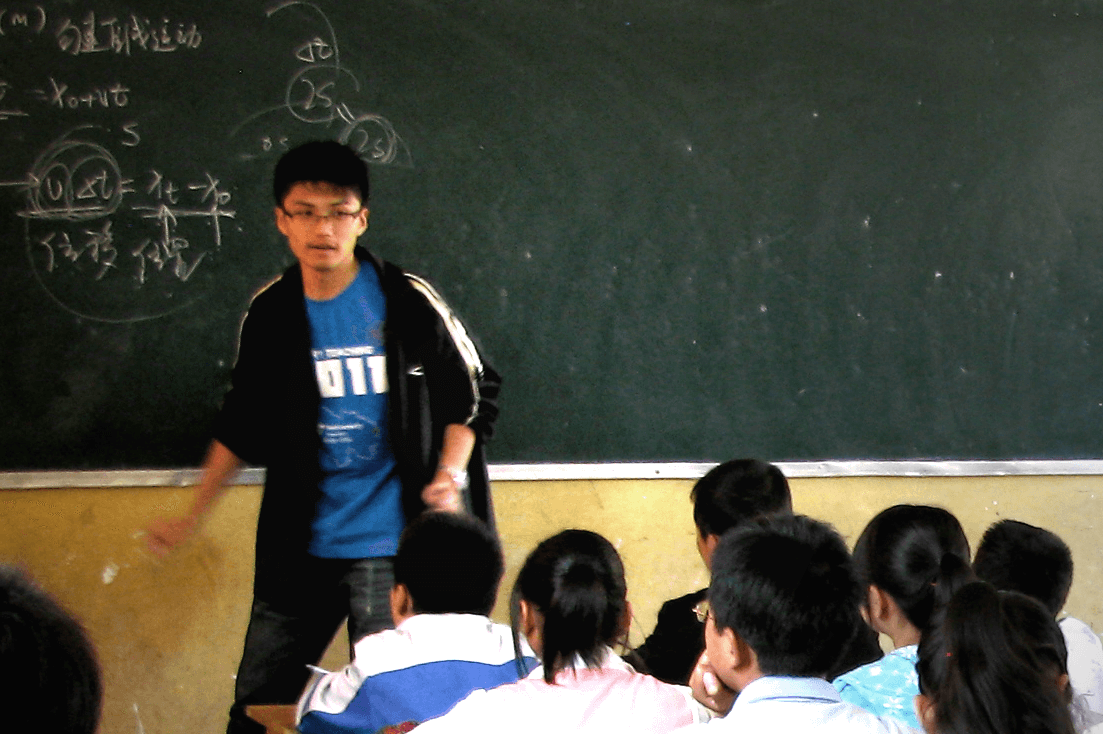 Most college students in China do not work during the summer months. Bucking this national trend, 18 top college students from Beijing and Shanghai boarded trains and went deep into the heart of Qinghai Province to teach summer school. These elite students gave up their summers, volunteering to teach 300 high school students in rural China.
"Teaching in rural China exposed me to a broad spectrum of social issues that I'd never confronted before," said Chen Yiwen, a junior at the People's University of China in Beijing. Many of the volunteers encountered rural poverty for the first time, having never traveled outside of large urban areas.
After one month, half of the high school students' grades showed a marked improvement in chemistry, English, math, and physics.
Through the Sanchuan College Student Volunteer League, Chen and volunteers like him help level the playing field between students from rural and urban China. Managed by university students, the League has reached more than 1,000 students in Qinghai through its summer school program since 2007. Qinghai is one of China's poorest regions; only 5 percent of high school graduates attend college. With support from Eurasia Foundation's China program, the League has enabled hundreds of students to reach for a better future.