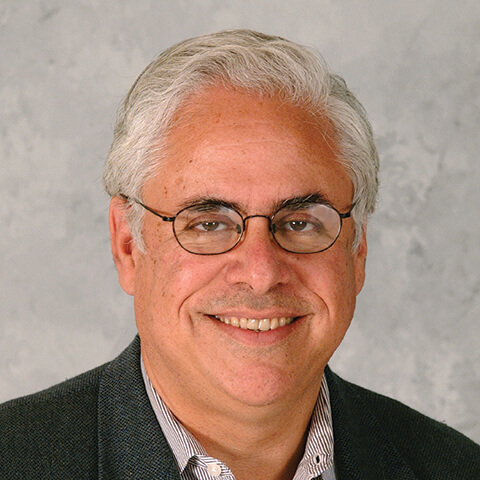 Public Policy Fellow, Woodrow Wilson International Center for Scholars and Kennan Institute
The Honorable Jan Kalicki, Chair Emeritus
Jan Kalicki is a public policy fellow at the Woodrow Wilson Center, where he leads its work on regional and global energy security. Previously he served as counselor for international strategy for 13 years at Chevron, where he advised the chairman, vice-chairman, and other senior executives on regional strategies, international business opportunities and negotiations, and government relations.
Kalicki served the Clinton Administration as counselor to the U.S. Department of Commerce and as the White House's ombudsman for energy and commercial relations with the New Independent States (NIS). He co-chaired the U.S.-Gulf Cooperation Council economic dialogue and business development committees with Russia, Kazakhstan, Ukraine, and Uzbekistan; served on Deputy Secretary of State Strobe Talbott's NIS senior policy group; co-led U.S. Caspian energy initiatives; and played a lead role on trade, investment, and commercial energy issues under Vice President Al Gore's joint commissions with the NIS and China.
Kalicki comes from an extensive background in the government, financial, and academic sectors. In government, he previously served in the U.S. Foreign Service, as well as a member of the State Department's policy planning staff under Secretaries Kissinger and Vance, and as chief foreign policy advisor to Senator Edward Kennedy, managing all foreign and national security issues for the Senator's presidential campaign.
In finance, he served as vice president and then senior vice president at Lehman Brothers in New York, where he developed the firm's investment banking businesses in the former Soviet Union and the Middle East. In academia, he has taught at the London School of Economics and Political Science, as well as Harvard, Georgetown, Princeton, and Brown Universities. At Brown, he also served as executive director of the Center for Foreign Policy Development and assistant to the president.
Kalicki was born in London, England. He earned a B.A. with honors from Columbia College and a Ph.D. from the London School of Economics and Political Science. He is married and has three sons.